Maury Bronstein
Industry Excellence in Real Estate 2020 Award Winners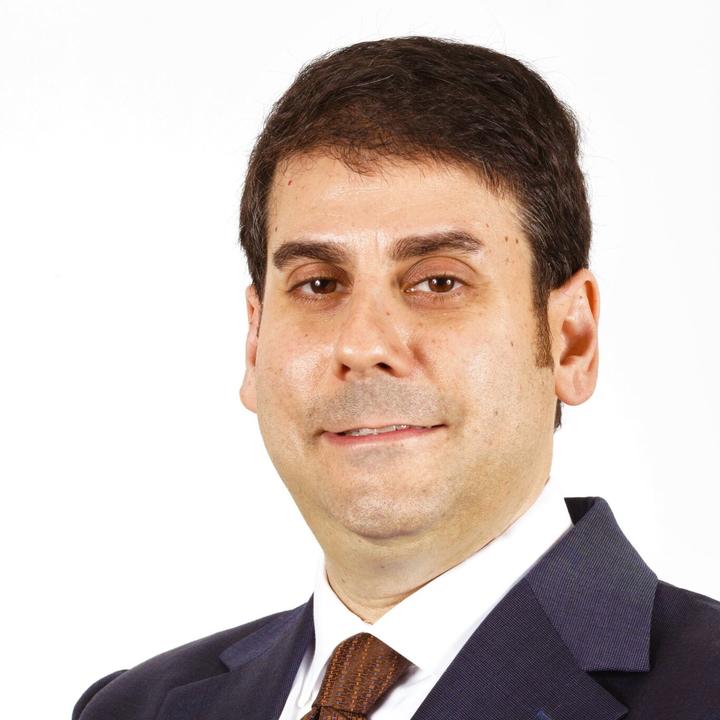 What was your reaction to finding out you won this award?
I was honored to receive this award and recognize there are a number of deserving alumni.
Why is it important for alumni to stay engaged with Rice Business?
I have watched the school's reputation improve immensely over the past couple of decades due to several factors: first, through accreditation; second, through McNair Hall's opening; third, through strategic moves made by administration regarding curriculum and programs; and fourth, through alumni involvement.
Alumni involvement is the area we have the greatest ability to contribute and influence. The Jones School is a fairly young business school relative to its peers; we have to look out for each other since we have far fewer alumni. Alumni supporting students and other alumni who are now following in our footsteps and seeking to learn from our experiences will be key to the school's continued success. Even more importantly, we need to engage the next generation of prospective students about how much Rice has going for it.
What impact has your experience at Rice Business had on your career / life?
Rice has and continues to have a tremendous impact on me as a student, alumnus, and volunteer. My company, 1912 Ventures, was named for Rice's founding year.
My time in the classroom gave me fundamental knowledge of business concepts to address and solve problems and communicate potential solutions. I learned how to work collaboratively with others through our team projects. At the time, I did not realize how beneficial my coursework truly was. As I later worked alongside peers from other top business schools, it became apparent how well Rice prepared me.
Over the years, I have had the pleasure of mentoring numerous MBA students, undergraduate students, and Rice alumni. I recognize that no one succeeds alone, that we all need help along our path. It is particularly gratifying to see things come full-circle; I have sought advice from many Rice alumni over the years, and now count many more as clients.
Also, some of my closest friends are classmates and other fellow Rice graduates.
What do you want to say to other alumni?
When MBA students are asked why they chose to go back to school, one of the most commonly cited reasons is the alumni network. The best way to maximize the value of your network is by renewing your old ties and forging new ones through the Rice MBA alumni programs. The school is offering more alumni programming than at any time since I graduated. It is never too early or too late to raise your hand and get involved.