Martyn Goossen
Vice Chairman, JP Morgan Private Bank and President, JPMorgan Chase Bank – Houston Region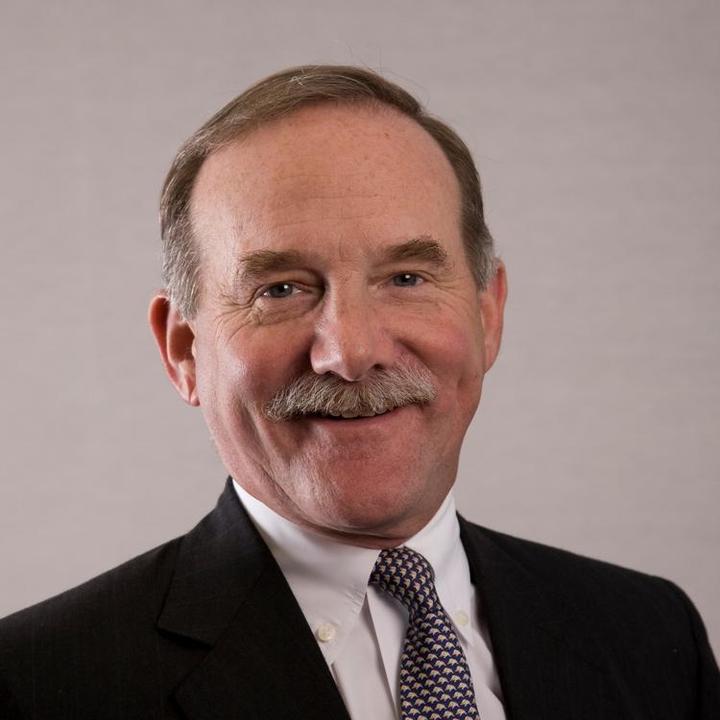 Martyn E. Goossen is Vice Chairman of the J.P. Morgan Private Bank and President of JPMorgan Chase Bank – Houston Region.
Mr. Goossen has over 40 years of experience in financial services, nearly all of which has been in the wealth management field. The majority of his career was spent working in Asia. Marty and his wife, Kathy, moved to Hong Kong with Citibank in 1978 and transferred to Tokyo in 1984. Marty joined JPMorgan Chase in Tokyo in 1988 and remained in Asia until 2006, when he moved to Houston to take the position as head of the Houston Private Bank and President of the Houston Region. In 2017, Mr. Goossen was appointed to Vice Chairman of the J.P.Morgan Private Bank focusing on the south region of the United States.
Mr. Goossen has undertaken a number of civic responsibilities in Houston. He serves on the boards of the Museum of Fine Arts Houston, the Asia Society Texas Center, Central Houston Inc. and The Houston Zoo. He is also a member of the Board of Advisors at Rice University's Jones School of Business and is a Director of the Singapore American School Foundation.
Marty received his M.B.A. from Harvard Business School in 1977 and a B.S. in Economics from Union College in Schenectady, New York.