Margaret Tysor
Full-Time MBA, Class of 2020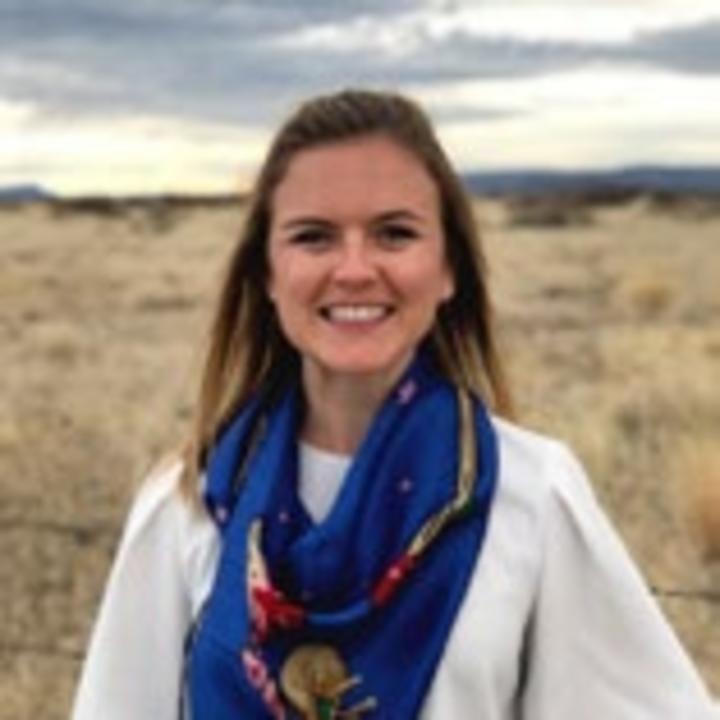 Hometown: Houston
Home State: TX
Home Country: US
Previous Institution & Degree: University of Texas at Austin, B.S. in Nursing
Pre-MBA Industry: Healthcare
Pre-MBA Company: Memorial Hermann Hospital
Pre-MBA Title: Labor and Delivery Nurse
Desired Post-MBA Industry: Healthcare
Desired Post-MBA Function: Hospital Administration
Summer Internship Company: Texas Children's Hospital
Summer Internship Title: Summer Intern
Degree Concentration: Operations & Supply Chain Management, Strategic Management
Student Organization Membership:
Healthcare Association (Vice President)                                                
Rice Business Women's Organization/Men as Allies                                           
What about the Rice MBA program has surprised you the most?
Everyone brings something unique to the table and all the students are more than willing to share their skills and help others out!
What has been your favorite moment of your Rice MBA experience so far?
My favorite moment of my Rice experience so far has been Launch -- the first two weeks of class when you get a chance to meet your fellow classmates and get excited for the journey ahead.
What is your favorite thing about and/or favorite spot in Houston?
Growing up in Houston it is hard to pick just one thing. The city is a melting pot of diverse people, food and activities. Oh -- and you can never go wrong with fajitas and margarita from El Tiempo!
In a sentence, what is the one piece of advice you have for prospective students?
You are more qualified and capable than you imagine and have something to contribute to Rice that no one else can!