Luis Alcoser
General Manager of Future Energy Fund, Chevron Technology Ventures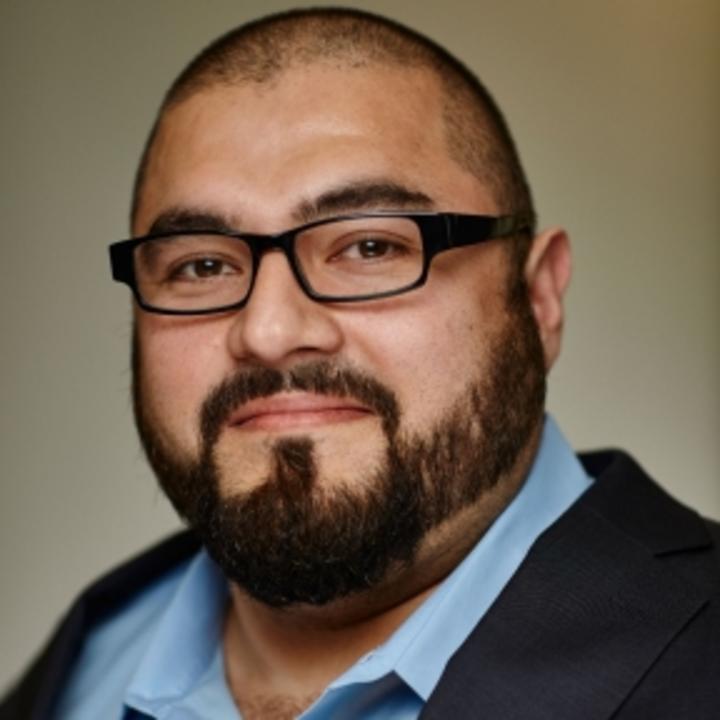 Luis Alcoser is GM of Future Energy for Chevron Technology Ventures, where he leads Future Energy Fund investment activities in the areas of hydrogen, CCUS, mobility, energy storage, distributed​
power, grid optimization, energy efficiency, energy avoidance, carbon markets/offsets and circular economy. During the course of his nine years working in venture capital, Luis has led origination, evaluation, piloting/qualification, scale-up and spin-out & venture capital investment in opportunities in the following sectors: upstream, midstream, downstream, retail, carbon management, advanced materials, power generation, energy storage, advanced nuclear/fusion, remote power, mobility/transport, smart cities, renewable energy, machine learning, artificial intelligence, visualization, network communication, robotics, IIOT/sensors, automation, IT infrastructure and advanced/cognitive computing. Luis has established a vast global innovation and co-investor network, which he successfully has leveraged to identify, invest in and deploy disruptive technologies which have directly translated to $100's of millions of dollars per year of strategic value for his company, as well as provide an above-market multiple return on capital deployed.​​
Prior to joining Chevron, Luis held various upstream engineering, operations, business development and venture capital leadership roles with BP, Shell, Noble Energy and Schlumberger, where he led upstream projects in conventional and unconventional plays across the continental U.S., deepwater Gulf of Mexico, Israel, Russia, Malaysia, Equatorial Guinea and Angola.​
Luis holds a B.S. degree in Natural Gas Engineering and an M.E. degree in Petroleum Engineering from Texas A&M University, an MBA and Master of Finance degrees from Tulane University as well as a​
Law degree (J.D.) from the University of Houston.​