Lauren Levicki Courville
President, Dress for Success Houston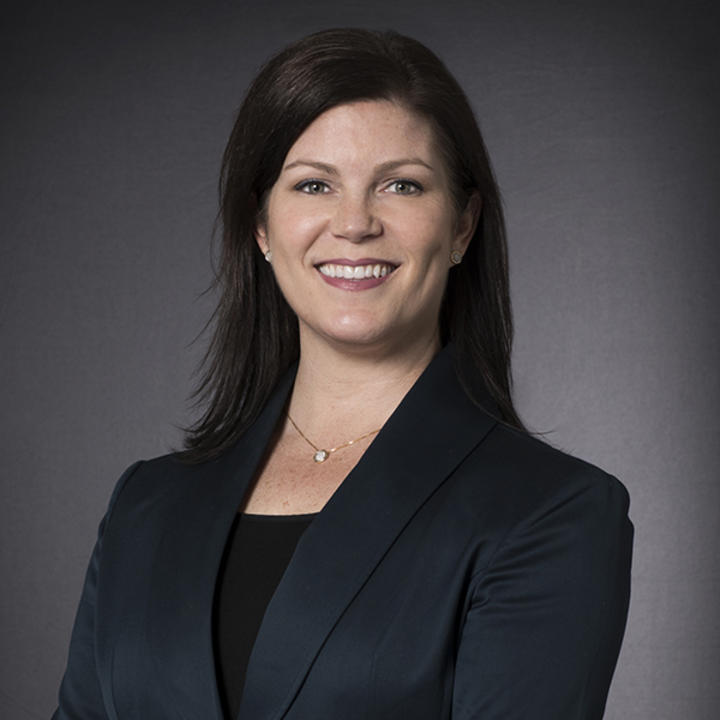 With leadership roles in the hospitality, medical, energy, marketing and public relations fields, Lauren Levicki is a focused communicator who values relationships and results. In 2011 Lauren pursued her own entrepreneurial dream, and launched the Levicki Network. Her firm worked with companies to cultivate their client base through business development, pairing it with brand advancement, marketing and public relations strategies.
As President of Dress for Success, Lauren cultivates relationships throughout the Greater Houston community. Lauren also is a big part of the future growth of Dress for Success Houston, as she engages the next generation to learn more about the agency. She works as a team leader to develop skills and work with the staff to ensure that Dress for Success Houston continues to be a top nonprofit in the Houston community.
Lauren has been a dedicated volunteer in the Houston community for the past 12 years. Her most notable volunteer commitments are: Dress for Success Houston (DFSH) and Trees for Houston. The past nine years she has served on the advisory board of DFSH and is a founding board member of the agency's young professional group, Women of Wardrobe. Lauren currently serves on the Trees for Houston board and serves as the Chair of the Red Bud Committee.  
Some of her community awards include: Houston Grand Opera "Rising Star" award, PaperCity Magazine selected her as a member of the "Phrat Pack", honoring young philanthropic individuals, and recognized by Young People for the Arts, for her commitment to Houston non-profit community, "The New Ones".
Graduate of Colorado State University, Bachelor of Science Degree.