Kimberly C. David
(Rice MBA '04)
Senior Vice President and Chief Business Officer, Baylor College of Medicine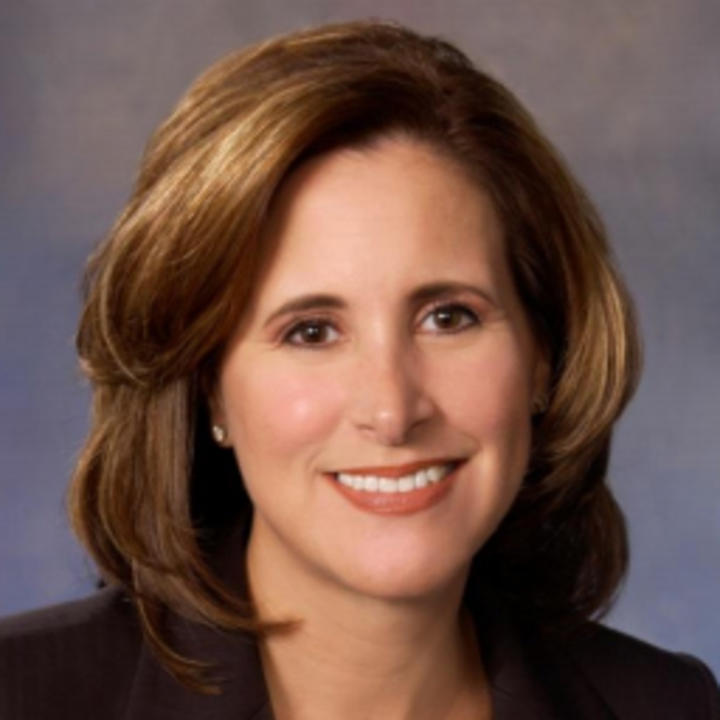 Kimberly C. David is the Senior Vice President and Chief Business Officer of Baylor College of Medicine (BCM) in Houston, Texas. BCM, the only private medical school in the Greater Southwest, is recognized as a premier academic health science center and is known for excellence in education, research and patient care. Located in the Texas Medical Center, BCM has affiliations with eight teaching hospitals, each known for medical excellence.
The College has total research support of $400 million, with $344 million from federal sources, and more than 90 research and patient-care centers and units. Currently, BCM trains more than 3,000 medical, graduate, nurse anesthesia, and physician assistant students, as well as residents and post-doctoral fellows. For 2011, BCM ranked as one of the top 25 medical schools for research.
Before joining BCM in 1998, Kim was a Senior Manager at Andersen (formerly Arthur Andersen) where she worked for ten years. Her tenure at Andersen included six years as an Auditor for various companies, two years as a Business Consultant and two years as a Manager of Operations for a division of one of the firm's consulting practices.
Since joining BCM, Kim has served as the Assistant Vice President of Finance and Vice President of Finance. In 2008, she became the Vice President and Chief Financial Officer of the College and in 2012 became the Senior Vice President and Chief Financial Officer. In 2014, Kim was promoted to her new role as Senior Vice President and Chief Business Officer Kim earned her Bachelors of Science in Accounting from Oklahoma State University and her MBA from Rice University.
Kim is a Certified Public Accountant. Kim currently serves on the boards of Child Advocates, Inc., The Immunization Partnership and the Jones Partners at Rice University.