Kevin Rabbitt
(Rice BA '95)
CEO, Hornblower Group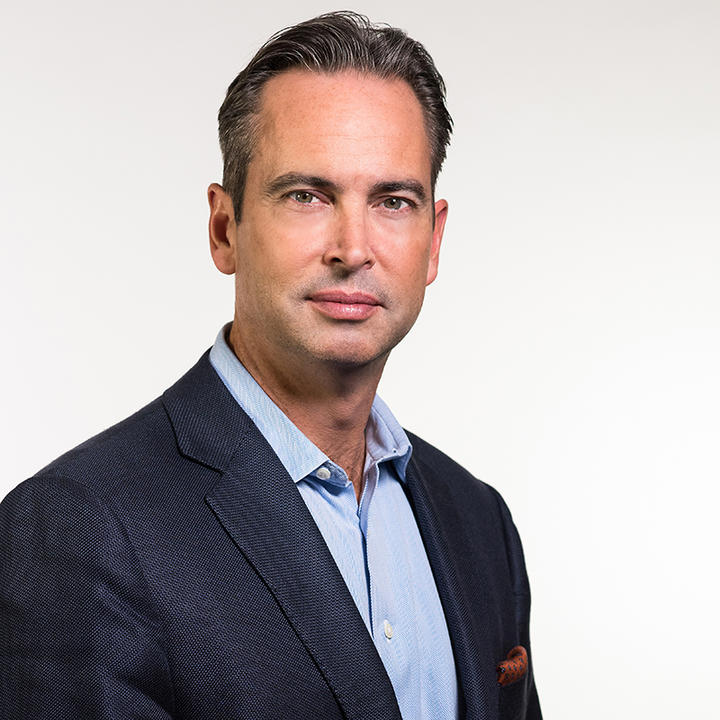 Kevin M. Rabbitt is Chief Executive Officer and Board Director at Hornblower Group, a global experiences and transportation leader. The group's expansive portfolio includes dining and sightseeing cruises (Hornblower Cruises & Events), small ship overnight cruises (American Queen Steamboat Company and Victory Cruises), national park ferry boat services (Alcatraz, Statue of Liberty, and Niagara Falls), and transportation ferry systems (NYC Ferry and Hornblower Seaward Services). Hornblower is owned by management and private equity firm, Crestview Partners.
In addition to his role at Hornblower, Rabbitt serves as Operating Executive in the media portfolio for Crestview Partners. Rabbitt serves as a Board Director on behalf of Crestview for investments at Congruex Networks and Viad Corp. Additionally, Rabbitt serves on non-profit boards for Pittsburgh Children's Hospital Foundation and Jerome Bettis "The Bus Stops Here" Foundation.
Prior CEO roles for Rabbitt have included NEP Group, the worldwide leader of technical outsourced production services operating in 24 countries; 3 Day Blinds, a leading manufacturer and retailer of custom window coverings; and Global Experience Specialists (GES), a global face-to-face events and tradeshow services company.
Early roles for Rabbitt included consulting stops at Bain and Company and Deloitte Consulting; running a small entertainment business; time with the Houston Rockets basketball organization; and an Assistant Men's Basketball Coach at Texas State University.
Rabbitt holds an MBA from the Harvard Business School (2001), and a BA in Managerial Studies from Rice University (1995). While at Rice, Rabbitt was captain and point guard for the Men's Basketball.
Rabbitt enjoys spending time with his wife Emily (Rice 1994; Jones School 1995) and their four children. Rabbitt is an avid sports fan including Rice Owls as well as his native Kansas City teams the Chiefs, Royals and Jayhawks. Rabbitt is an active supporter of college basketball programs including Pitt, Robert Morris University, UT-San Antonio, and Henderson State. In his free time, Rabbitt enjoys coaching youth sports and playing golf.