Judy Ley Allen
(Rice '61)
Partner, Allen Investments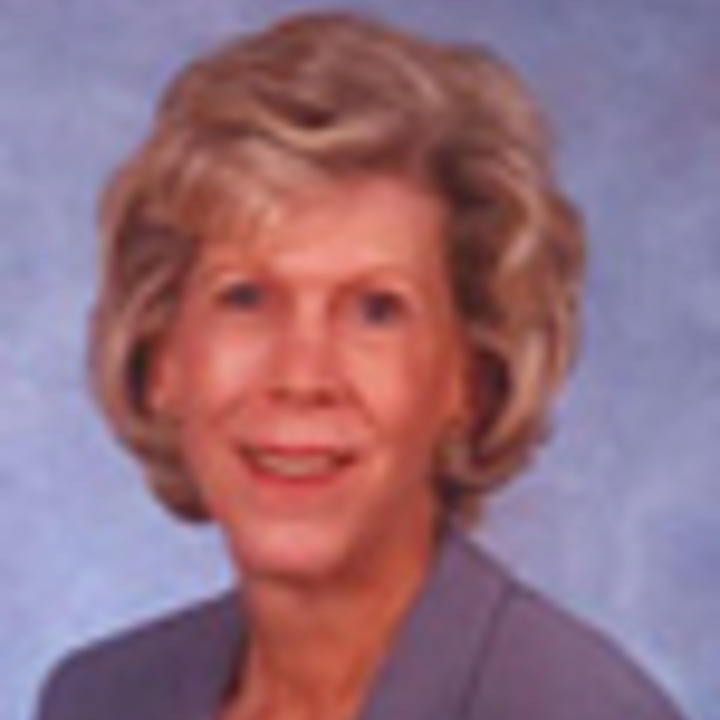 Judy Ley Allen serves as the Co-Manager of Allen Investments and Manager of Ley Investments, a family office invested in real estate, stocks and bonds, oil and gas and timberland investments. She also is Co-Manager of The Fairways at Pole Creek, Winter Park, Colorado, a 1,000 acre, 27-hole golf course development.
Ms. Allen received an MBA from Harvard Graduate School of Business in 1963, and a Bachelor of Arts from Stanford University in 1961 after attending Rice University for two years. 
In 1999, Ms. Allen was elected to the Federal Reserve Board of Dallas, and served from 1999-2006. She served as Chairman of the Federal Reserve Board of Dallas, Houston Branch from 1994-1996, and as a Board of Governors member, Rice University, 1981-1987 where she was a member of the Building and Grounds and Academic Affairs Committees. Other Board memberships include the Houston Museum of Natural Science, The Museum of Fine Arts, Houston, Honorary Chairman of the FIRST Lone Star Regional High School Robotics Competition, and the Houston Ballet. 
Ms. Allen was appointed to the Cultural Arts Council of Houston by former Mayor Kathy Whitmire. She also has served as Chairman of The Round Table of the James A. Baker, IV, Institute for Public Policy at Rice University. 
Ms. Allen resides in Houston, Texas.