Joseph A. Hafner
Retired Chairman, Riviana Foods, Inc.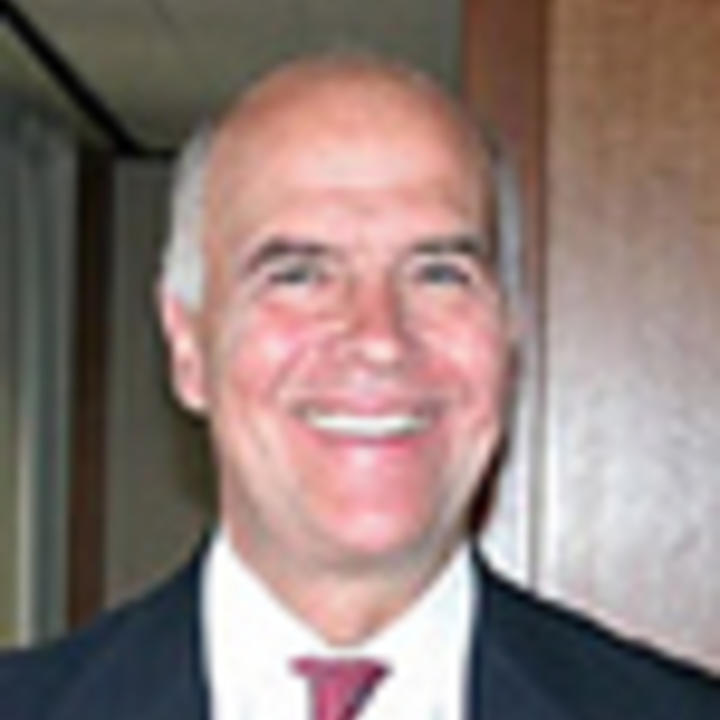 Mr. Joseph A. Hafner Jr. is the retired Chairman of Riviana Foods Inc., which is a subsidiary of Ebro Puleva, Spain's largest food company. Riviana Foods Inc. is an international food company. It has subsidiaries in Europe, in addition to its U.S. business. Mr. Hafner joined Riviana in 1972 in Guatemala City as Controller of Riviana's Central American Division, which included Alimentos Kern de Guatemala, S.A. and Pozuelo, S.A. After two years in Guatemala, he returned to Houston. Prior to retiring in 2006, he was President and CEO for 21 years.
 
Mr. Hafner received his AB from Dartmouth College where he was a National Merit and General Motors Scholar and a member of Phi Beta Kappa. He received his MBA with high distinction from Amos Tuck School of Business Administration where he was a Koppers Co. Scholar. After he graduated from Amos Tuck, Mr. Hafner worked two years in Lima, Peru, in the Latin American Internship Program of Cornell University and the Ford Foundation. He then joined Arthur Andersen & Co. in Houston. 
 
Mr. Hafner serves on the Board of Directors of Sysco Corporation; Board of Directors of Greater Houston Area Chapter of America Red Cross (Executive Committee); Chairman of the Board of Trustees of Houston Ballet Foundation; Board of The Japanese Garden, Inc.; Board of Directors of Greater Houston Community Foundation; Executive Committee of The Houston Forum; and Board of Trustees of the Kinkaid School. He is a member of the Council on Foreign Relations, the Houston Committee on Foreign Relations and the World Affairs Council of Houston. He is also a member of the Council of Overseers of the Jesse H. Jones Graduate School of Business of Rice University; Member of President's Advisory Council of the University of Houston-Downtown; Member of Southern Regional Advisory Board of Institute of International Education; Board of Directors of National Association of Corporate Directors Houston Chapter; Board of Directors of Phi Beta Kappa Alumni Association of Greater Houston and a member of the Development Board of The University of Texas Health Science Center at Houston. He is a CPA. 
 
Mr. Hafner was named "Houston's International Executive of the Year" by the World Trade Division of the Greater Houston Partnership and the Kiwanis Club of Houston in 1995.
 
Mr. Hafner is married to Merrill Hafner and has a daughter, Caroline, and two sons, Michael and Stephen.