Jody Sommer
Senior Director, Operations, External Relations
External and Alumni Relations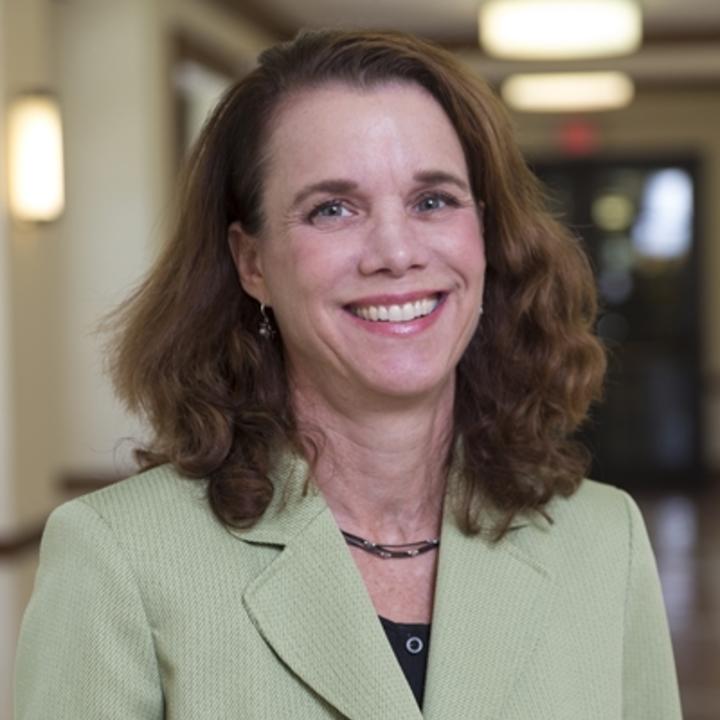 Jody Sommer, Senior Director of Operations for External Relations is responsible for forging productive stakeholder relationships for the Jones School. In this capacity, she plays a key role in developing engagement and philanthropic opportunities with a portfolio of individuals, corporations and foundations. She works closely with Rice Business Partners, a volunteer business affinity group whose mission is to open doors between the business community and the Jones School. Jody is also responsible for a team that handles stewardship, gift processing and other operational functions for the school. Jody has been employed at the Jones School for eight years in various roles within the External Relations department.
Jody previously held the position of Executive Director at City ArtWorks, a non-profit arts education organization from 2008 until 2011. Prior to joining City ArtWorks, Jody held the position of Senior Vice President, Professional Services at Procuri (now Ariba) from 2002 to 2006. Before that, she served as Global Commodity Sourcing Leader at GE Capital from 1996 to 2000. She began her career with Marriott Corporation in 1986 and her first role was in Employee Communications.
Jody attended Georgetown University where she received a BS in Foreign Service, and American University, where she received an MA in Arts Management.