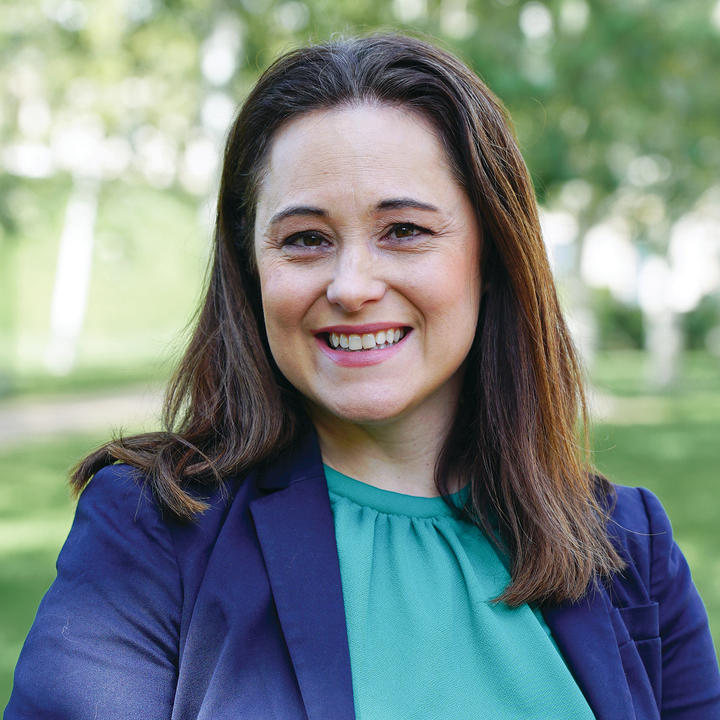 My purpose in life is to be an unrelenting advocate for the potential that exists in others, and I am focused on emerging technology and innovation as a 'people accelerator' in an age of disruption and exponential change. I'm honored to be a part of the Rice ecosystem because it provides me with an amazing network of talented and passionate individuals all working in service of humanity to transform the world around us. I cherish the family-oriented aspect of the Rice community and the opportunities that it provides to support and grow alongside one another as we explore and expand our horizons far beyond our current reach.

Jennifer Rogers, EMBA '24
Rogers is an experienced learning and talent development executive with a demonstrated history of strategic workforce transformation and capability development. She specializes in workforce optimization and acceleration utilizing a unique combination of emerging technologies and data analytics and has led large strategic initiatives in several complex global organizations and industries, including oil and gas, mining, aviation and financial services. Rogers is VP of learning and development at RPM Living, a rapid-growth-stage real estate firm.