Jennifer Kneale
(Rice BA '02)
Chief Financial Officer, Targa Resources Corp.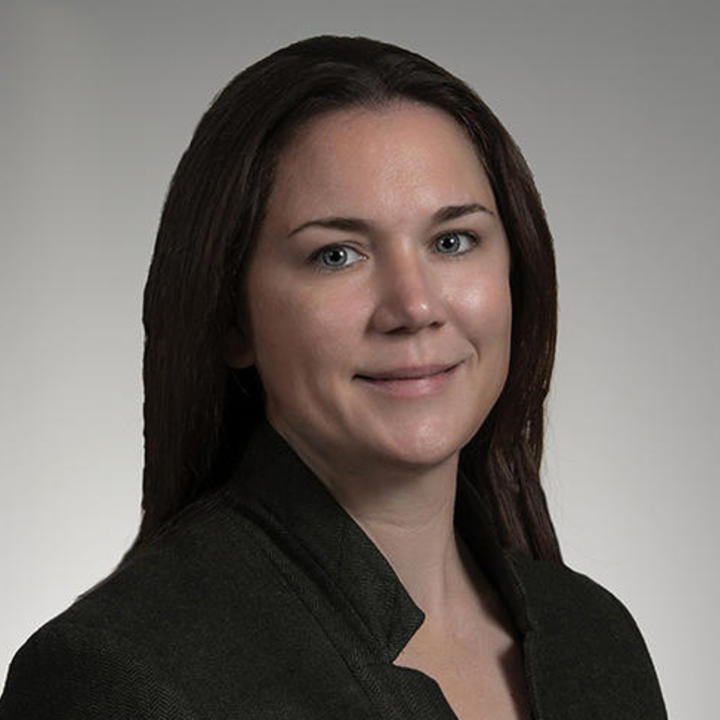 Ms. Kneale is the CFO at Targa Resources Corp. (NYSE: TRGP), a leading integrated midstream company, where she is responsible for the key financial, accounting, risk management, information technology and aspects of human resources functions. At Targa, she has worked on a number of M&A and capital markets transactions, including both the acquisition of and divestiture of assets, the formation of capital raising joint ventures with private equity and strategic partners and the issuance of public debt and equity.
Prior to joining Targa, she spent 10 years in the financial services industry, working in private equity, structured commodities transactions, asset management and investment banking.
She has been named to the Board of Directors for FirstEnergy Solutions Corp. effective upon emergence from Chapter 11. She also sits on the Board of Advisors for the Rice University Jones Graduate School of Business. As the recipient of a full basketball scholarship, other ways that she has given back to Rice include sitting on the Association of Rice Alumni Board, the Rice Owl Club Board supporting Athletics, and the Rice Women's Athletics Advisory Board. Also, she has spent time volunteering in Houston as a Board Member and Finance sub-committee member of The Women's Resource.
Ms. Kneale holds a Bachelor of Arts in economics, policy studies and managerial studies from Rice University. She is married to Rice BS/BA '99 grad JC Kneale, and they have two sons, Tripp and Jack.