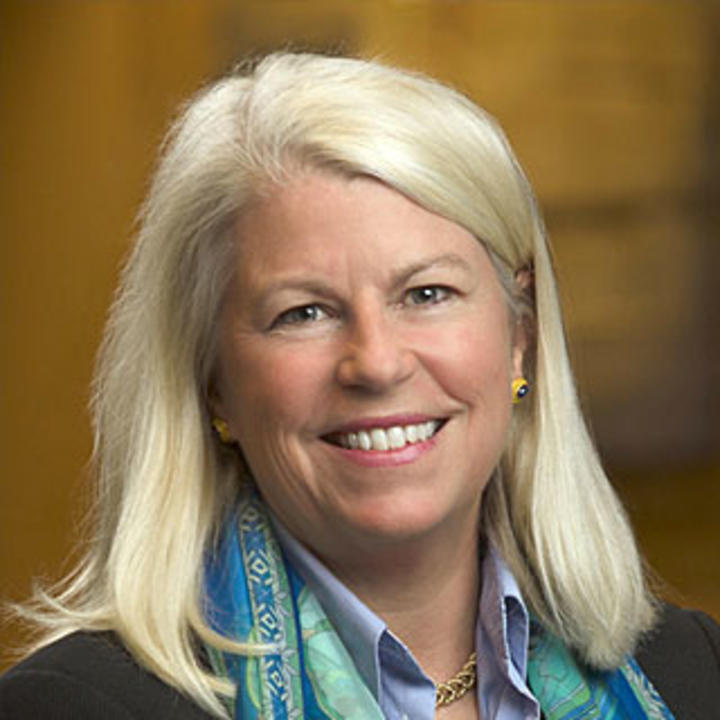 Ms. Janet F. Clark is executive vice president and chief financial officer of Marathon Oil Corporation. Ms. Clark joined Marathon on January 5, 2004 with a strong background in financial management and energy industry experience. 
She began her career as an investment banker specializing in corporate finance, primarily with The First Boston Corporation, predecessor to Credit Suisse First Boston. 
In 1997, Ms. Clark joined Santa Fe Energy Resources, Inc. as chief financial officer. Following the merger of Santa Fe Energy and Snyder Oil in 1999, she assumed the role of executive vice president of Corporate Development and Administration, with responsibility for corporate development, internal auditing, human resources, information technology, purchasing, office services, security and environmental, health and safety. 
Ms. Clark joined Nuevo Energy in 2001 as senior vice president & chief financial officer. While at Nuevo, she was responsible for all finance, accounting, investor relations and information technology functions within the company, serving as the direct point of contact with investment and commercial banks, Wall Street analysts and rating agencies. 
Ms. Clark was born in New Orleans, Louisiana. In 1977, she earned a Bachelor of Arts degree in Economics from Harvard University and a Master of Business Administration degree in Finance in 1982 from the Wharton School of the University of Pennsylvania. 
 
Ms. Clark serves on the Board of Directors of Exterran Holdings, Inc., which trades on the New York Stock Exchange under the ticker symbol EXH. She also serves on the Board of four non-profit organizations: The Houston Symphony, YES Prep Public Schools, The Center For Houston's Future, and The Texas Business Hall of Fame Foundation. She also serves on the Rice University-Jones Graduate School of Business Council of Overseers.