James (Jim) T. Hackett
Adjunct Professor in Management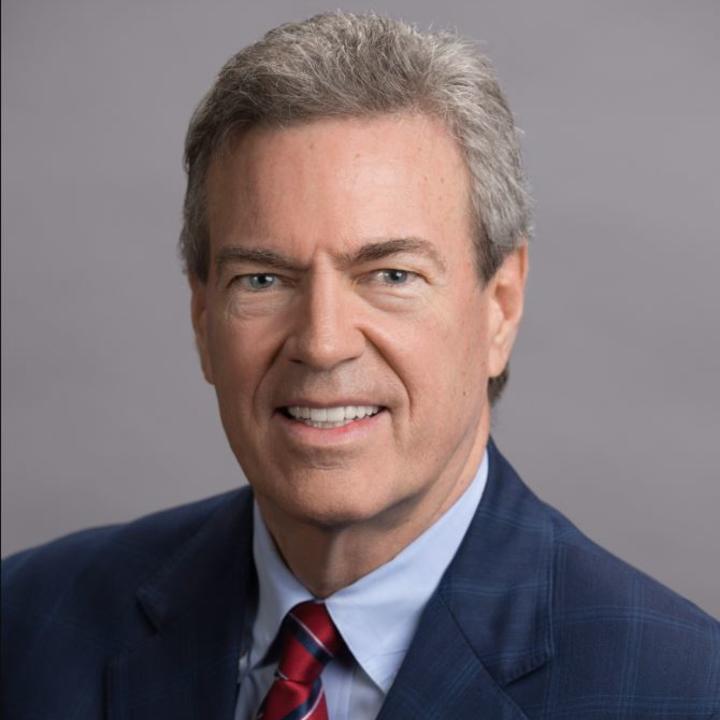 From 2013 to 2020, Hackett served as a partner and then advisor to private energy investing firm, Riverstone Holdings, LLC — and was chairman of Alta Mesa Resources, Inc., a public company sponsored by Riverstone. Previously, he served as chairman and CEO of Anadarko Petroleum Corporation, an international energy production and midstream company. Before joining Anadarko, Hackett served as president and chief operating officer of Devon Energy Corporation following its merger with Ocean Energy, where he was chairman and chief executive officer. He joined Seagull from Duke Energy, where he was president of its Energy Services Division. His energy experience includes positions in engineering, finance, and marketing in conventional, renewable, and nuclear power, E&P, midstream and energy services. He is a member of the Society of Petroleum Engineers and National Petroleum Council, which he formerly chaired.
Hackett has served on the boards of many public and private companies and is currently a director of Fluor Corporation, Enterprise Products Partners L.P., NOV, Inc. (lead director), and NuScale Power (Chairman). He is currently a board member of the Baylor College of Medicine (and former chairman) and Rice University (where he taught in the MBA program for many years). Hackett currently serves on the undergraduate and graduate humanities faculties at Rice and the undergraduate honors liberal arts and MBA faculties at UT Austin. He is an advisor to the Carbon Neutral Commodities Fund and Chairman of the Welch Institute (at Rice University) for advanced materials research and applications. He has also been a board member and chairman of many civic organizations including serving as Chairman of the Board of the Federal Reserve Bank of Dallas during the financial crisis of 2008.
He received a bachelor of science degree from the University of Illinois (following two years at the U.S. Air Force Academy) and a Master in Business Administration and Master in Theological Studies from Harvard University. He holds an Honorary Doctor of Letters from the University of St. Thomas. 
He and his wife, Maureen, have been together since the age of 14 and have four children and three grandchildren. Maureen and Jim funded and founded the $20MM Hackett Center for Mental Health to push for policy analysis and legislation in Texas, following an Emmy award for the Mental Health Channel they helped fund and build.