James Fripp
Senior Director, Global Diversity and Inclusion, Yum! Brands, Inc.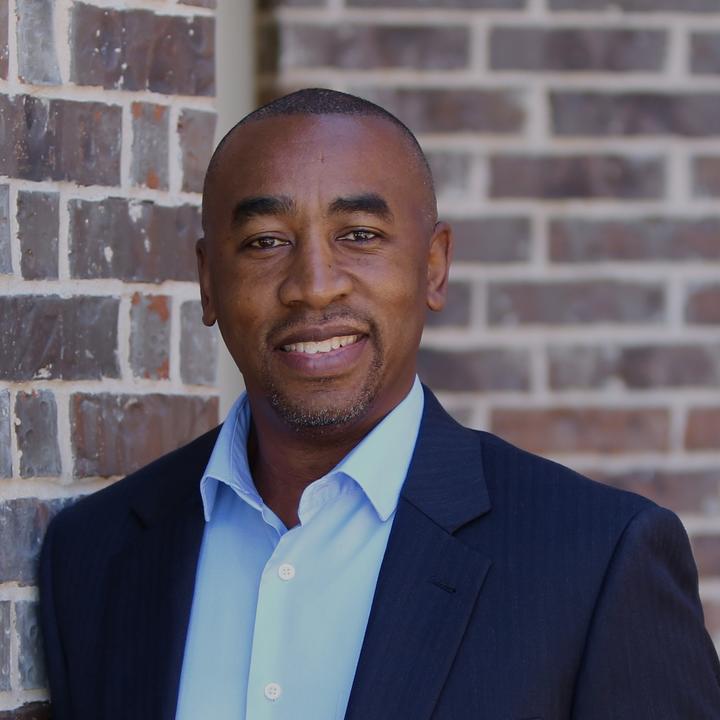 James Fripp is Senior Director of Global Diversity and Inclusion for Yum! Brands, Inc., (NYSE: YUM), one of the world's leading restaurant companies with over 43,500 KFC, Pizza Hut and Taco Bell restaurants with over 1.5 million employees in more than 135 countries and territories. Since our spin-off from PepsiCo in 1997, Yum! Brands has become a truly global company going from approximately 20 percent of profits from outside the U.S. to approximately 50 percent in 2016. We're also very proud to have been named one of the Aon Hewitt Top Companies for Leaders in North America.
James is responsible for leading Yum! Brands' diversity and inclusion strategies for community relations, corporate culture, workforce, minority and women's business development and the multicultural marketplace. He works with the Company's businesses around the globe to leverage diversity initiatives in order to strengthen the recruitment and retention of top talent and expand franchise and supplier opportunities. His position reinforces Yum!'s commitment to create a workplace culture that actively seeks diversity in others to expand the Company's thinking and reflect the changing demographics of customers worldwide.
Prior to assuming his current role in early 2011, James spent 15 years in various leadership roles in the Company's Human Resources department, of which his role prior to his current assignment was as the National Field Human Resources Director for the Taco Bell Brand. He also spent 15 years in restaurant operations. James holds a Degree in Business Management and is a certified Unconscious Bias facilitator.
James has served as a mentor as part of the Black Achiever's Program and as President of the Board of Education for St. Mary's Catholic School. He has also served as a member of the Kansas State University Marketing and International Advisory Committee, as well as the University of Missouri at Columbia Hotel Restaurant Management Advisory Committee.
Currently James is the Chair of the TDN2K Advisory Board, the Chair of the Conference Boards Global Chief Diversity Officers Council, Chair of the Consortium for Graduate Study's in Management Advisory Board, and is a Board member of the Multi-Cultural Foodservice and Hospitality Alliance. He and his wife have 3 young men and reside in the Dallas/Fort Worth area.