Heidi Schwarzwald
CMO-Pediatrics, Texas Children's Health Plan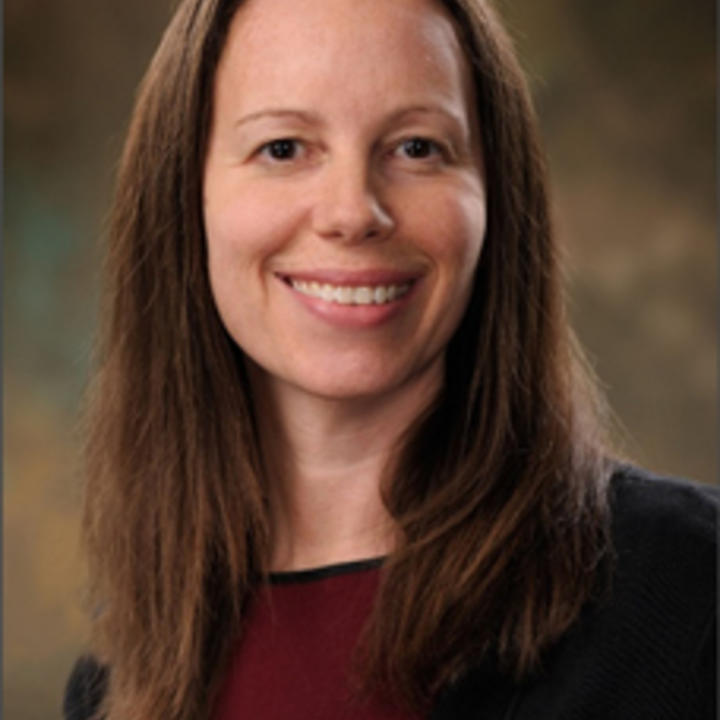 Heidi Schwarzwald was born in Cleveland, Ohio. She attended Harvard University for her undergraduate degree, University of Cincinnati College of Medicine and completed her pediatric residency training at Baylor College of Medicine/Texas Children's Hospital. She joined the faculty at Baylor, completing her Master's in Public Health at the University Of Texas School Of Public Health in Houston.
After over a decade of international work with HIV infected children and adolescents, Dr. Schwarzwald is now focusing her efforts on improving care for underserved populations in the United States. As Medical Director of Pediatrics for the Texas Children's Health Plan Centers for Children and Women, Dr. Schwarzwald leads a team of health care professionals in providing high quality, easily accessible pediatric care for patients who receive their Medicaid and CHIP benefits with the Texas Children's Health Plan.
Dr. Schwarzwald was appointed as the Chief Medical Officer-Pediatrics for the Texas Children's Health Plan in 2015. The Texas Children's Health Plan is responsible for 435,000 lives in the greater Houston area. As CMO for Pediatrics Dr. Schwarzwald collaborates with other organizations to ensure high quality appropriate health care for the underserved is delivered in the right place at the right time.
She also serves as Associate Vice Chair for Community Pediatrics in the Pediatric Department of Baylor College of Medicine and is actively involved in promoting the mission of high-quality education, community service and research, particularly as it relates to vulnerable populations of children.
Dr. Schwarzwald serves on the board of a non-profit organization Ronald McDonald House Charities Houston-Galveston. She lives in Houston with her husband and two children. Her career goal is to continue to find new ways to provide high quality clinical care, unique educational experiences and robust research to create healthier communities.