George Y. Gonzalez
(Rice BA '90)
Partner - Energy, Mergers and Acquisitions and International Practice Groups, Haynes and Boone, LLP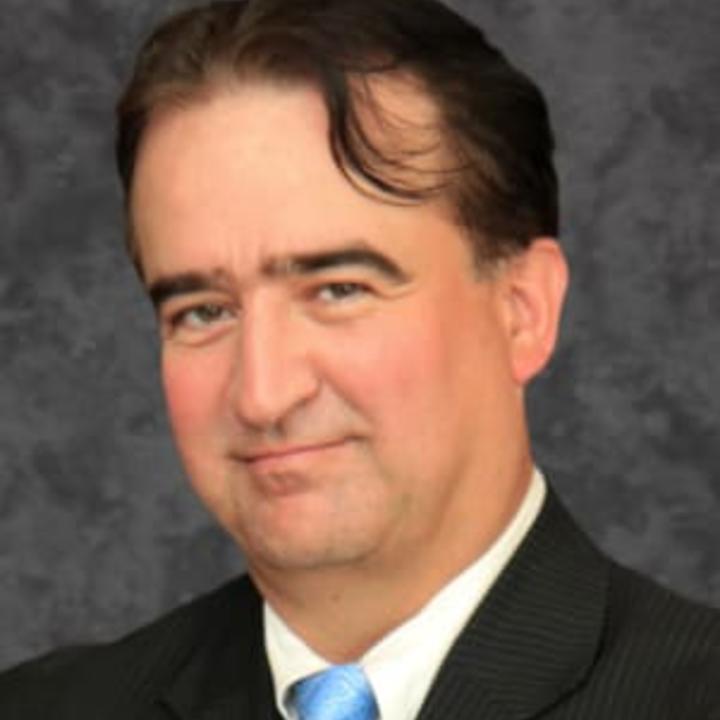 George Y. Gonzalez received his B.A. from Rice University in Political Science and Spanish and his J.D. from the Harvard Law School. He is a partner in the Energy, Mergers and Acquisitions and International Practice Groups in the Houston office of Haynes and Boone, LLP. He counsels U.S. and Latin American businesses in general corporate law with an emphasis on mergers and acquisitions, joint ventures, corporate control matters, securities, privately held companies and international legal issues.
George advises seasoned corporate clients in both the U.S. and international contexts. Industries represented include energy, oil and gas, midstream, upstream, downstream, power, food and beverage, infrastructure, real estate, and technology, among others. He counsels public and private corporations and other businesses on their corporate, partnership or other limited liability structure; provides guidance on day-to-day operating and transactions strategies; and negotiates combination, service agreements, public private partnerships (P3), and other transactions.
George has written or presented material on a variety of topics including the intellectual property provisions of NAFTA, renewable energy in Mexico, private equity opportunities within the U.S. Hispanic market, and the manner in which an international corporation may list securities on a U.S. stock exchange through the use of American Depository Receipts.
George has negotiated on behalf of clients in Argentina, Bolivia, Brazil, Canada, Chile, Colombia, Guatemala, Mexico, Spain and Venezuela, among other countries. Additionally, he has participated in panel discussions regarding business developments in Mexico, Peru, Colombia, Canada, Venezuela, Chile and the Andean regions. George studied for a year as a Rotary Graduate Scholar in 1991 at the Universidad Católica de Valparaíso, Chile. In 2010, George was named One of the Top 100 Influential Hispanics in the U.S. in Hispanic Business magazine's October issue.