Gay Nord
Market President, Baylor St. Luke's Medical Center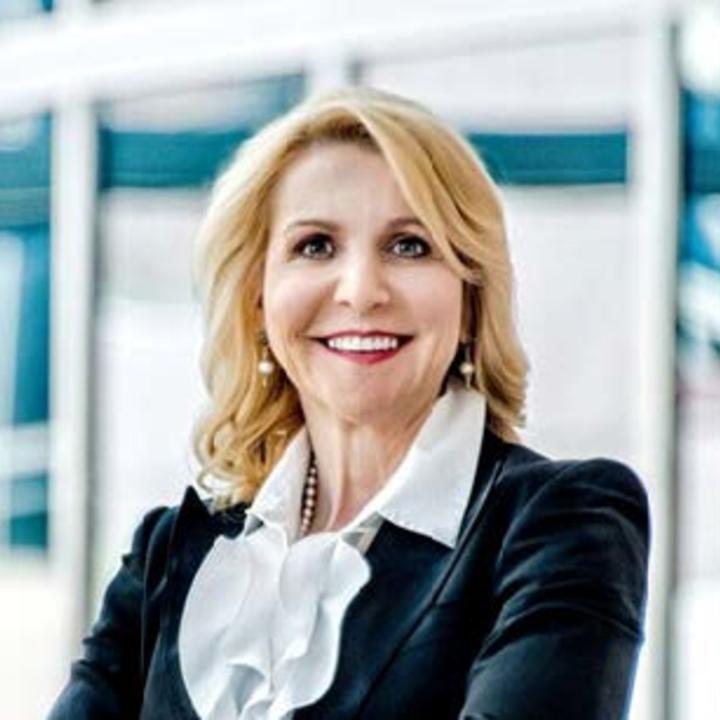 Gay Nord was named President of CHI St. Luke's Health-Baylor St. Luke's Medical Center in October, 2016. A widely respected executive with more than 20 years of experience in health care, Gay is leading Baylor St. Luke's Medical Center into the next era.

Gay previously served as Chief Executive Officer for Methodist Hospital in San Antonio, where under her leadership, earnings and market share grew to an all-time high and record achievements were reached in national quality indicators. Employee engagement and patient experience rankings moved from the bottom to the upper quartiles, and physician engagement survey scores soared to record levels.

Leading the largest hospital within Methodist Healthcare in San Antonio, during Gay's tenure, Methodist Healthcare was the first health care system in south Texas to earn the Texas Award for Performance Excellence.

Following on the heels of the Texas Award for Performance Excellence, Methodist Healthcare was recently chosen for a Malcolm Baldrige Quality Award site visit, an organization which surveys organizations as potential recipients of the nation's highest award for organizational performance excellence.

Gay developed several new service lines during her tenure at Methodist, to include the Adult Congenital Heart Program, a Cardio-Oncology Program, and the region's largest Structural Heart Program, resulting in record cardiac volumes and a market share gain of 21 percent. In addition, Methodist robotic surgery program volumes grew to over 1,200 surgeries annually, an increase of 290 percent.

Prior to Methodist, Gay served as Chief Executive Officer at HCA's Overland Park Regional Medical Center, in Overland Park, Kansas. She also served as Chief Executive Officer at Kingwood Medical Center and Chief Operating Officer at West Houston Medical Center, both HCA hospitals in Houston.

Gay earned a Master of Science in Health Care Administration from Texas Women's University, and a Bachelor of Business Administration from the University of Houston.