Eric Elfman
Industry Excellence in Technology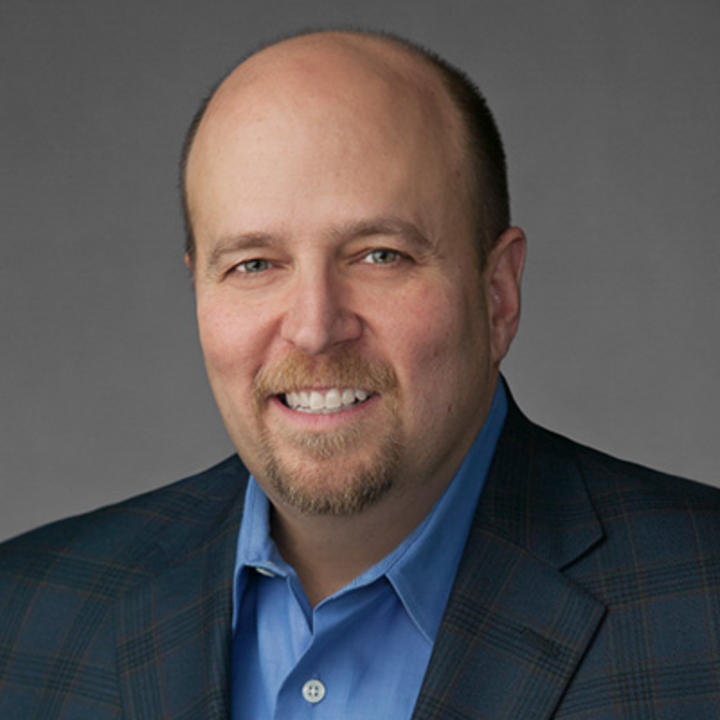 Eric Elfman graduated from University of the State of New York with a bachelor's in English Literature in 1993 and the Jones Graduate School of Business in the full-time MBA class of 1995. After serving in the United States Navy, Eric began his career in logistics and consulting. His career shifted to a focus in technology and founded DataCert, Inc., a spend management software and services company, and under his leadership, DataCert grew from a small, entrepreneurial organization to a leading provider of corporate legal technology. Eric also co-founded Onit, a legal project management software company that specializes in solutions that simplify business process automation and productivity. Over his career, Eric and his companies have been recipients of numerous high profile awards and distinctions, such as the 2002 Ernst & Young Entrepreneur of the Year for Emerging Technology, Four-time Inc. 500 Listing, and Multiple-year Inc. 5000 Listing. In addition, Eric currently serves as a member on the Rice Alliance for Technology & Entrepreneurship Advisory Board. 
What was your reaction to finding out you won this award?
Total surprise. Then a feeling that I was in REALLY good company.
Why is it important for alumni to stay engaged with Rice Business?
Alumni are the "product" that the Jones Graduate School of Business creates. The school is stronger with alumni support and volunteering.
What impact has your experience at Rice Business had on your career / life?
Unquestionably, Rice Business has set me up for the wonderful career I have had over the last 24 years since graduation.
What do you want to say to other alumni?
Give back. Others did that before you and will do that after you.