Deborah Byers
Americas Industry Leader/Americas Oil & Gas Leader, Ernst & Young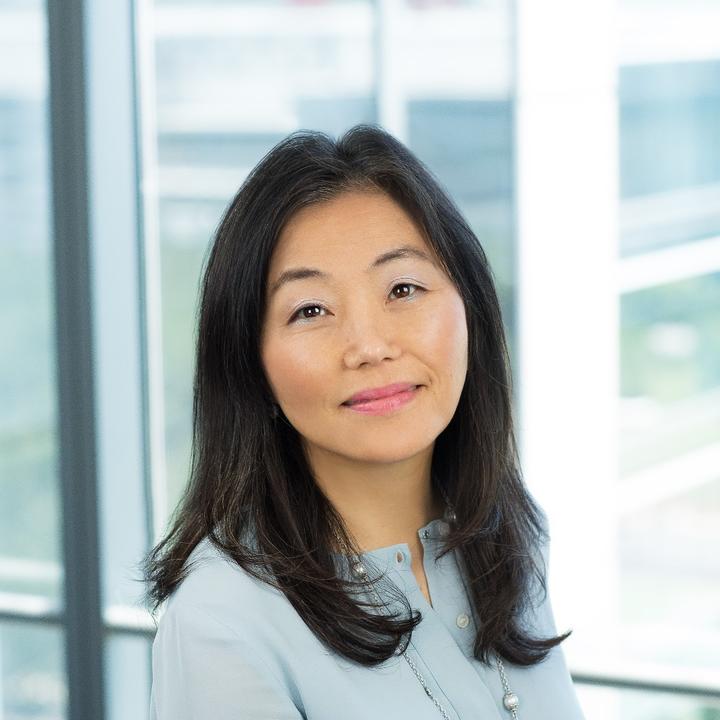 Deborah serves as EY's Americas Industry Leader and also Americas Oil and Gas leader. Deborah previously was the Houston Office Managing Partner, Managing Partner of the EY Americas Oil & Gas Tax Group and the Transactions Advisory Group in the Southwest Region where she focused on Energy transactions.
Deborah is a member of the Americas Markets Executive Committee and leads EY's Industry Markets leaders across our Americas region. Her core responsibilities include setting strategic growth goals informed by economic and industry trends in each of the key market sectors, advising the EY executive board to shape near term and long term investment decisions on resources and technology solutions, and recruiting and developing leadership talent for client serving teams.
Deborah continues to directly serve clients in strategic transactions and has significant experience working with US and non-US based global firms, private equity funds, and sovereign wealth funds. With over 30 years of experience, she is also highly versed in cross border transactions, reviewing tax and economic considerations in transactions involving complex Joint Ventures and corporate structuring projects, including initial review related to proof of concept, tax modeling, and structuring and execution of initial IPO, and a deep knowledge in tax and economic issues surrounding development of gas shale reserves in North America, Global LNG development projects and the impact of these developments on the Power sector.
Deborah is a frequent speaker (and writer) on oil and gas industry issues, as well as on the the challenges in our new era of energy transition. Deborah has been published and/or has appeared in Oil and Gas Investor, Oil & Gas Journal, Oil & Gas Financial Journal, Platts, Forbes, Bloomberg, Fox News, New York Times, Houston Chronicle's FuelFix, the Houston Business Journal, Oil & Gas Monitor, Petroleum Intelligence Weekly and others.
Deborah received a Bachelor of Business Administration in Accounting from Baylor University. Deborah is a member of the AICPA and Texas Society of CPAs and is licensed in Texas. Deborah is also on the Board of Directors of Baker Ripley, Advisory Council member for the Bi-lateral Chamber and was previously a Board member of United Way and Greater Houston Partnership.