David Aldrich
Industry Excellence in Consulting 2020 Award Winner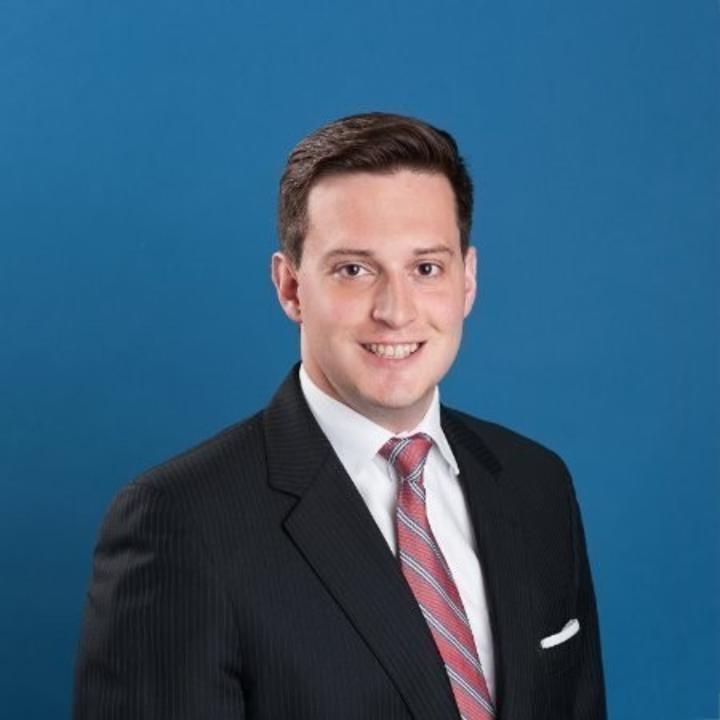 What was your reaction to finding out you won this award?
Incredibly shocked and extremely grateful. Rice Business has graduated some of the best management consultants in the industry. To be considered alongside them and to be recognized this way by the consulting community is very humbling.
Why is it important for alumni to stay engaged with Rice Business?
It's everyone's responsibility to pay it forward for the next generation of Rice Business students. The easiest way we can continue to grow and develop the most impactful aspects of Rice - the staff, the faculty and the programs - is to simply remain connected to the business school.
What impact has your experience at Rice Business had on your career / life?
Rice Business changed my life. Classmates have become my closest friends, staff and faculty my coaches and mentors. I owe Rice my career in consulting. I wouldn't be where I am today without the toolkit I was given and the opportunities I was afforded.
What do you want to say to other alumni?
I can't wait to see everyone at Reunion 2021 and celebrate with you!!