Craig Ceccanti
Industry Excellence in Entrepreneurship 2020 Award Winner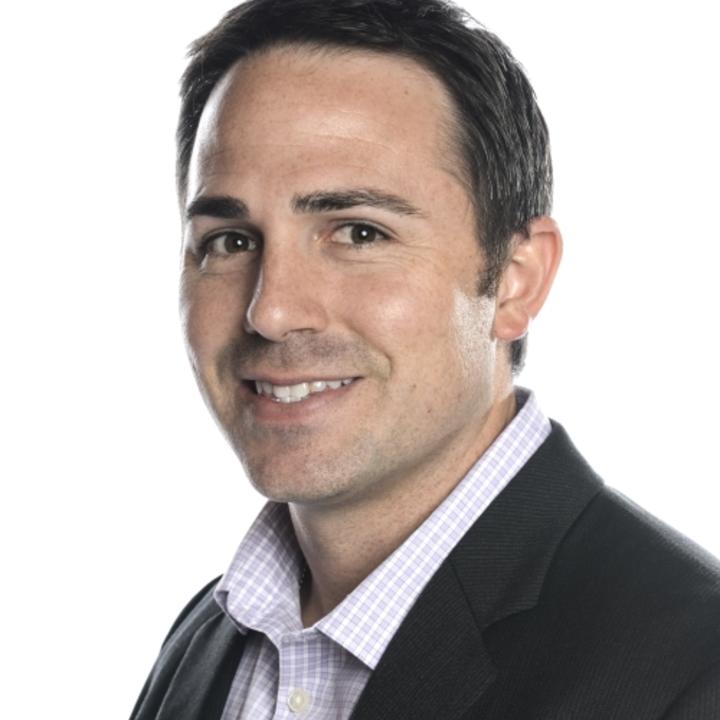 What was your reaction to finding out you won this award?
Humbled... As a nationally ranked entrepreneurship program and an alumni based stacked with incredible business magicians, it is truly an honor.
Why is it important for alumni to stay engaged with Rice Business?
The time you spend while achieving the diploma is 1/100th the value Rice Business has to offer. If you do not stay engaged, you are throwing away your investment. Plus, helping young alumni feels good. Try it out.
What impact has your experience at Rice Business had on your career / life?
Having the tools and skills to address complex business problems with small and large teams is only half the battle. Having an army of alumni and faculty to call for support has allowed me to save my daughters lives.
What do you want to say to other alumni?
We are all busy. Make it a priority to engage with school and other alumni one hour a month. I guarantee it will be worth your time.