Clint​ Johnson​
Vice President, Saber Equity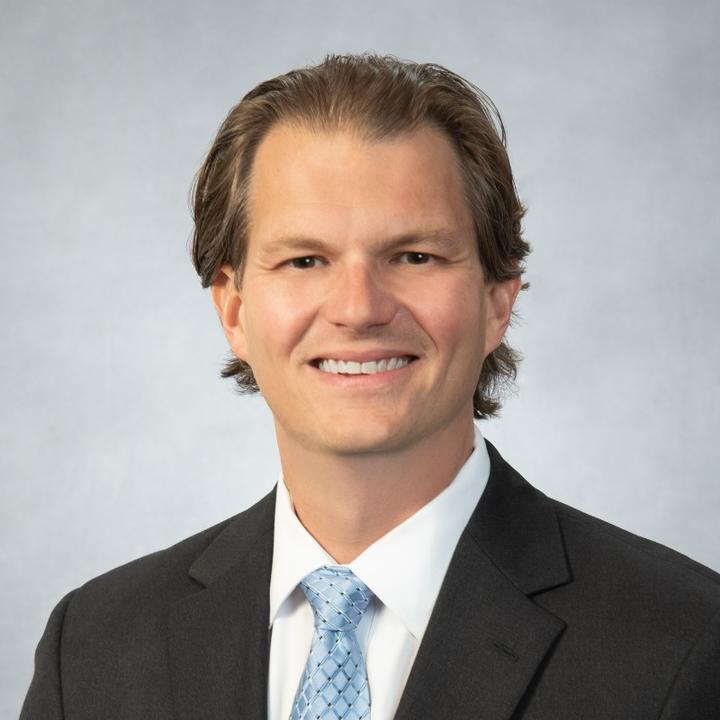 Clint Johnson is a vice president of Saber Equity, where he originates and manages project investments across the energy sector. In his role, he works with project developers, infrastructure operators, and investors to tailor solutions to project-specific needs – including supply of development capital, development support and lump-sum EPC services.​ ​
Prior to joining Saber Equity, Clint oversaw development and execution of large-scale energy projects over 12 years in a variety of roles at Buckeye Partners, LP. While at Buckeye Partners, he helped to create a renewable power division, growing the portfolio to multiple gigawatts through platform acquisitions, project acquisitions and organic development. ​ ​
Clint holds a bachelor's degree in chemical engineering from the University of Texas and an MBA from Texas A&M University.