Chinedu Nwosu
Professional MBA - Evening, Class of 2020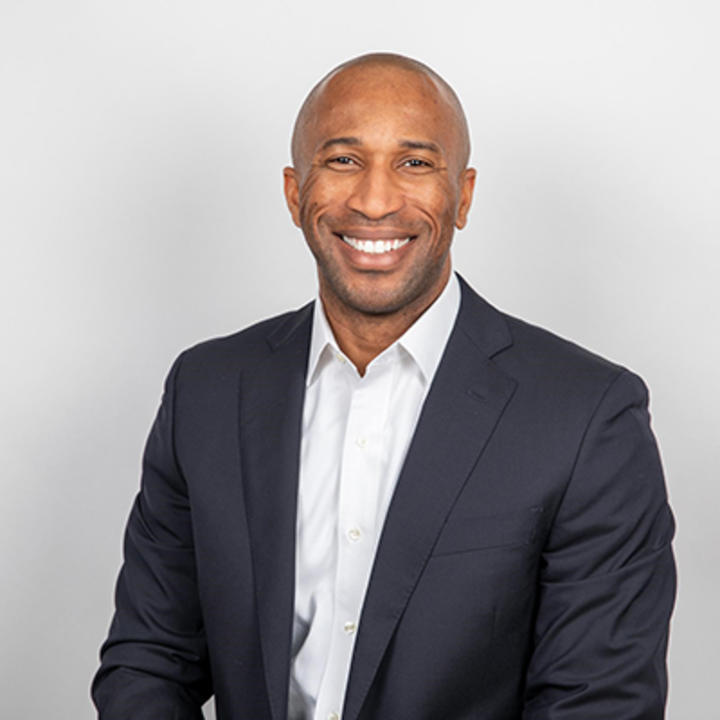 Hometown: Houston
Home State: TX
Home Country: Nigeria
Previous Institution & Degree: Federal University of Technology Owerri B.Tech, Geophysics
Pre-MBA Industry: Oil and Gas
Pre-MBA Company: Chevron
Pre-MBA Title: Geophysicist
Desired Post-MBA Industry: Investment Banking (Energy)
Desired Post-MBA Function: Mergers and Acquisition Advisory. Capital Markets Advisory and Execution.
Student Organization Membership:
Black Business Student Association                               
Consulting Association             
Energy Association (Officer)                  
Finance Association                                                                              
Jones Gives Back                      
What about the Rice MBA program has surprised you the most?
Access to the CDO and the level of support extended to all MBA students over the recruiting process exceeded my expectations.
A plethora of informal learning opportunities, like board fellows and access to events at the Lille entrepreneurship center.
I was most impressed by the level and number of companies that recruit at Rice. Rice is the top choice.
The support of the Rice alums surprised me. They made themselves available at all networking events and sessions to share their experiences.
Honestly, I was not aware of how prestigious Rice University is. I am proud to be here.
What has been your favorite moment of your Rice MBA experience so far?
So many, but by far my favorite moment was when I got the call from the Bank of America offering me a summer associate spot in the natural resources investment banking group.
What is your favorite thing about and/or favorite spot in Houston?
I love Houston. It's a great and diverse city. As a growing city, it offers many career opportunities and is also an affordable city to live in. The rodeo and diverse dining options stand out as my favorites.
In a sentence, what is the one piece of advice you have for prospective students?
If you get this opportunity and accept it, it will be the most rewarding and satisfactory experience.