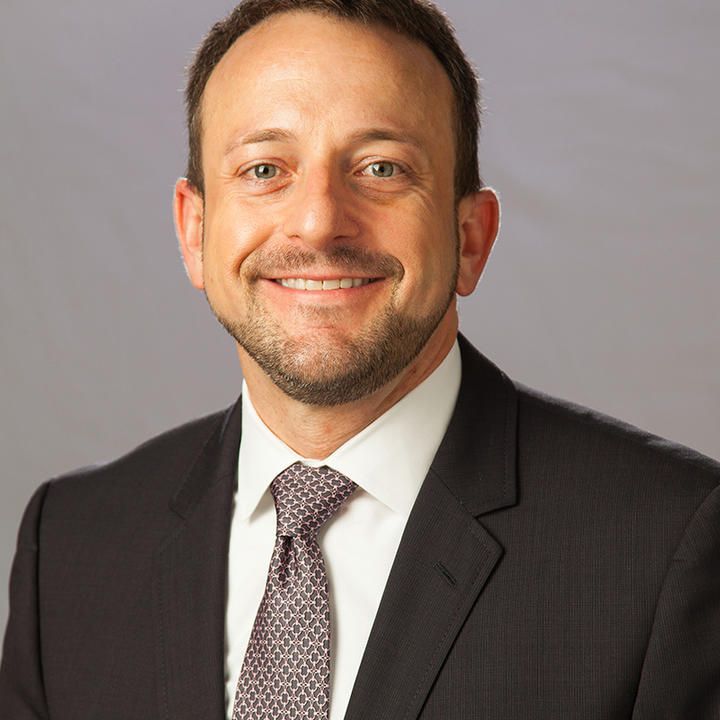 Chad is a tax partner in KPMG's Houston Business Tax Services practice. He has more than 23 years of experience in providing tax planning and compliance services to public and privately held clients. 
Chad is responsible for a broad range of U.S. domestic, multi-national and foreign-owned clients doing business as consolidated groups, single entities or joint ventures. Chad has worked with a wide range of complex tax matters relating to his clients' businesses. Chad has extensive experience with financial accounting for income taxes under both ASC 740 (formerly FAS 109) and IAS 12. Chad also has financial accounting experience with U.S. GAAP, IFRS, foreign registrants' adoption of SEC regulations and Sarbanes-Oxley Section 404.
Chad's current and past clients include leaders across the energy industry, to which he provides tax planning advice, compliance services and provision assistance. Chad has gained a deep knowledge of multiple sectors of the energy industry by working with clients involved in chemicals, natural gas processing, oil and gas production, power and utilities, refining, renewable energy, and transmission.