Carla Lane
President and CEO, LaneStaffing Inc.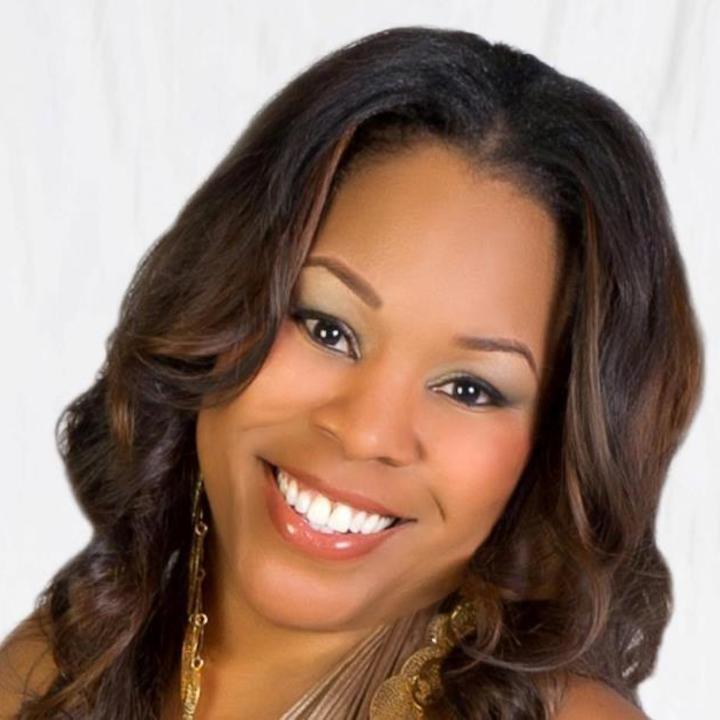 Carla Lane is President and CEO of LaneStaffing Inc. LaneStaffing is the largest minority woman-owned employment solution provider in the Southwest.
Mrs. Lane began working in the staffing industry as an accounting student while attending the University of Houston. Her full-time career began in 1996 as an Accounting Manager at BestStaff Services. In 2003, she was hired as Senior Vice President and Chief Operating Officer at DiverseStaff where she was responsible for the company's overall financial strategy and financial processes as well as branch operations in Houston, Texas. Ms. Lane purchased the brand name in 2006 and in 2008, Mrs. Lane expanded the service offerings and rebranded the firm "LaneStaffing".
Under Lane's leadership, LaneStaffing has grown the footprint of the organization by seven states, increased its client base of Fortune 100 and 200 clients and has become a leader in government contracting. Mrs. Lane's overall business strategy is "take care of the people and the bottom line will grow".
The firm was named one of the Top 500 African American-owned companies in the US and one of the Top 100 Woman-owned firms in Texas by DiversityBusiness.com in 2009, 2010 and 2011. In 2014, her firm was #28 of the inaugural class of the Cougar 100, a list of the 100 fastest growing companies owned by University of Houston Alumni.
Mrs. Lane's numerous awards and honors include: the 2007 Pinnacle Award, the highest award for entrepreneurial excellence by the Houston Citizen's Chamber of Commerce; a "25 Top Women in Houston" recognition by Rolling Out Magazine in 2008; the 2009 Distinguished Alumni Award by the University of Houston and inclusion in the 2009 Houston Business Journal "40 under 40" distinguished business leaders. In 2012, Mrs. Lane was inducted into the Greater Houston Black Chamber of Commerce's Hall of Fame. Mrs. Lane was featured in the September 2013 issue of Ebony magazines "Black Wealth" issue.
Mrs. Lane serves on the boards of the Institute for Family Renewal and the Family Press, the Texas Black Expo, the Greater Houston Black Chamber and the Texas Business Alliance. She was recently made the first female member of the Across the Track Pac, a political action committee comprised of the owners of Houston's largest African-American owned businesses.
She is a member of Delta Sigma Theta Sorority, Inc., National Presidents Organization, the National Coalition of 100 Black Women, National Association of Female Executives, American Staffing Association, Texas Association of Staffing, and the National Human Resource Association.
Mrs. Lane is married and is the proud mother of a teenage daughter.