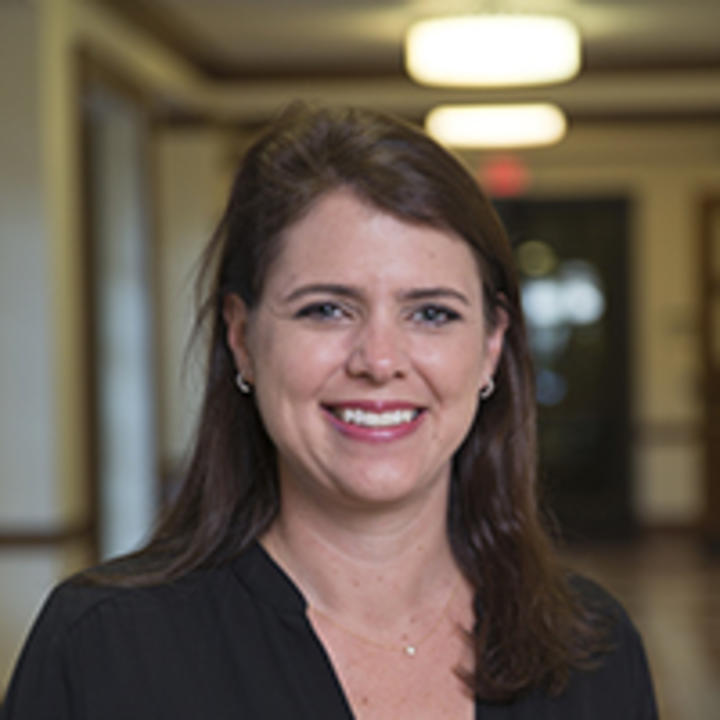 As President of Savage Brands, Bethany believes in unleashing the inherent good in all companies. Bethany keeps Savage focused on its core purpose and fosters the team's culture and values. She is passionate about connecting other leaders to their purpose, ensuring that their companies are culturally aligned and that their brands have meaning.
Andell doesn't just talk the talk – she walks the walk. Like many of her clients, she watched her company's industry becoming increasingly commoditized. Andell saw this as an opportunity to shift the belief structure at the heart of Savage, and as a second-generation leader, she led her 45-year-old company through the challenging, rewarding, ongoing process of discovering and aligning with purpose. 
In her book, Get Your Head Out of Your Bottom Line: And Build Your Brand on Purpose, Andell, along with co-author Jackie Dryden, Chief Purpose Architect at Savage Brands, help executives at business-to-business companies shift their focus from solely improving the bottom line to instead prioritize the company's long-term health, culture and non-monetary impact on the world. Bethany is also the host of the Business Maker's radio program, "Brandonomics". The show features CEOs and business owners sharing direct insights on their purpose-driven organizations and strategies. Bethany is the 2018 recipient of the Rice Business Alumni Awards Industry Excellence Award in Consulting.