Barbara Brave
Events Manager, Operations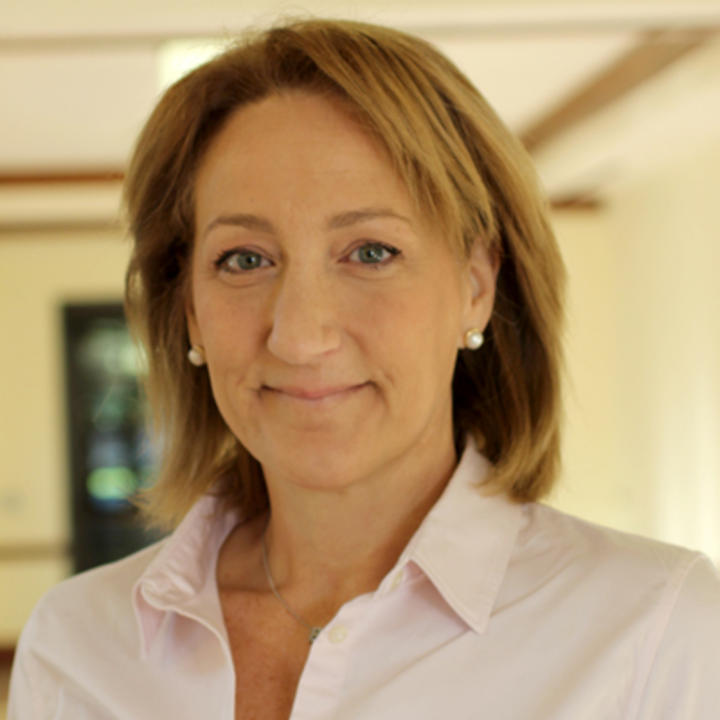 I am originally from Buenos Aires, Argentina. I moved to Houston twenty years ago. I have two kids, Sofia, who just graduated from college and Simón, a Junior in college. We have four rescue animals. Three cats, Lola, Rose, and Tito and a dog, Cooper. I love traveling, doing yoga early in the mornings, going to the movies and gardening. Besides having trouble with the pronunciation of short and long vowels, I am pretty much bilingual until 6:30PM when my brain goes into full Spanish mode. So, remember, if you need anything from me and you don't speak Spanish, come early in the day! I can't wait to meet you all in the Fall!
What is your favorite comfort food?
Anything Italian
What are you currently listening to?
Right now I am into Latin music. Tomorrow, I could be listening to Regina Spector.