B. Ben Hollingsworth
(Rice BA '64)
Chairman, BBH Capital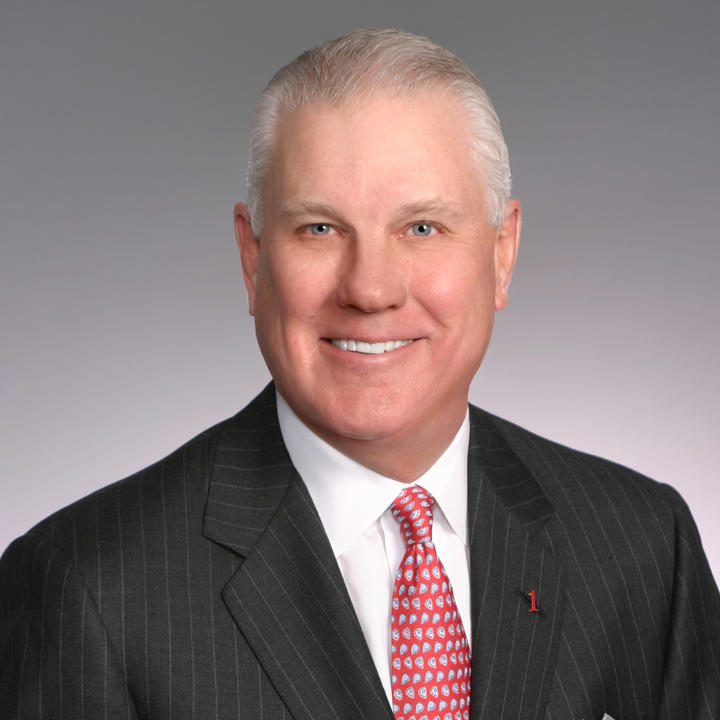 Mr. B.B. ("Ben") Hollingsworth, Jr. is in the unique position of having led two different Fortune 500, New York Stock Exchange listed companies. He is a founder and the former Chairman, President and Chief Executive Officer of Group 1 Automotive, Inc. ("Group 1"), a leading operator in the automotive retailing industry. Mr. Hollingsworth joined with three leading automobile dealer groups to form Group 1 in October 1996. The initial public offering and listing on the New York Stock Exchange followed in October 1997. 
 
Prior to his association with Group 1, Mr. Hollingsworth was a consultant and private investor. His many interests included the Kingwood Automotive Group, which was acquired by Group 1 prior to its initial public offering. 
 
From 1975 to 1986, Mr. Hollingsworth served as President of Service Corporation International ("SCI"). He played a leading role in the growth of this New York Stock Exchange company before retiring in March 1986 to pursue other business interests. Mr. Hollingsworth joined SCI in 1967 as a Vice President, virtually at its inception. As Vice President of Corporate Development and later Chief Financial Officer, he started and directed the company's acquisition program that established SCI as the industry leader. 
 
A graduate of Rice University, Mr. Hollingsworth received his Bachelor of Arts degree in 1964. Before joining SCI, he was a practicing Certified Public Accountant with Arthur Young & Company (now Ernst & Young). He has previously served on the Boards of several public and private companies. He is a graduate of Young Presidents' Organization and a member of World Presidents' Organization. He has been a frequent guest speaker at conferences on acquisitions and mergers, consolidation of fragmented industries, corporate finance and strategic planning and management. 
 
In addition to various other community service activities, Mr. Hollingsworth is currently a member of the Council of Overseers of the Jesse H. Jones Graduate School of Management at Rice University. He is also a regular member of the Boone & Crockett Club. He has previously served as Chairman of the Rice University Fund Council as well as Chairman of the Annual Fund. In 1998 the "R" association of Rice University honored Mr. Hollingsworth with the Distinguished "R" Award.