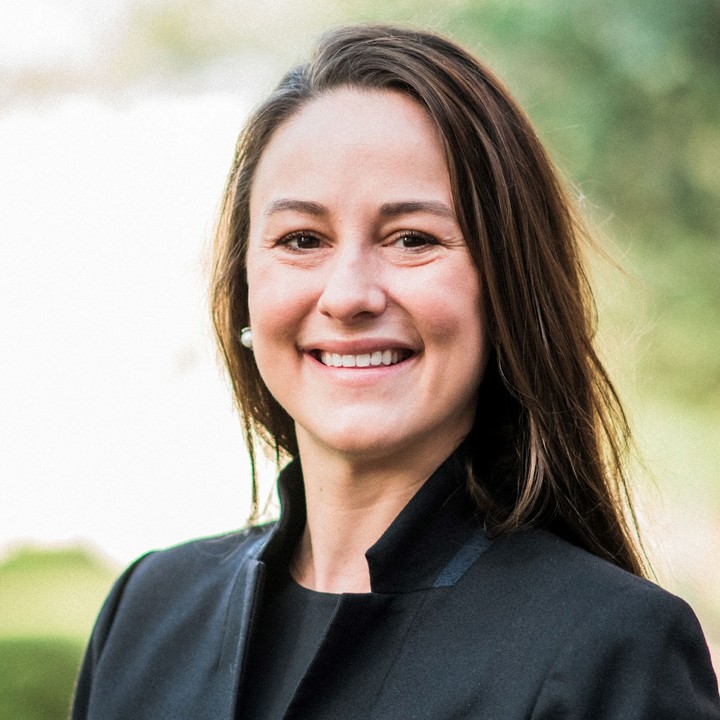 Andrea Edmundson Bryan ('20) is the Chief Administrative Officer at Race Rock Infrastructure. Andrea was previously the Chief of Staff at Race Rock Group. Race Rock Infrastructure is focused on the Transportation, Highway, Transmission/Utility and Telecom Infrastructure space and currently manages a portfolio of companies including Structural and Steel Products, Inc., Highway Safety Corporation and Ohio Galvanizing Corporation.
Prior to Race Rock, Andrea was the Executive Assistant to the Chairman and CEO of Hoover Ferguson Ltd. from 2014-2019. Hoover Ferguson, now Hoover CS, is a fully integrated provider of chemical tanks, cargo carrying units, catalyst bins, modular containers and other related rental products and services to the global energy, petrochemical and general industrial end markets.
Andrea also currently serves on the Los Delegados Advocate Board for The Bryan Museum and the board of Houston startup, Studio Pod. Andrea previously served as President on the board of YPOEA Houston and the St. Agnes Young Professional Organization (SAYPO) Board. Andrea graduated Phi Beta Kappa from Texas Christian University with a B.A. in English ('11) and was named a 2012 English Teaching Assistant Fulbright Fellow to Malaysia. Andrea was born and raised in Houston, Texas and enjoys reading, traveling and spending time with her husband, JB Bryan, at their ranch in Marathon, Texas.