MAcc Career
A Rice MAcc Student's Public Accounting Internship Experience
During the summer before the one-year Rice Master of Accounting program, Rice MAcc student Jasmine Lee interned with EY, one of the "Big Four" public accounting firms. She writes firsthand about her experience.
Initial Expectations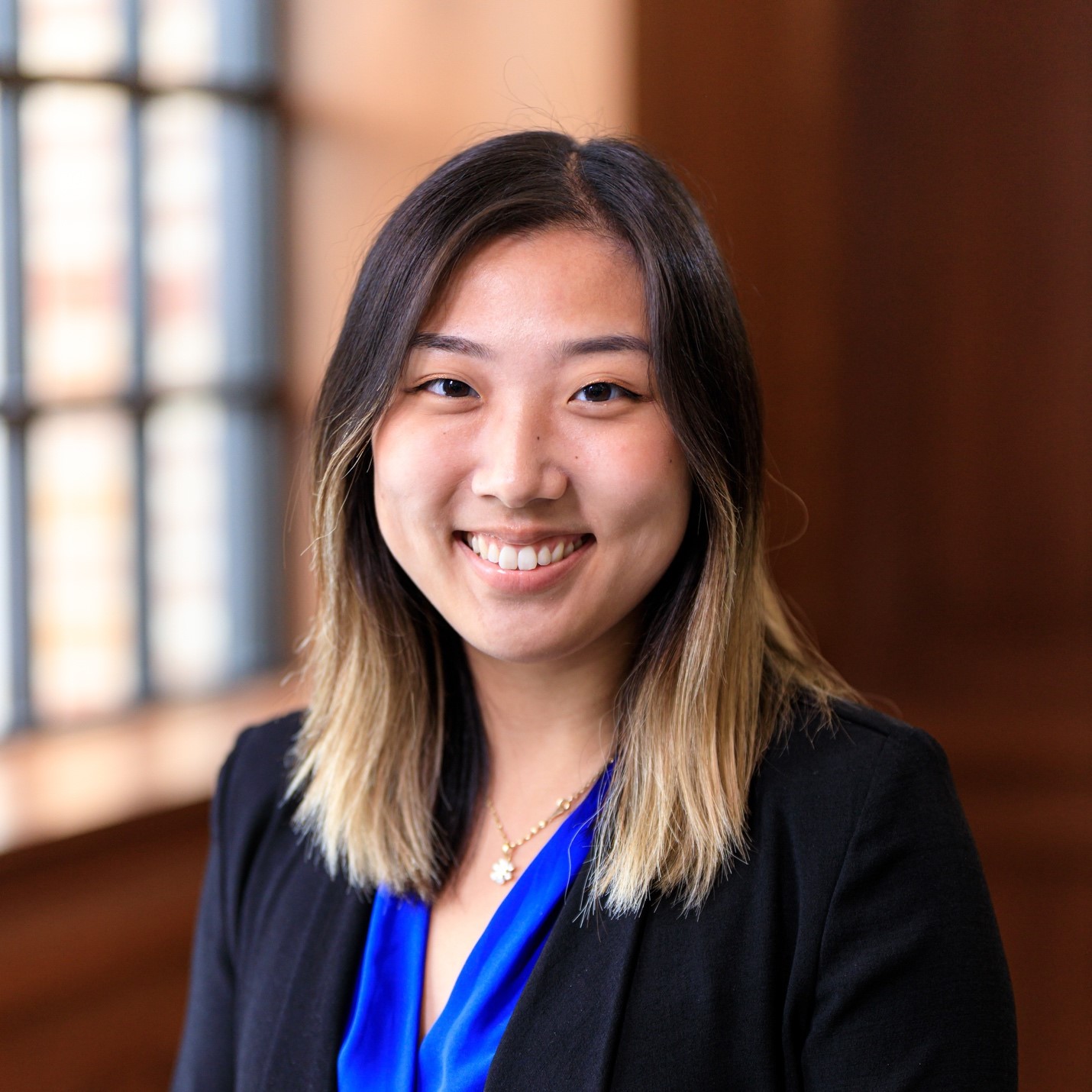 As a psychology major who had taken just three accounting courses by the time I completed my bachelor's degree, I came into my summer audit internship at EY not knowing what to expect. Many of my soon-to-be coworkers had graduated as accounting majors, and a few of them had even previously completed other accounting internships. I initially wondered whether I was going to be behind, but my concerns disappeared as we began our training. Critical thinking, the ability to learn and adapt quickly, and an engaged mindset were really the core of what we interns needed to be successful. Once I understood this, I realized there was no reason to be afraid of falling behind or making a fool of myself. All I had to do was ask questions when I had them and stay engaged as I learned.
 
The Work Environment
When I started my EY internship, the other interns and I completed our training virtually. Nevertheless, we came into the office to meet with our teams for most of the week. I worked from home on Mondays and Fridays while commuting to the EY office or the client's site for the remaining three days. This balance was amazing! Most public accounting firms are transitioning into this hybrid environment, and I believe it is likely to remain in the long run because employees have responded so well to it. I enjoyed the opportunities to work in-person with my team because it allowed me to build closer relationships with them and really experience what it is like to work as an auditor at EY.
I had two clients during my ten weeks, a technology company and an oil & gas company. Though my internship was during the summer, which is typically a slower season in the audit service line, I still learned a lot through my work. I sat in on update meetings, learned about the different steps in the audit process, and produced worksheets of my own that I got to sign off on at times! I appreciated feeling like my team trusted me to take on challenging tasks, especially when using database applications like PowerBI that I had never used before. I asked questions freely and made sure to take detailed notes whenever a "senior" explained a task to me.
Interested in Rice Business?
Plentiful Future Opportunities
Throughout the summer, EY hosted several networking events, including an international intern conference. The conference in particular allowed interns to get to know each other better, which I really appreciated because they are people likely to be my future coworkers. EY had a myriad of engaging speakers at the conference who demonstrated how versatile and expansive a career at a Big Four firm can be. It was eye opening. It struck me that as someone continues working, different experiences in different projects will present opportunities to pursue arenas that suit their strengths and interests.
By the end of my time with both client teams, I felt welcomed by everyone like I had been working with them for longer time than I had. I made wonderful friends and connections with not only my teams, but also with fellow interns! While I didn't experience the most technical aspects of an audit in my summer internship, the environment that EY facilitated gave me insight into what it would be like to work at this firm. They provided the skills to succeed and the confidence to be ready for a full-time job. Beyond the professional aspect, I formed relationships I will rely on into the future. I know that many of my fellow interns had a similarly good experience, and I will be working with many of them at EY as staff after I graduate with my Rice MAcc degree!

EY extended Jasmine a full-time job offer at the end of her internship. She will start as an audit associate following her graduation from the Rice MAcc.

---
Interested in learning more about our program or the career opportunities the Rice MAcc opens up? Email us at RiceMAcc@rice.edu.
You May Also Like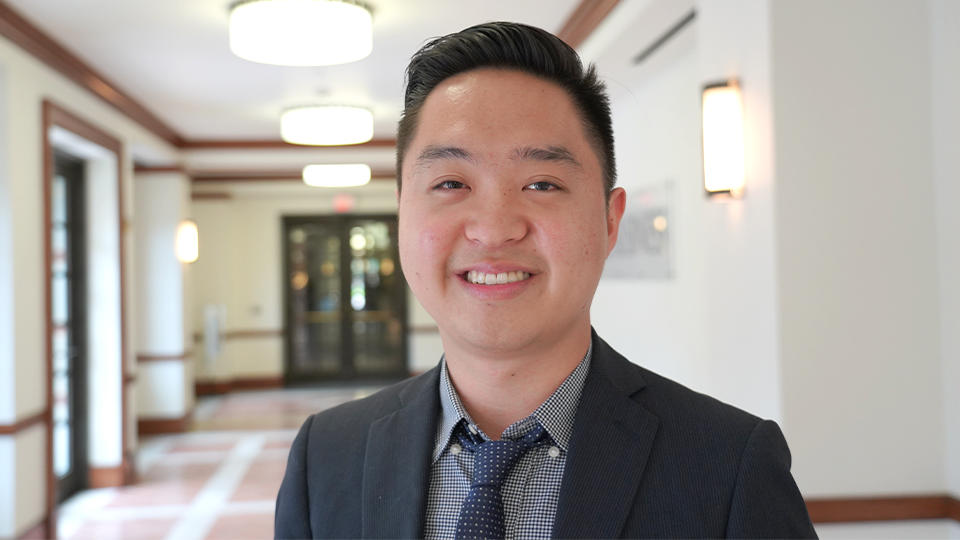 MAcc Career
Read through our interview with Rice MAcc alum Sean Kim (Class of 2020) and discover how he used the MAcc to transition from a high school teacher to a career in business.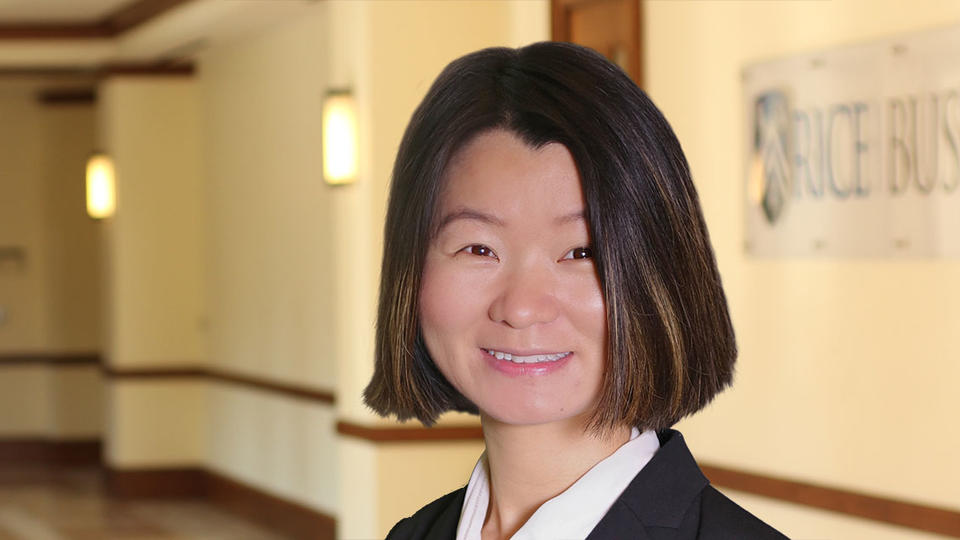 MAcc Career
Do you wonder what it's like to work in tax? Read our interview with recent Rice MAcc alumna Kelly Wang (Class of '18).