School Updates
Rice Business Plan Competition alumni make Forbes 30 Under 30 list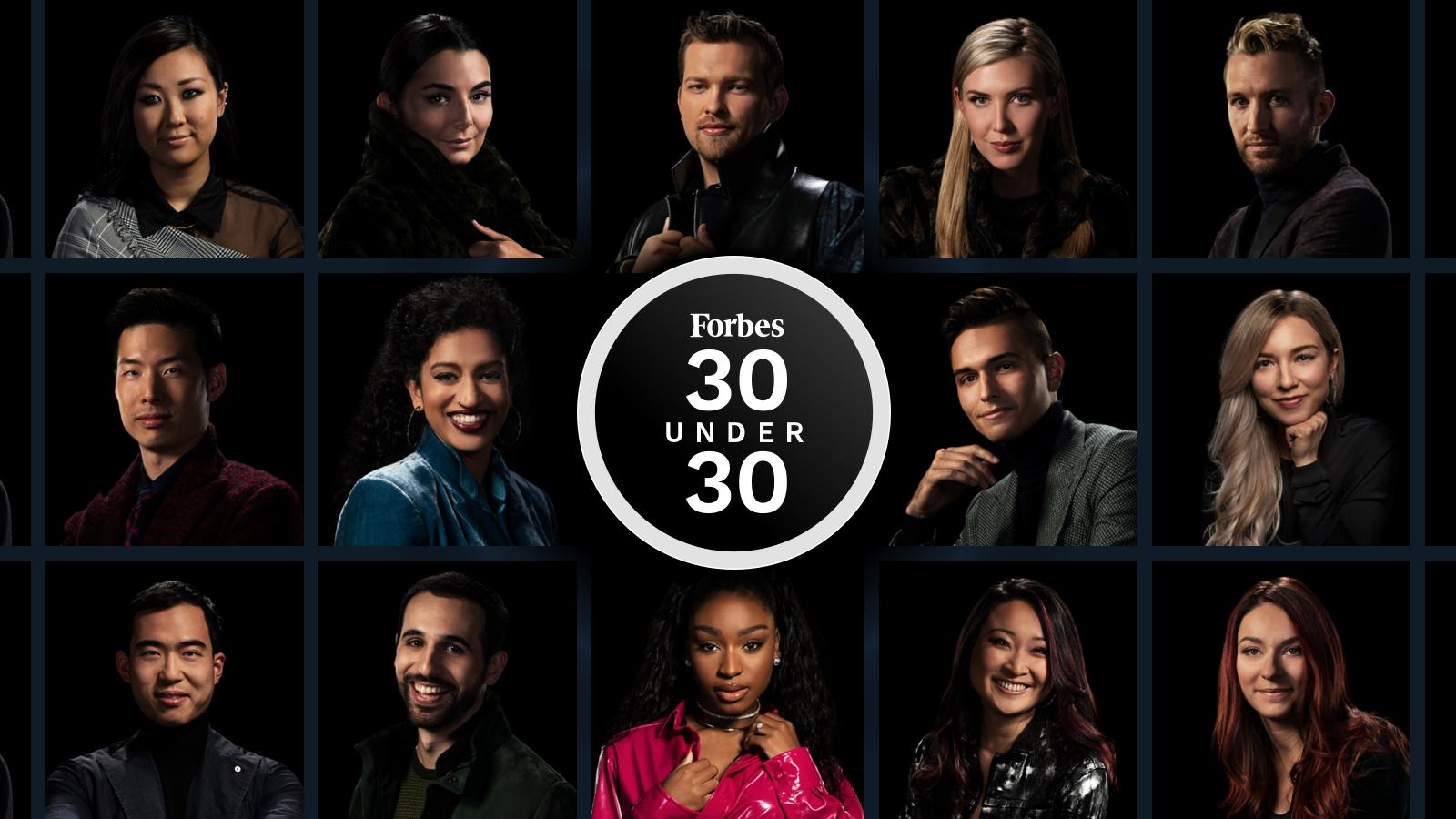 The Rice Business Plan Competition, the world's richest and largest student venture competition, had six of its recent alumni startups featured on the Forbes 30 Under 30 list for 2020, an annual compilation of the most innovative and exciting young entrepreneurs in the United States and Canada.
Vita Inclinata was the top prize winner in the 2019 RBPC, winning a total of $550,000 from the competition and local investors. spotLESS Materials and Rhaeos were overall third and fourth place, respectively, and AeroShield and EnKoat, both cleantech companies, placed in the semifinal round.
A competitor from 2018, Sanguina (formerly Lunula Health), was also included in the list.
"I am thrilled that our alumni startups are being recognized for their achievements and that the RBPC has been a part of their entrepreneurial journey," Santamaria said.
The RBPC is hosted annually at Rice's Jones Graduate School of Business.
Applications for the 2020 Rice Business Plan Competition, to be held March 26-28, are now open. Any interested graduate student startups are welcome to apply. Eligibility requirements are at www.rbpc.rice.edu.
About the Rice Business Plan Competition
The Rice Business Plan Competition is the world's richest and largest student startup competition. Forty-two startups from across the globe compete in front of over 300 investor and industry judges. The competition awarded more than $2.9 million in prizes in 2019 and is supported by more than 140 corporate, government and investor sponsors. Over the life of the competition, now in its 20th year, participating teams have successfully launched 229 companies and raised more than $2.3 billion in funding.
The RBPC is one of the many entrepreneurship programs offered by the Rice Alliance for Technology and Entrepreneurship, one of the country's premier initiatives devoted to the support of technology commercialization, entrepreneurship education and the launch of technology companies. The Rice Alliance is led by managing director Brad Burke.
Since its founding, the Rice Alliance's activities have benefited more than 2,400 startups that have raised more than $8 billion in funding. Over 52,000 investors and corporate and industry leaders have participated in Rice Alliance in Technology Venture Forums in energy and clean tech, digital technology and life sciences, and other programs.
Rice Business, home to the Rice Alliance, has the No. 1 graduate entrepreneurship program in the U.S., according to the 2020 rankings announced Nov. 12 by the Princeton Review and Entrepreneur magazine.