School Updates
​​​​​​​Rice Biotech Launch Pad accelerator aims to rapidly turn medical and health discoveries into cures
Houston-based accelerator will build on recent successes of startups based on technology platforms developed by Rice faculty
Rice University today introduced the Rice Biotech Launch Pad, a Houston-based accelerator focused on expediting the translation of the university's health and medical technology discoveries into cures. Supported by federal grants and philanthropic gifts, the new accelerator will bring together local researchers with a national network of industry executives, additional funding sources and about 15,000 square feet of accelerator space.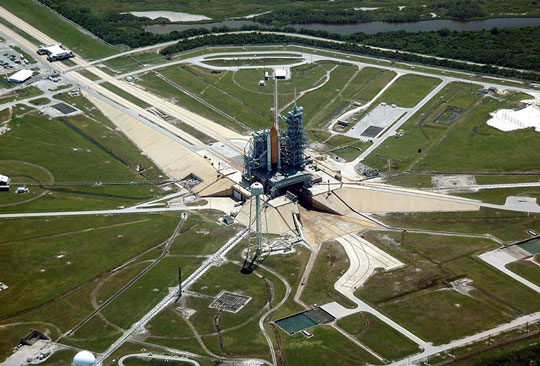 The Rice Biotech Launch Pad is the university's first large-scale initiative designed to help advance internally discovered platform technologies from concept to clinical studies and commercialization. It represents the vision of Rice bioengineer Omid Veiseh and Paul Wotton, who co-founded Avenge Bio and other companies with technology discovered in Veiseh's lab and other labs in Rice's Department of Bioengineering. The accelerator's mission is to identify and support highly differentiated projects while driving the expansion of Houston as a world-class medical innovation ecosystem.
"The Rice Biotech Launch Pad will ensure that our faculty and students have the skills, partnerships, tools and support to create technologies that can transform our city and the world," Rice President Reginald DesRoches said. "More importantly, the accelerator will provide a pathway for these creations and discoveries to be turned into medical cures that significantly impact people's lives. Rice researchers have been doing this for years. This development will allow them to do even more and at a quicker, more efficient pace."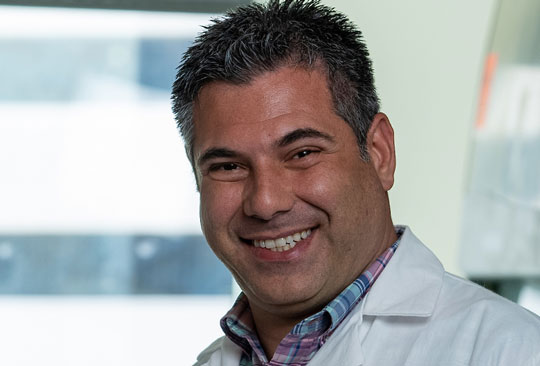 Veiseh, an associate professor of bioengineering who will serve as the accelerator's faculty director, said, "We have the infrastructure, financial backing and talent in Houston to do more in creating new medicines to cure disease. The Rice Biotech Launch Pad will help our faculty compete for larger grants from agencies such as ARPA-H, DARPA and the NIH in support of translational work involving platform technologies that can address multiple therapeutic areas. In line with this, we will create short-term pathways for licensing revenue for the university and we will help other entrepreneurs form companies based on innovative work at Rice. This is a thriving environment that warrants more attention and dedication to bring forward Houston's medical discoveries. I am proud to help make this happen."
Paul Cherukuri, Rice's vice president for innovation and member of the accelerator's advisory council, said, "The Biotech Launch Pad is the first in a series of Rice Moonshots that are hyper-focused on building a 'speed and scale' innovation ecosystem across Houston. We at Rice are committed towards driving the Biotech Launch Pad in collaboration with our partners within the Texas Medical Center and the new Helix Park campus."
Wotton, who will serve as the accelerator's executive director and chairman, said, "Rice is well-positioned with its faculty, support and location in the Texas Medical Center. In fact, Omid and the founding leadership team at Rice have demonstrated success in securing more than $160 million in grants and spinning out several companies, including Avenge Bio. Omid and I built Avenge with technology from Rice and worked closely with Amir Jazaeri, M.D., to advance from concept to clinical studies within four years. The Rice Biotech Launch Pad will build on this overall success and expand it by integrating Houston's scientific, engineering, clinical and product development communities. We want to call more attention to the work in Houston, attract new talent and help increase the opportunities for success. At this time, we are building our board and helping researchers lock in additional grants that can serve as a strong foundation of the accelerator."
In addition to Cherukuri, the accelerator's founding advisory council members from Rice are:
Jacob Robinson, professor of electrical and computer engineering and of bioengineering, a core faculty member of the Rice Neuroengineering Initiative and founder and CEO of Motif Neurotech.
Ashok Veeraraghavan, professor of electrical and computer engineering and computer science, a core faculty member of the Rice Neuroengineering Initiative and co-founder of Synopic.
Yael Hochberg, head of the Rice Entrepreneurship Initiative and the Ralph S. O'Connor Professor of Finance and Entrepreneurship at the Jesse H. Jones Graduate School of Business.
You May Also Like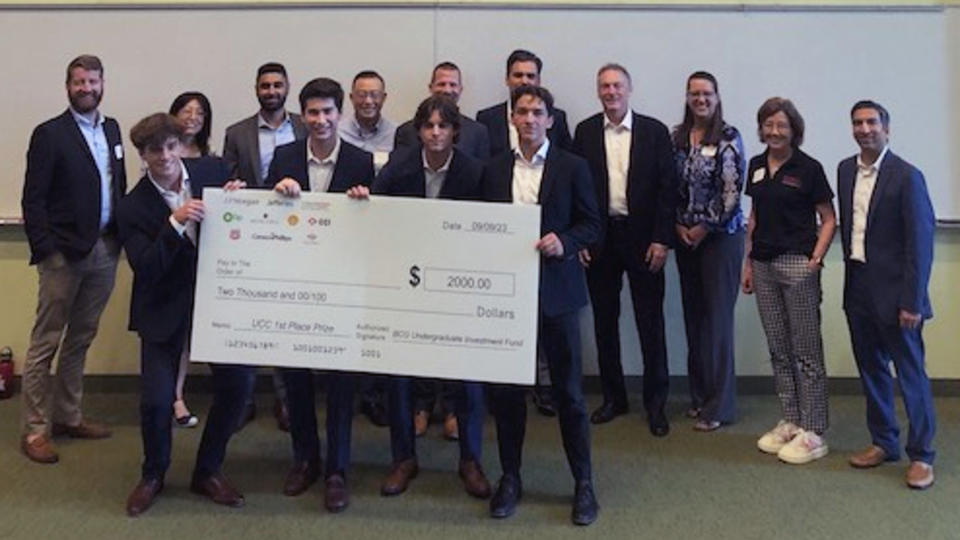 School Updates
Four Rice students took the top prize and $2,000 in cash at the University of Houston's Undergraduate Commodity Competition Sept. 9. The event allows undergraduate students from across the nation to demonstrate their proficiency in commodity knowledge and investment research and present to a panel of judges from top firms in Houston.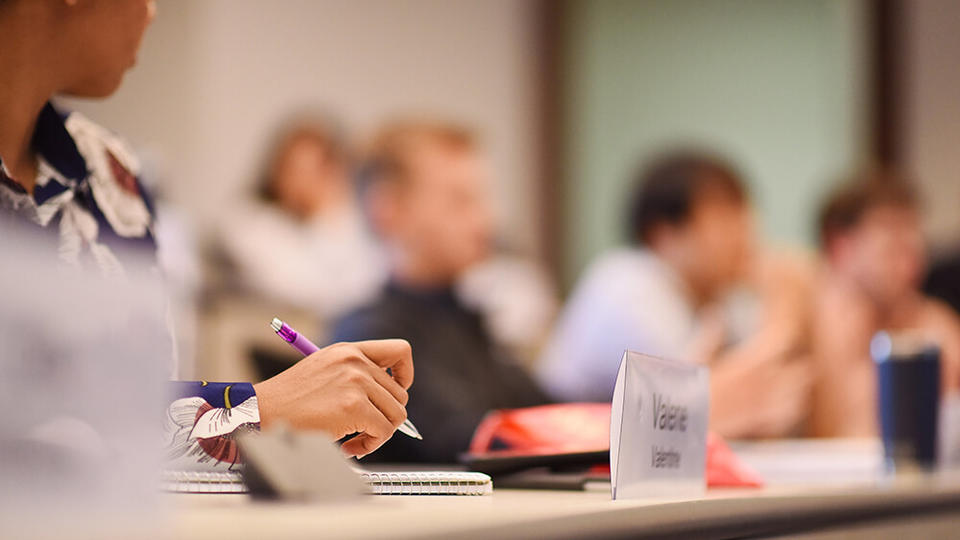 In The Media
Deciding to get your MBA is a major decision. Rice Business ranks highly on this list of business schools with the best Full-time MBA median starting salary to total out-of-state tuition from the Georgia Tech Scheller College of Business.