School Updates
Applications now open for Napier Rice Launch Challenge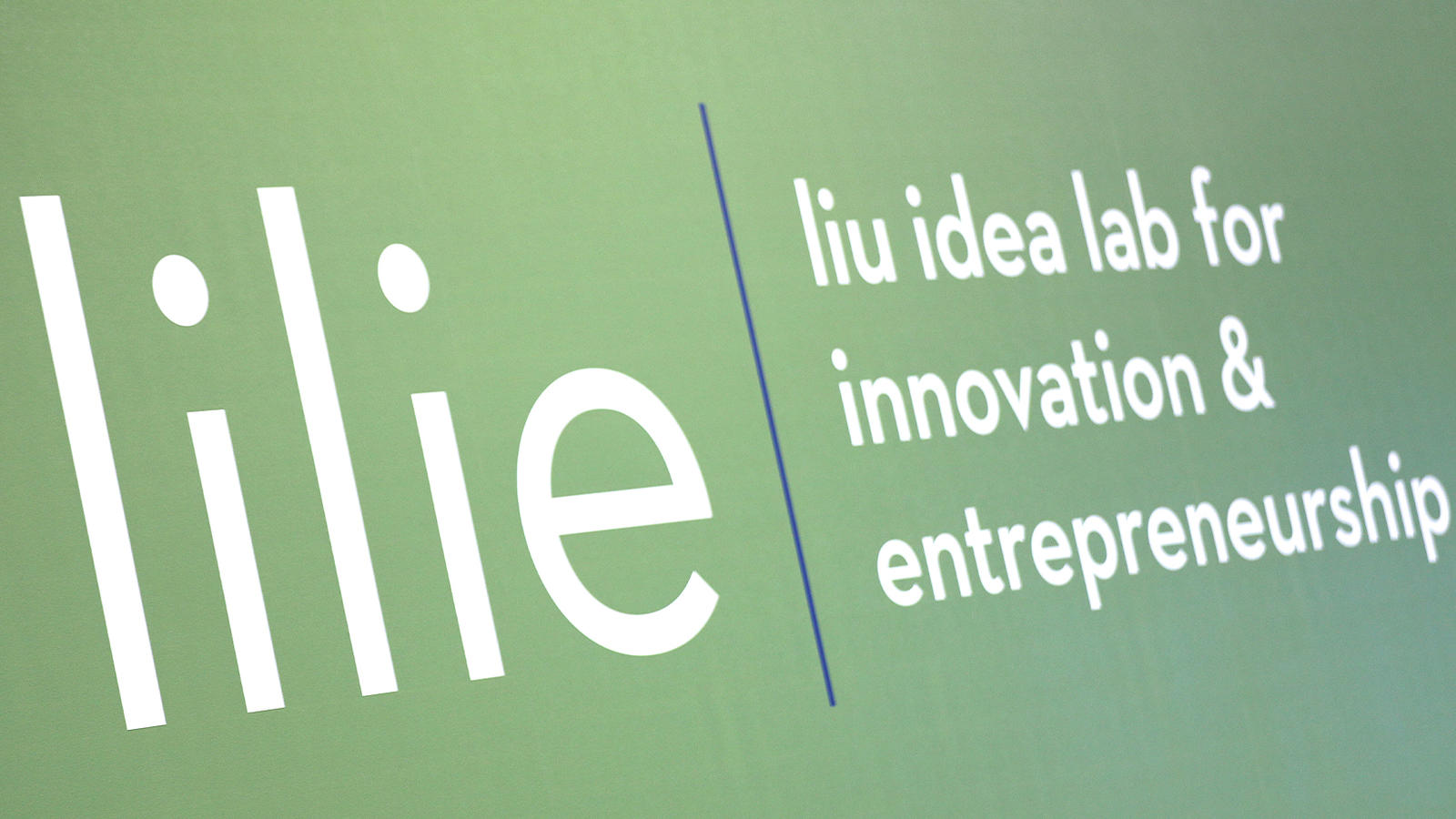 Students and recent alums with "million-dollar ideas" are invited to apply for the Liu Idea Lab for Innovation and Entrepreneurship's business idea competition.
Applications for the 2020 H. Albert Napier Rice Launch Challenge (NRLC) Startup Competition, which will award Rice-affiliated teams with $60,000 in prize money, will be accepted through 11:59 p.m. Jan. 20. Finalists, who will be announced Jan. 29, must submit a second application by Feb. 9. The top proposals will be announced Feb. 14, and final presentations will be given March 25.
At least one member of each team must be a current Rice student or an alum who has graduated in the last five years. The team member affiliated with must be an active contributing member to the team serving beyond an advisory role and must give the final presentation if selected as a finalist.
The competition is funded in part by a donation from Dacia and Lanham Napier and is named for Lanham's father, Al Napier, one of the founders of the globally recognized entrepreneurship program at Rice's Jones Graduate School of Business.
Al Napier, professor emeritus of entrepreneurship and psychology, retired in 2017. He began teaching at Rice Business in 1982 and, together with the late Edward Williams, professor emeritus of entrepreneurship, is credited with introducing students to entrepreneurial skills through experience-based learning long before the academic discipline of entrepreneurship had been established and before most universities were teaching the subject.
Today, Rice Business has the No. 1 graduate entrepreneurship program in the U.S. according to rankings by the Princeton Review and Entrepreneur magazine, and the school offers more than 30 courses taught by professors with significant entrepreneurial experience.
Over the past decade, alumni have created 535 businesses and raised $7.1 billion in funding, according to the school's surveys. More than 80% of those companies are still operating.
The Liu Idea Lab for Innovation and Entrepreneurship (Lilie) is a cross-disciplinary initiative to provide students from across the university with an entrepreneurial mindset, which is increasingly critical to success. Lilie features a coworking space for students, entrepreneurship courses and a variety of co-curricular activities and resources supporting Rice students in entrepreneurial endeavors.
Contact Emily Messenger at emm12@rice.edu with questions about the application process or event.