Accounting
Rice Master of Accounting Students Lead Workshop for Local High Schoolers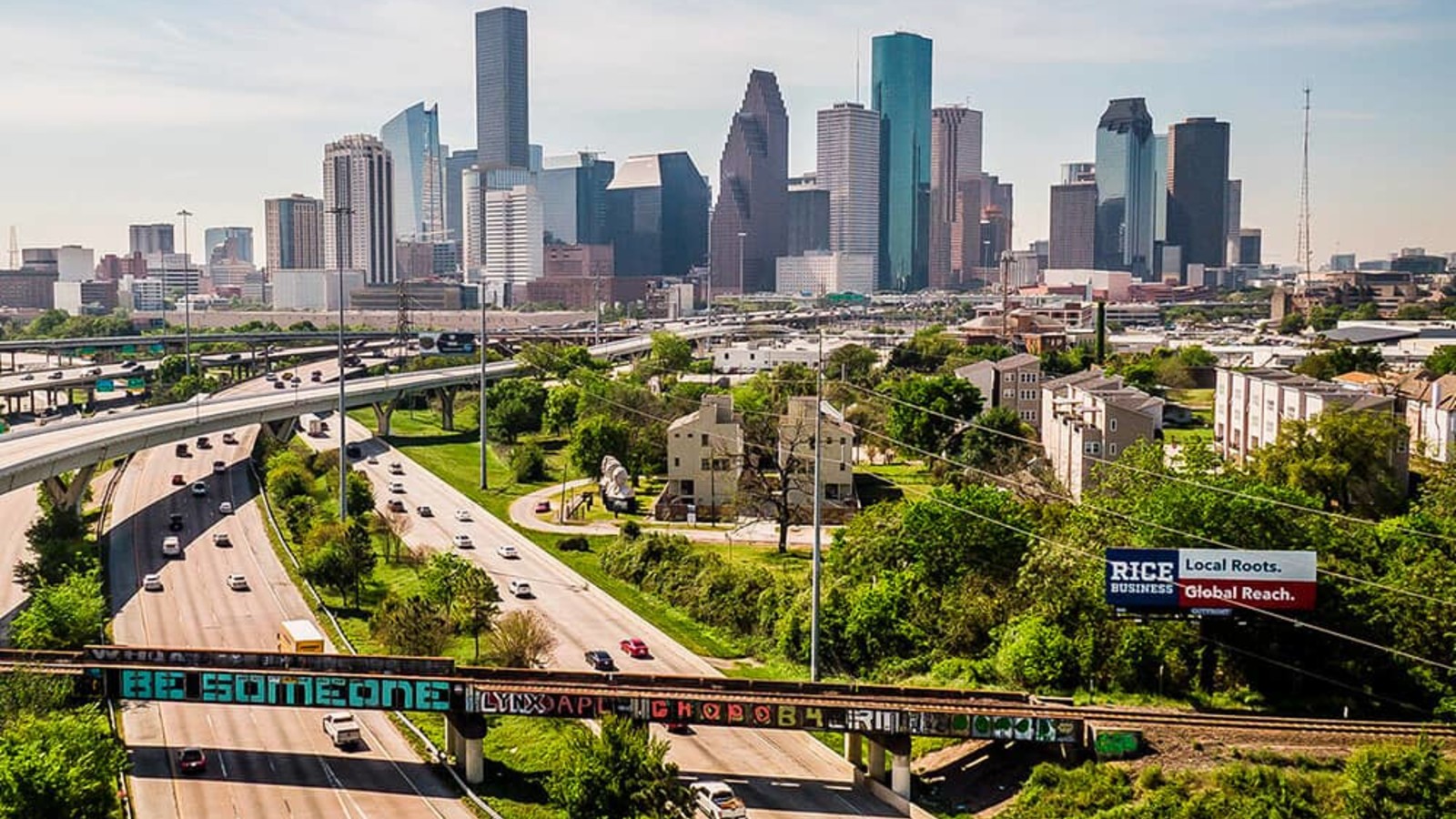 A Stable Career Path with Lifelong Growth Opportunities
Those who know it, know it: accounting is an excellent career choice. Since every for-profit, not-for-profit, and governmental organization needs accountants, the job opportunities are vast. Having the technical skills of accounting makes for a stable profession, even during economic slumps. And the transferability of business and management skills that accountants have mean accountants have life-long opportunities to advance throughout the business world.
However, unless they happen to have a relative or family friend who works in business, most young people know very little about accounting. In fact, what they think they know about accounting is often wrong!

Spreading the Word about Accounting
This past spring, Rice Master of Accounting (MAcc) students sought to combat that lack of awareness. Working with administrators of Houston Independent School District, several MAcc students arranged to visit a class at nearby Heights High School to lead an "accounting clinic." They crafted a morning of original programming to introduce high school students to the field of accounting and the opportunities associated with pursuing higher education.
After reviewing some basic accounting concepts, the MAcc students led the high schoolers through a case study exercise modeled on selling Coca-Cola. By using a product that the high schoolers were familiar with, the MAcc students brought alive accounting's critical role for any business operation to succeed.
The MAcc students concluded their workshop with a discussion of what it means to be a Certified Public Accountant (CPA). They encouraged the high schoolers to begin developing a plan – starting with attending college – to realize their career aspirations.
Interested in Rice Business?
Image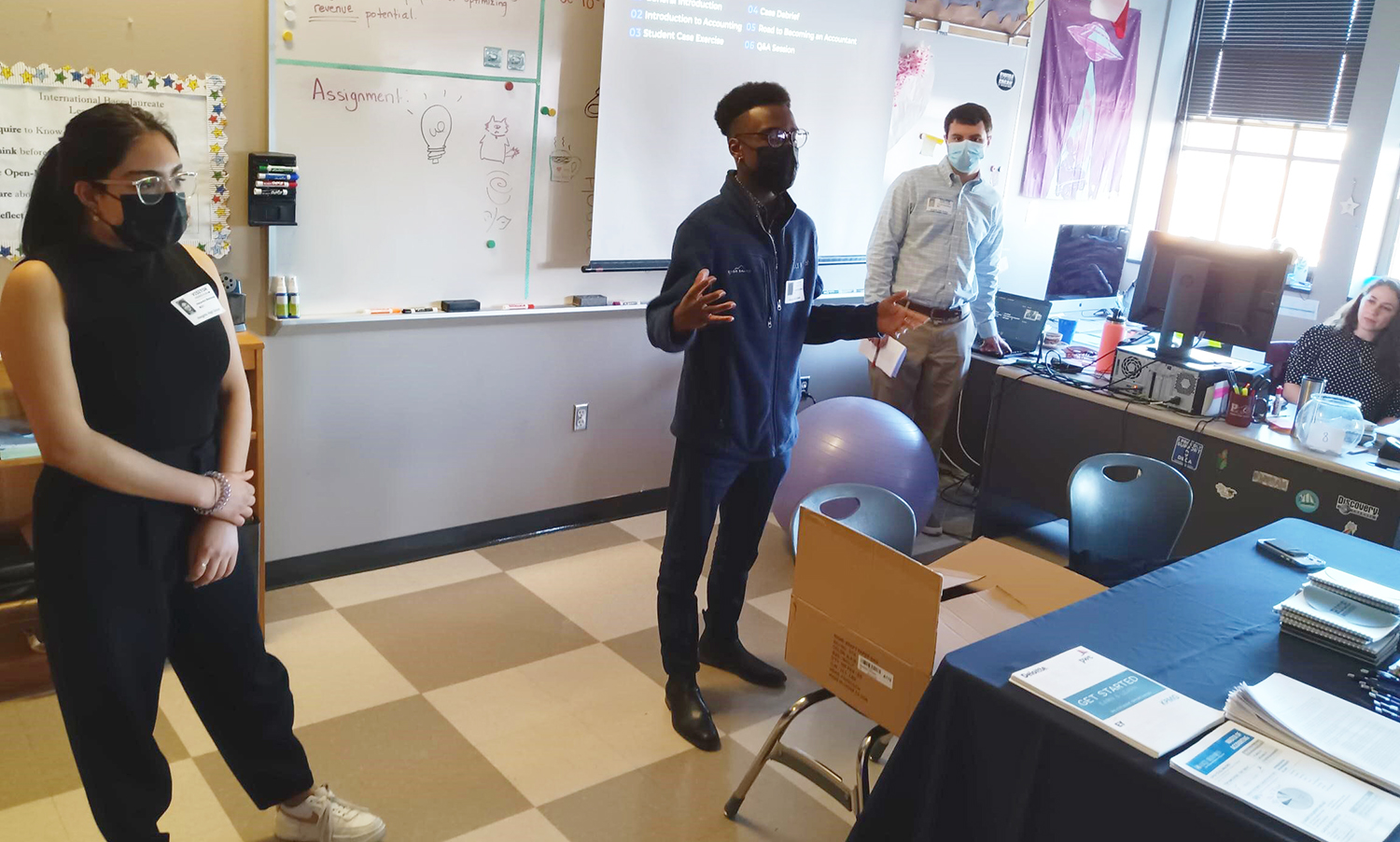 Above: MAcc student Alex Singleton, center, leads high schoolers in a discussion

Community Service and the Rice MAcc
Rice MAcc Class of '22 student Alex Singleton spearheaded this Height High School clinic. Alex, who was a student leader through his role in his cohort's MAcc Student Committee, also coordinated his MAcc cohort's involvement in Rice Business Gives Back, an annual day when all Jones School graduate students get together to perform volunteer activities are various locations throughout the Houston area.
Every year, the MAcc Student Committee, which is the student leadership of the MAcc Program, organizes philanthropic events for their cohort. In past years, the MAcc cohorts have volunteered with the Houston Food Bank and the Lemonade Day organization, which teaches personal finance concepts to elementary school-aged children.
---
Wondering if the Rice MAcc is right for you? Reach out to us today!
You May Also Like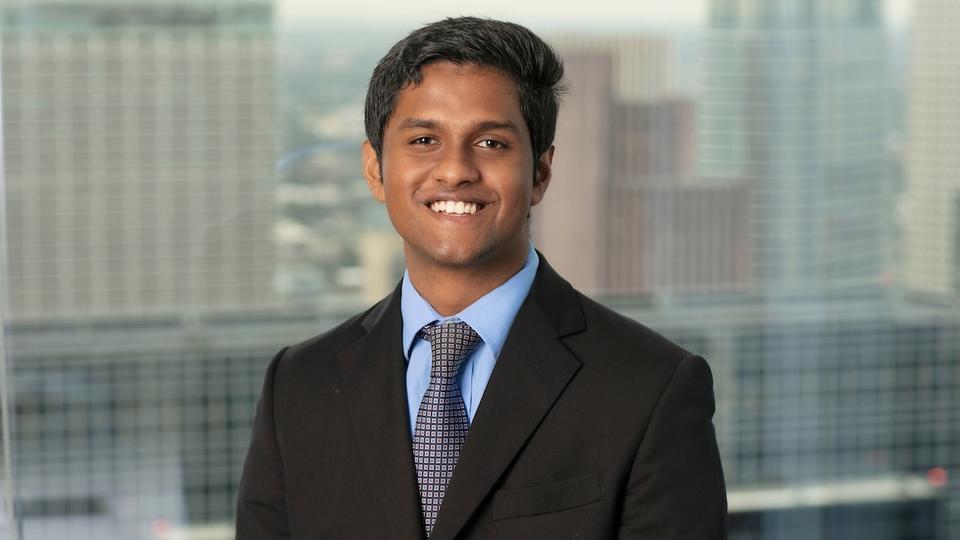 Accounting
We recently caught up with Sherwin Philip, who graduated from Rice's Master of Accounting (MAcc) program in 2022. We asked him a few questions about his experience working at one of the "Big Four" public accounting firms. Read what he told us below!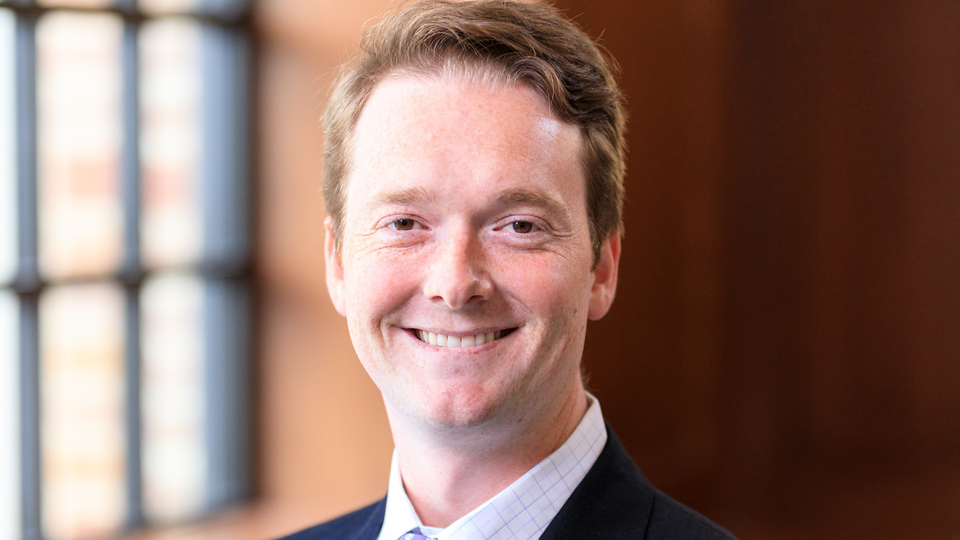 Accounting
Grant Ketterer, MAcc Class of 2023, brings us along for a day in the life of a Rice MAcc student.