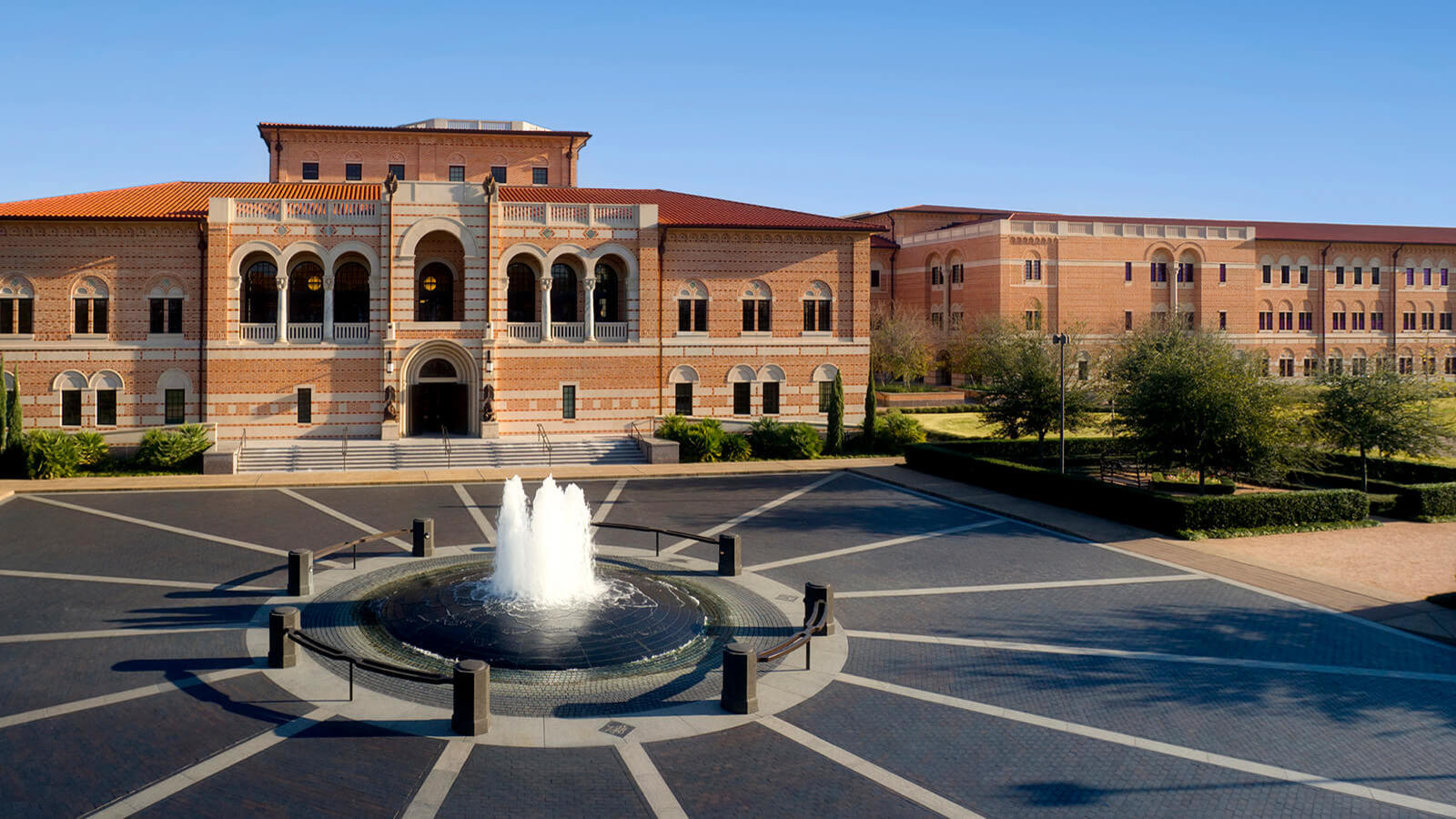 Executive MBA Program at Rice Business
Rigorous and relevant
# 11 Best Executive MBA
Designed for experienced leaders
On-campus experience
About Our Executive MBA Program
Designed for leaders and experienced executives, our top-ranked EMBA program attracts leaders from all industries and broadens your perspective along with your network. It's the best Executive MBA in Houston, Texas: your home for work, study and building a life you've earned. You belong here.
The EMBA program includes:
22-month program on alternating weekends (Friday and Saturday)
Four week-long executive forums
Built-in international forum with classmates
Lifelong camaraderie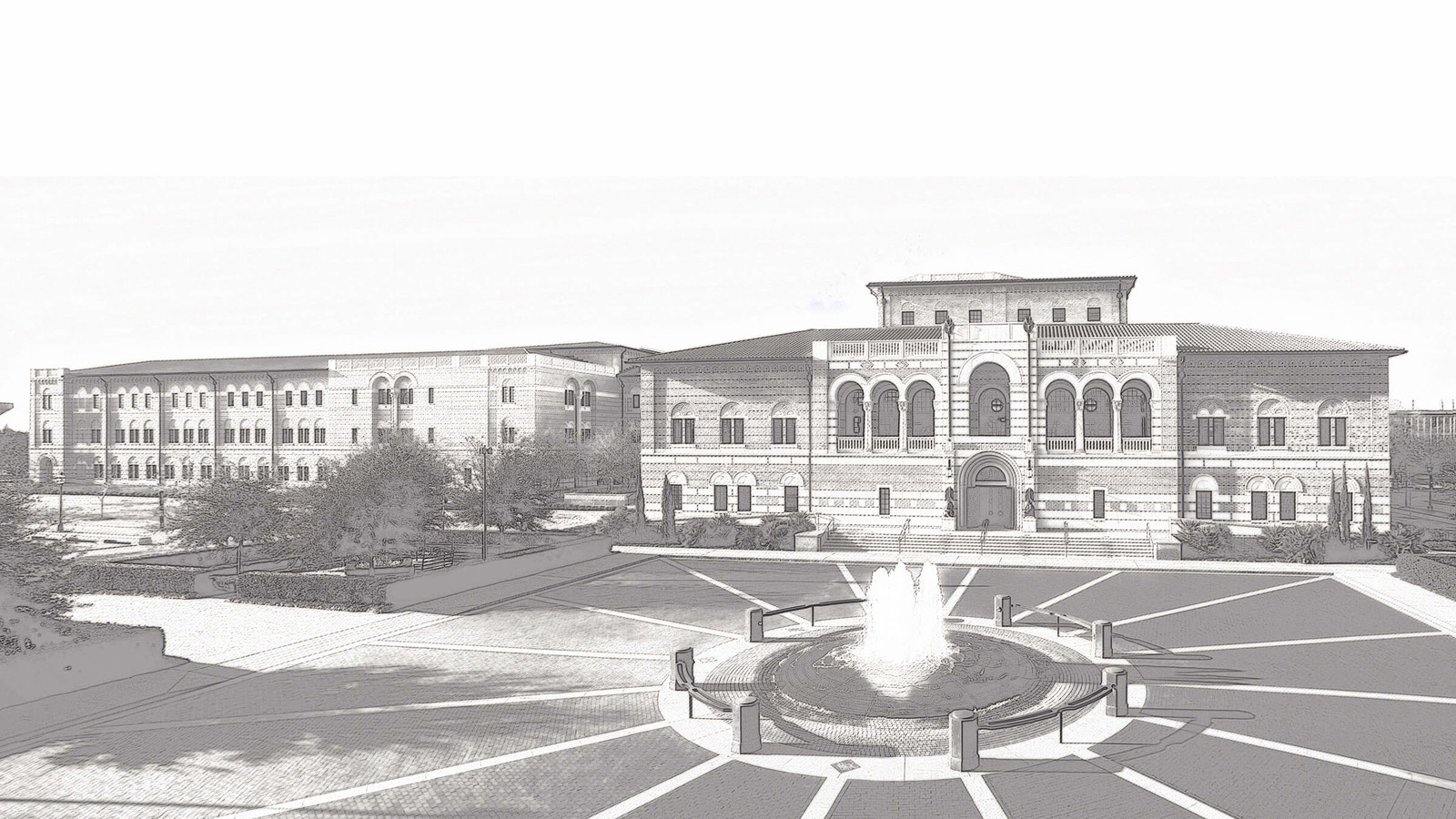 Graduate Entrepreneurship Program
Princeton Review and Entrepreneur Magazine, 2020, 2021, 2022 & 2023
Poets & Quants, 2022-2023
Apply Early. Apply Today.
The next MBA application deadline for the Full-Time MBA program is March 31, the next deadline for the Professional, Hybrid and Executive MBA programs is March 15, and the priority deadline for the Online MBA program is February 10. We respect your experience and your time. Candidates to our MBA programs may be eligible for a standardized test waiver. Let's chat.
Learn and Lead
We're living in extraordinary times right now — times that demand thoughtfulness, strength and compassion. Build the skills you need with an MBA from Rice Business. You belong here.