Venture Development Workshop: Customer Definition
Who is your customer? In this session, we'll learn how to identify what is arguably the most important player in your business: the paying customer. We'll go over how to define potential customers and markets, how to research your top markets, define and identify a place to start (a "beachhead market"), and learn how to identify a specific end user, calculate the Total Addressable Market (TAM) of the beachhead market, learn about customer personas, and think about next steps.
Open to all Rice University students and alum, Lilie's Venture Development Workshops (VDW) are designed to be stand-alone programs, though the greatest benefit can be realized by attending all the workshops.
Open to any current Rice student or alum, each VDW is a focused look at a particular phase of venture development.
You May Also Like
-
United States of America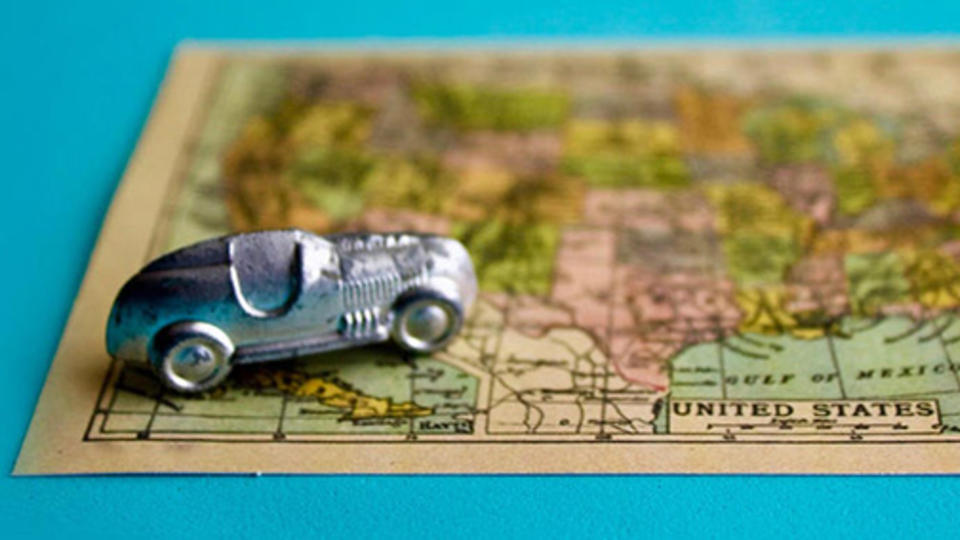 Teaser
Join our MBA Recruiting and Admissions Team to learn more about our MBA programs!
-
Duncan Hall, Rice University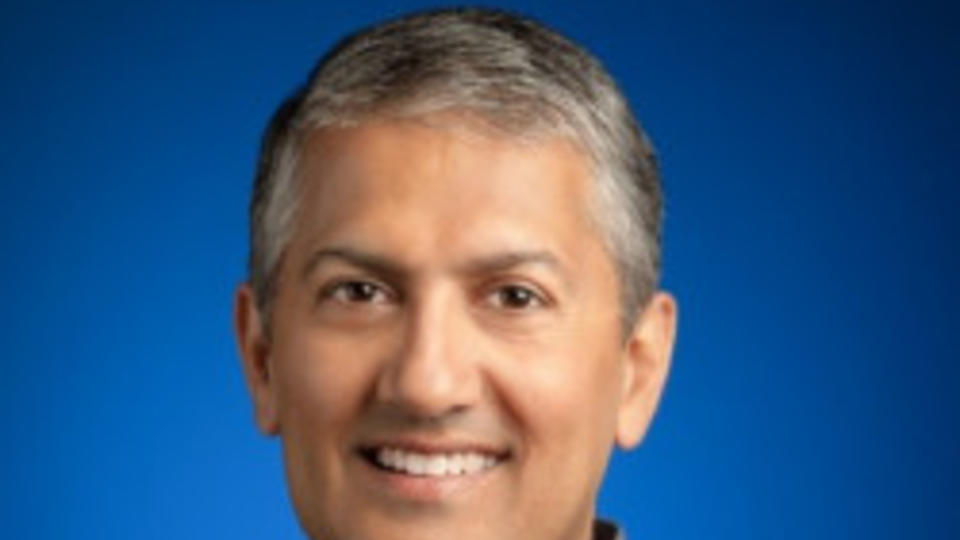 Teaser
A Ken Kennedy Institute Distinguished Lecture by Tushar Chandra, Distinguished Engineer and Head of Onboard Software, Waymo.
-
Tzuco