Rocket Man
Julian Duncan '06 is back in Houston as the Rockets' new CMO.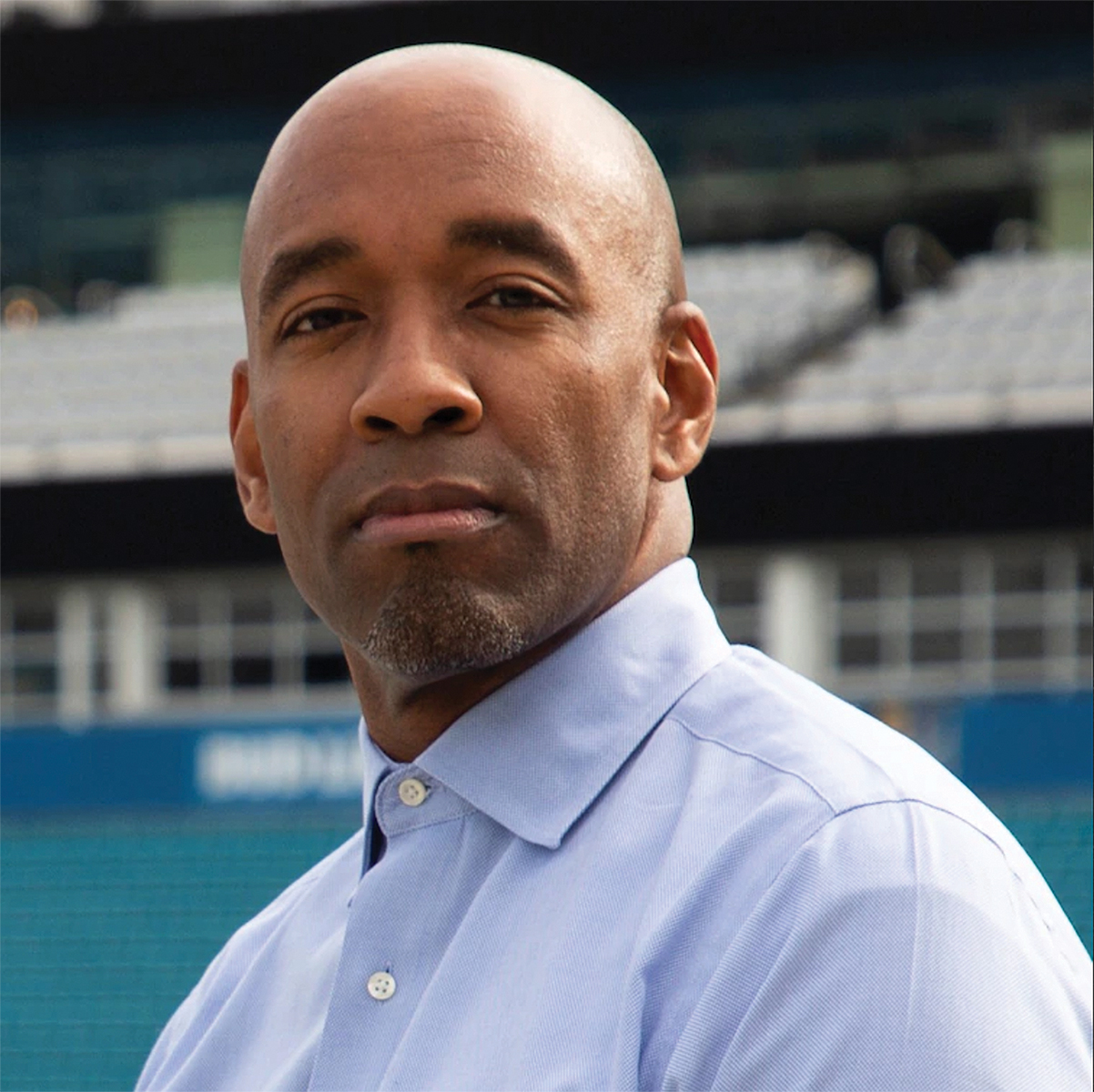 Julian Duncan returned to his hometown of Houston this summer as the new chief marketing and strategy officer for the Houston Rockets. He was previously the chief marketing officer and senior vice president of social responsibility for the Jacksonville Jaguars.
Duncan is a double Rice alum: He played football as an undergraduate in the Class of 1999 while double-majoring in sport management and English, then went on to earn his MBA from Rice Business in 2006.
After leaving Rice, Duncan played football in the NFL Europe and the Canadian Football League, then returned to Houston for the first time as a business analyst in the energy field. He later joined Nike as their global brand director. During his time at Nike and later Under Armour, he promoted the brands of iconic athletes including LeBron James, Stephen Curry, Serena Williams and Dwayne "The Rock" Johnson.
"As a native Houstonian, it is a dream come true to have the opportunity to come back home and join the Rockets," said Duncan. "I am excited to be part of an organization with such a rich history and to help build upon a brand that is endeared by Rockets fans across the globe."