News and Notes from Rice Business Alumni
1985
Subha Barry '85
Subha and Jim Barry '84 have been married 36 years this May, and they spend their days following the sun: summer and fall in Long Beach Island, New Jersey, New York City and New Hope, Pennsylvania, and winter and spring in Naples, Florida. Their oldest, Tara Maya Barry '10, just got accepted into a transplant surgery fellowship and is getting married in January.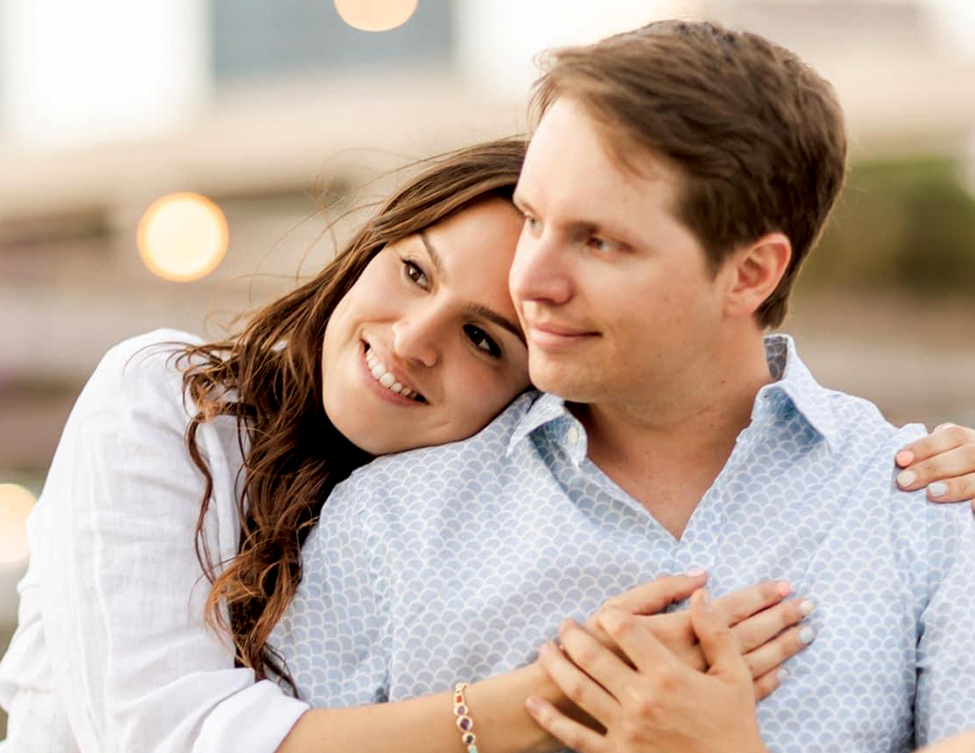 1997
Steven Ebel '97
Steven joined Quantix Supply Chain Solutions as SVP of its 3PL Division.
Mark Williamson '97
Mark is currently engaged full time in the development, advisement and funding of a producer of green hydrogen using their own patented technology. He created an investment fund to aggregate capital and manage investors.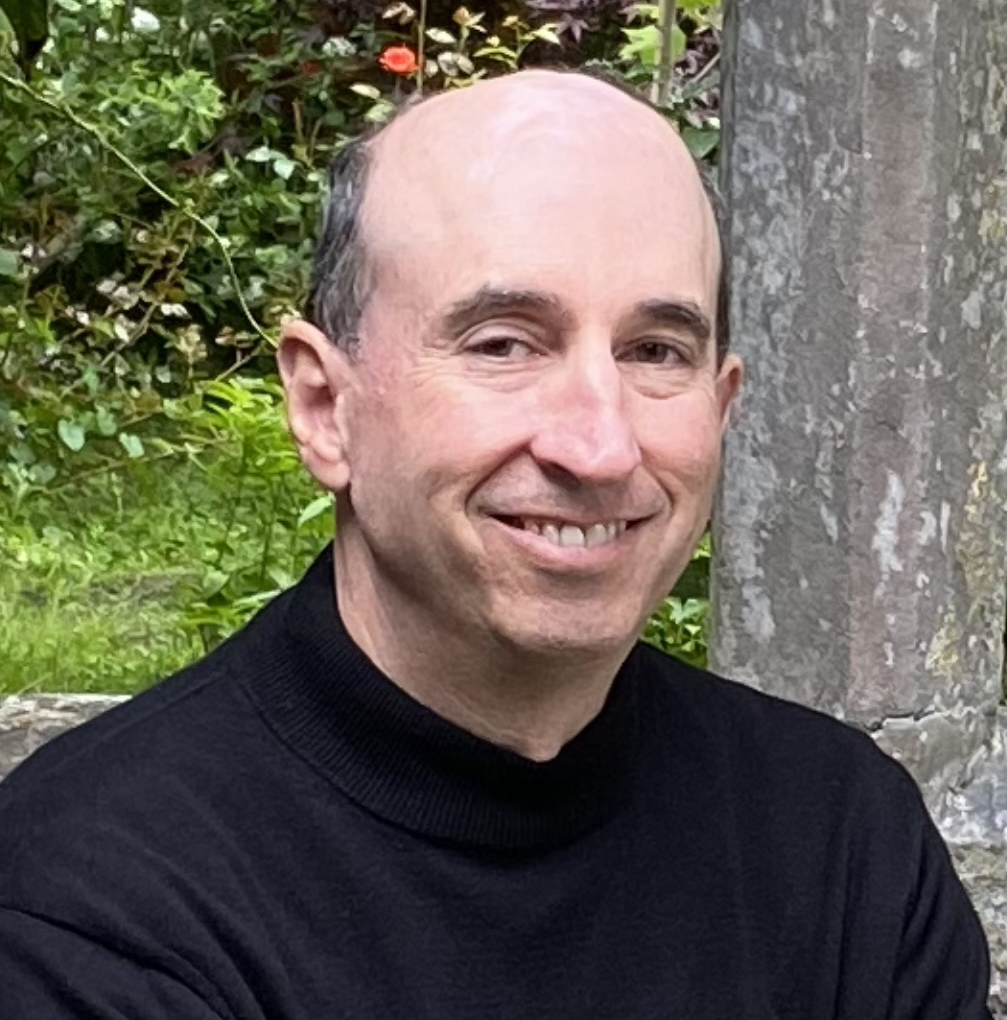 2001
Sean Ferguson '01
Sean recently moved to Boston after spending the last nine years in Hong Kong and Malaysia. On Sept. 1, he joined Bentley University as vice president of strategy and innovation.
2002
Ted Dimitry '02
Ted was listed in Insurance Business America's Hot 100 List for 2022.
2007
Karl Johnson '07
There was a gathering of Rice 2007 EMBAs recently at Hungry's, and they celebrated Lina Bell who brought them all together in 2005.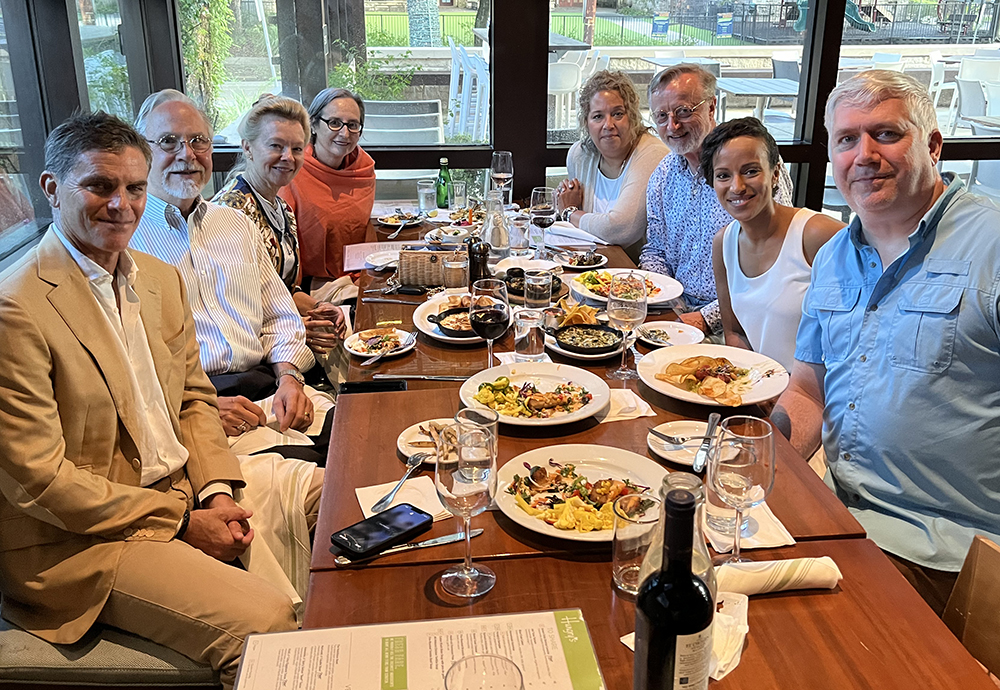 2009
Tony Oguamanam '09
Tony has a new job as chief financial officer at Harris County Universal Services.
2010
John Davies '10
John was promoted in April to a global sales leadership role at Amazon Web Services.
Jeff Frey '10
Jeff has been named vice president of innovation and business development at the Dallas campus of Abilene Christian University.
2012
Vikram Dasa-Rao '12
Vikram and his wife are excited to announce the birth of their son Naveen Rao, born May 29 at 10:01 a.m., weighing 6 lbs., 6 oz. and measuring 19 inches.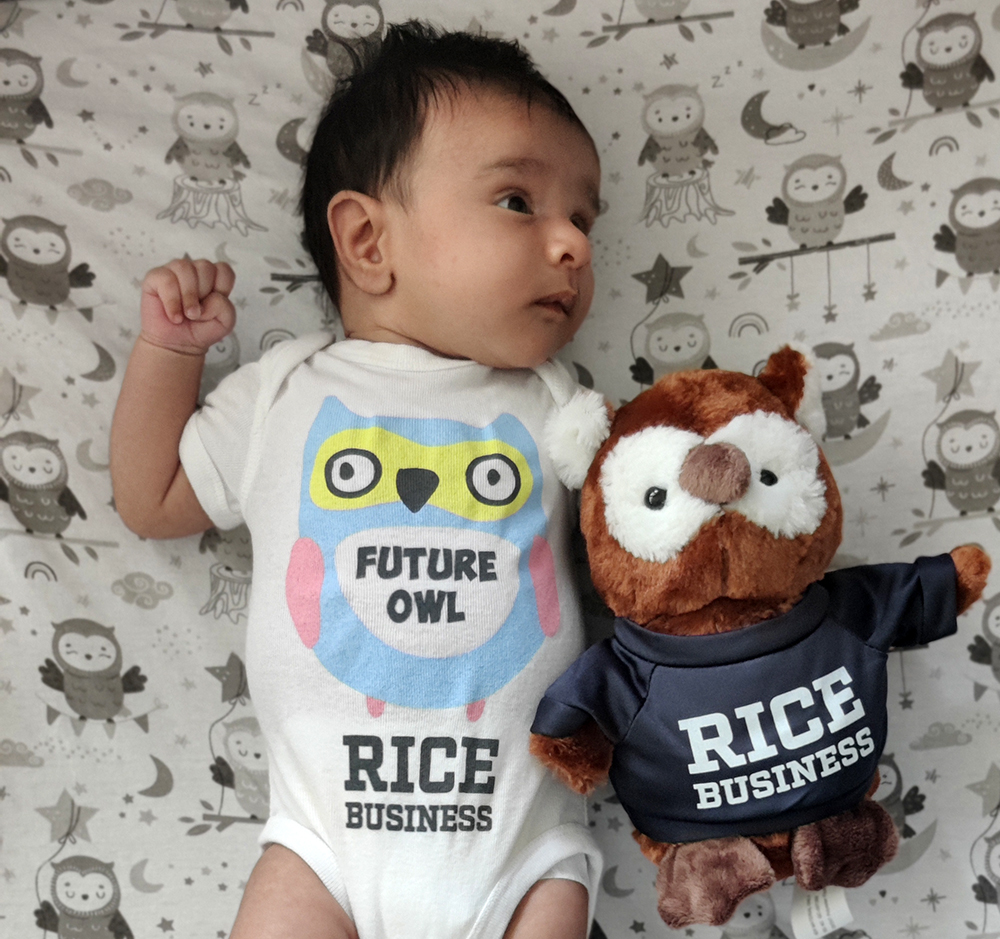 2014
Nael Ashour '14
Nael has started a new role as CFO of NINE dot ARTS in Denver, that leverages the power of original art to transform ordinary places into one-of-a-kind experiences.
Patrick Livesay '14
Patrick and wife Brittney welcomed Caleb Jackson Livesay to their family June 22. The older siblings (Madeleine and Cooper) are already enjoying their little brother.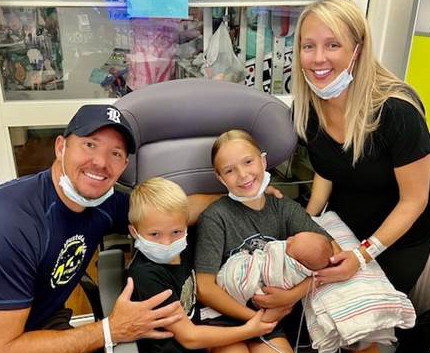 Jennifer Rossi '14
In June of this year, Jennifer's small business, The Cause Urban Winery, had its first wine sales. By day, Jennifer works as a management consultant for Sendero Consulting. She makes and sells Texas wine as her side hustle.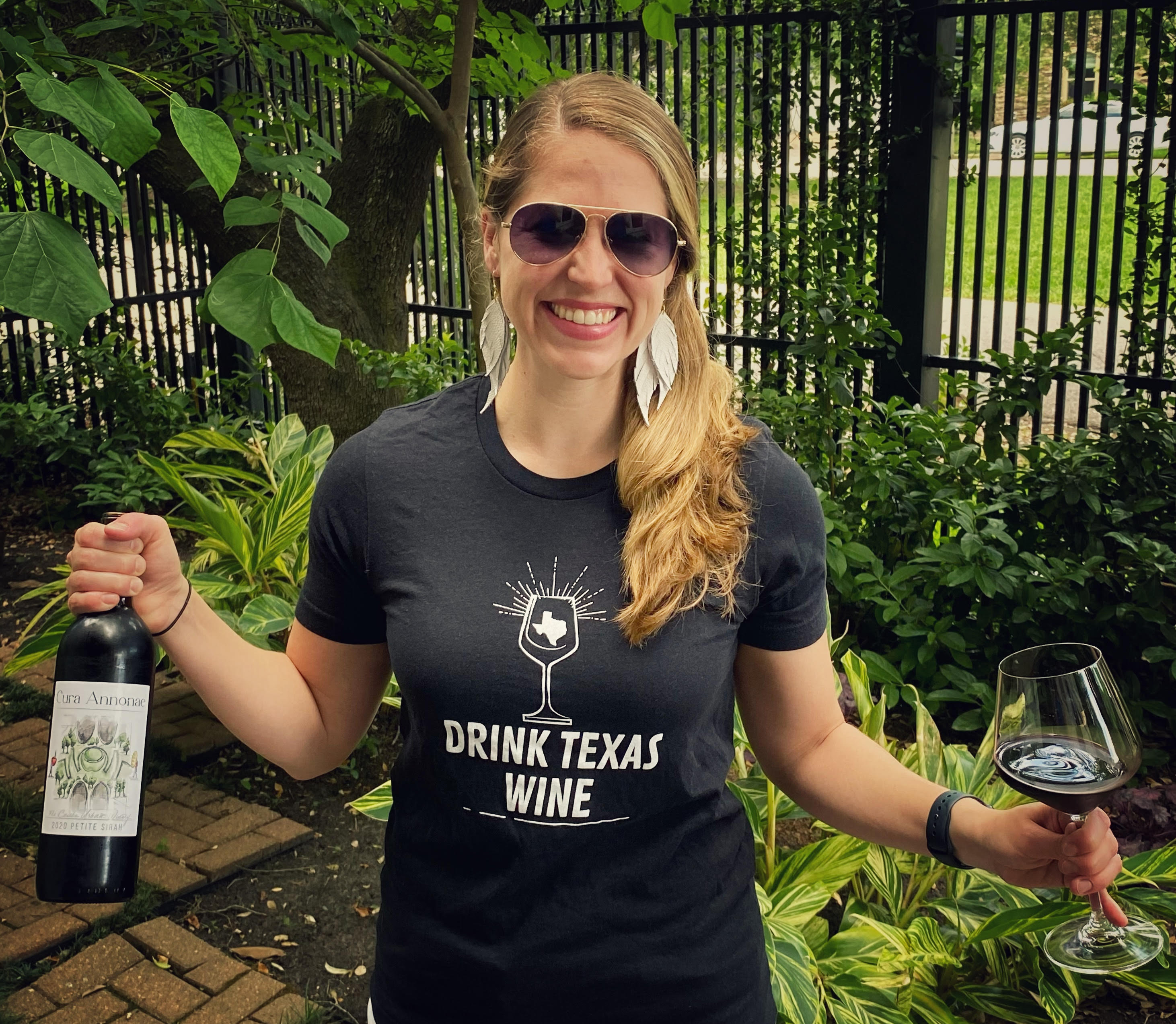 2016
Lindsay Hernandez '16
After five years at Nalco Water, an Ecolab Company, Lindsay closed that chapter of her career and joined Westlake in May 2022.
Andy and Kristen Zagoren '16
Andy and Kristen welcomed a daughter, Sloane Elizabeth, into the world March 13.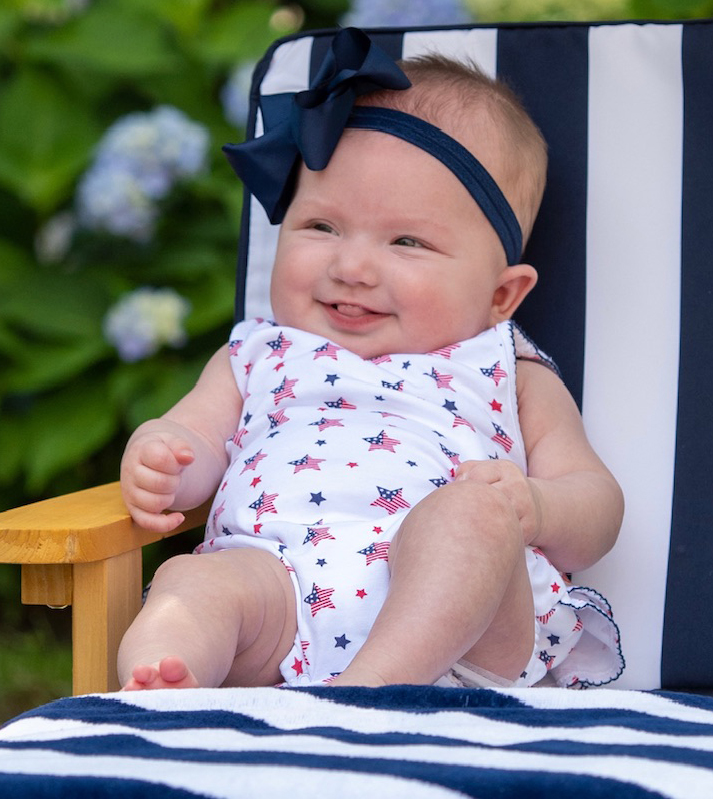 2017
Kyle Scott '17
After a career spanning education and small business ownership, Kyle has entered the public arena as a candidate for Harris County treasurer. He will be on the ballot this November.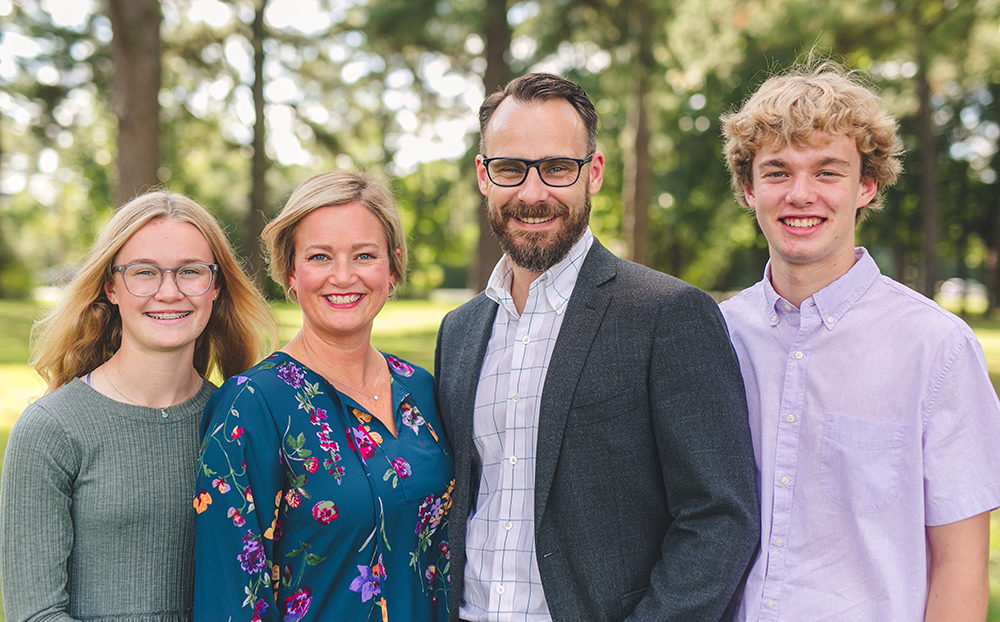 Gregory Surabian '17
Gregory got married to the love of his life, Lily, July 3, 2022, in Los Angeles, California. They wanted to thank all the Rice Business friends who were able to attend!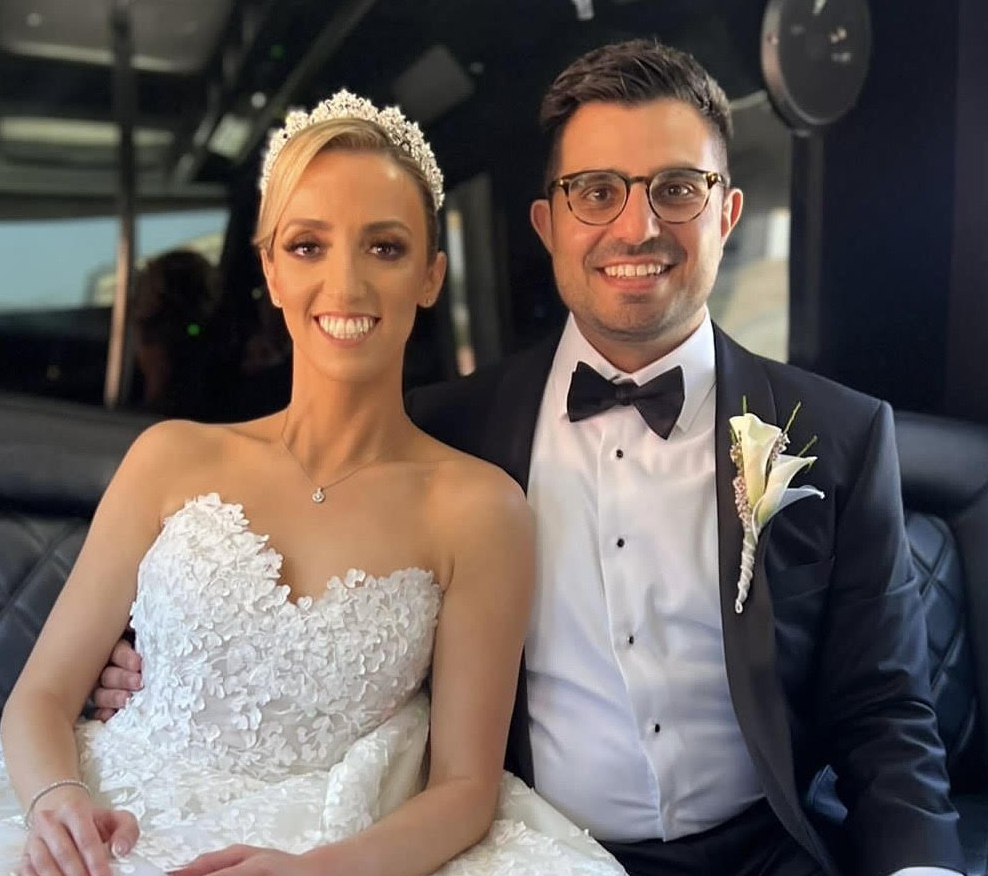 2018
Daniel Barvin '18
Hana Joy Barvin was born on July 29, 2022. She is welcomed by her older brother, Kai. Her parents, Kaori and Daniel, are thrilled with her arrival!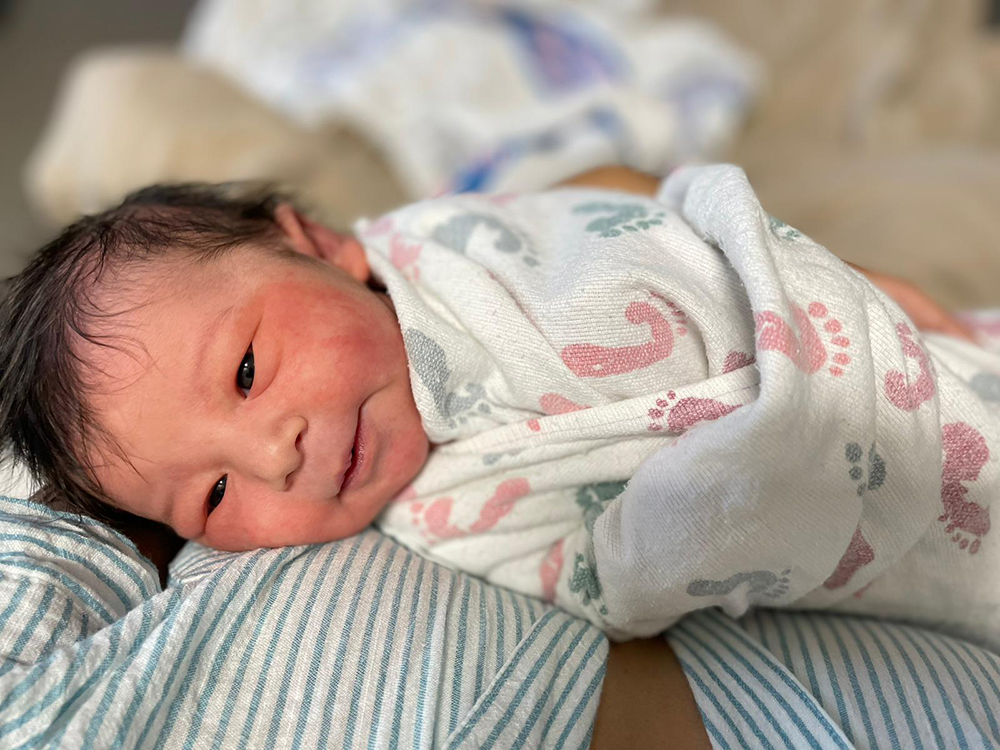 Darrell Morris '18
After acquiring Well Done Cooking Classes following graduation in 2018, Darrell will be relocating the 10-year-old company to Spring Branch!
Kirk Waltz '18
Kirk and his wife, Tessa, welcomed their second child, Kevin Charles Waltz, to the world May 29, 2022.
2019
Alan Becerril '19
Gaby Orozco '18 and Alan Becerril '19 were married in Mexico City May 21, 2022.
Debnil Chowdhury '19
Owls Partners, a private capital network, celebrated its four-year anniversary since its creation by members of the Rice EMBA Class of 2019 during their second year.
Grace Grundy '19
Everett Nottingham Grundy was born June 17, 2022. He is a joy to his family, and his big brother, Hobbs, couldn't be prouder of his protege!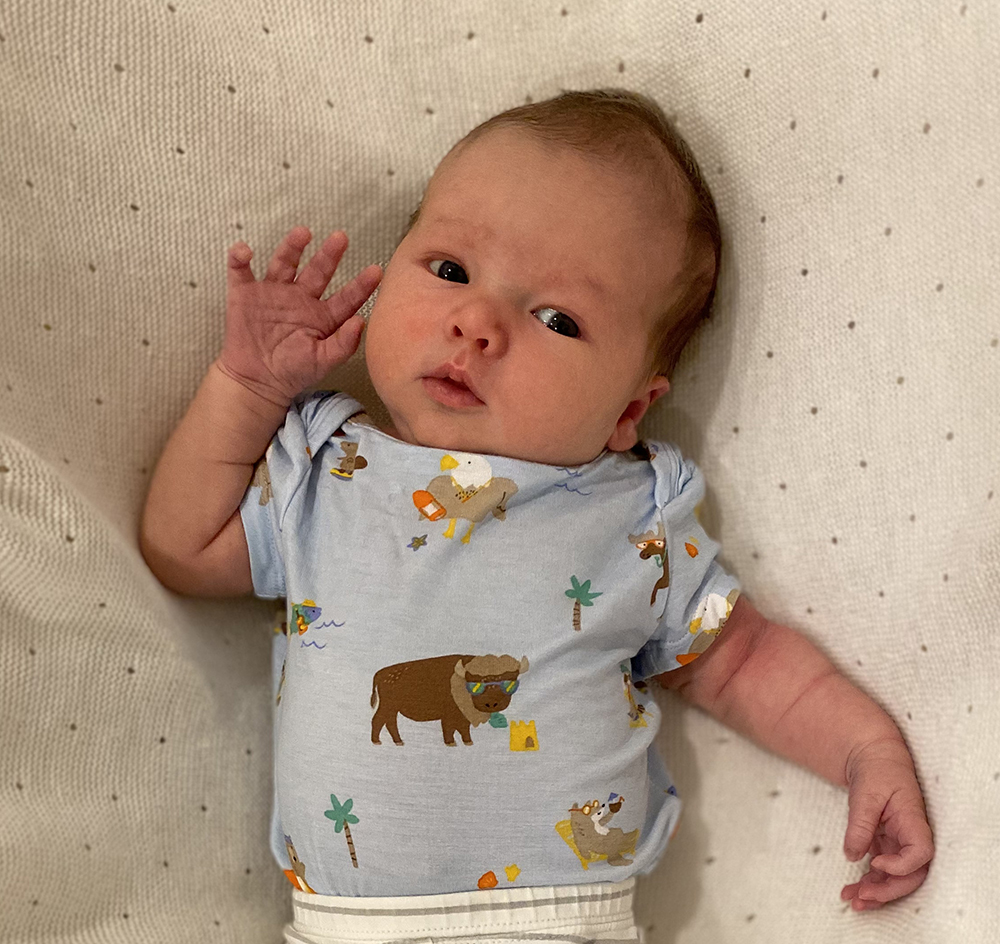 Paul Minor '19
In February 2022, Paul opened Kids Garden, a Montessori and Reggio Emilia-based learning center located in West University.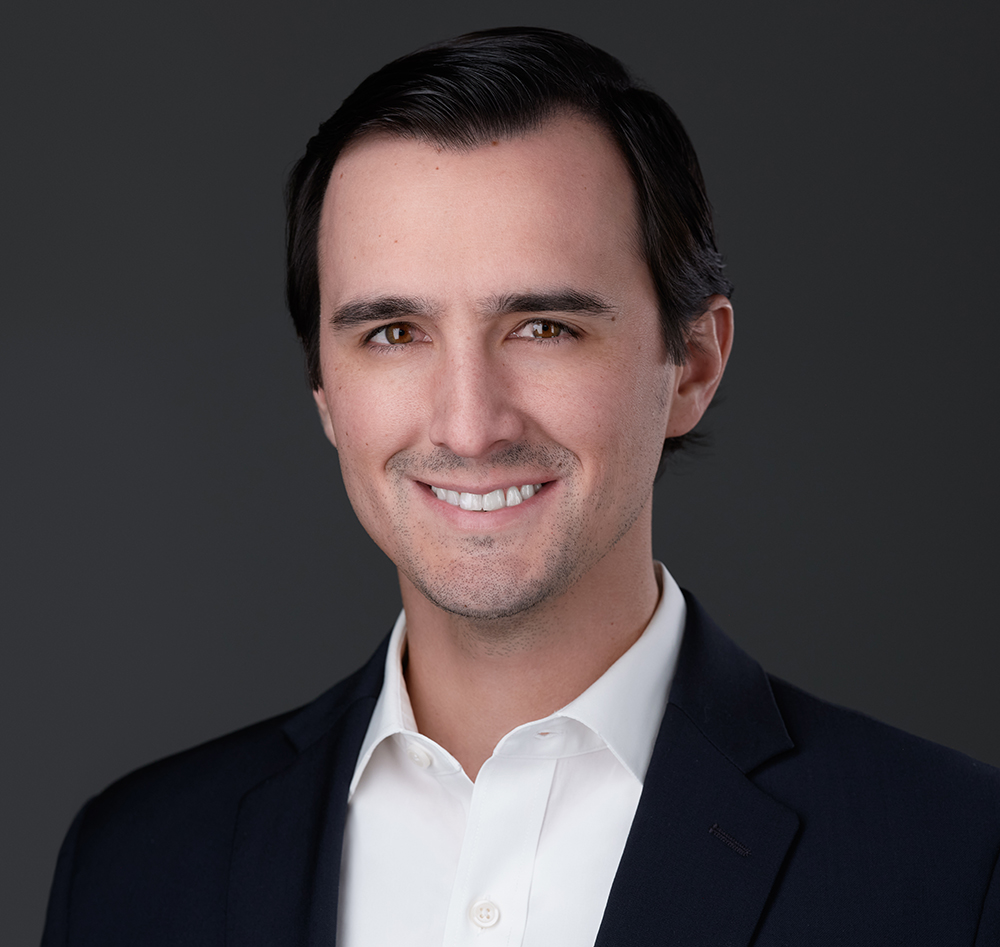 2020
Ariel Chen '20
Baby girl number two has arrived! She loves to see all the happy baby faces on Instagram. Ariel hopes we will have a family-style reunion soon.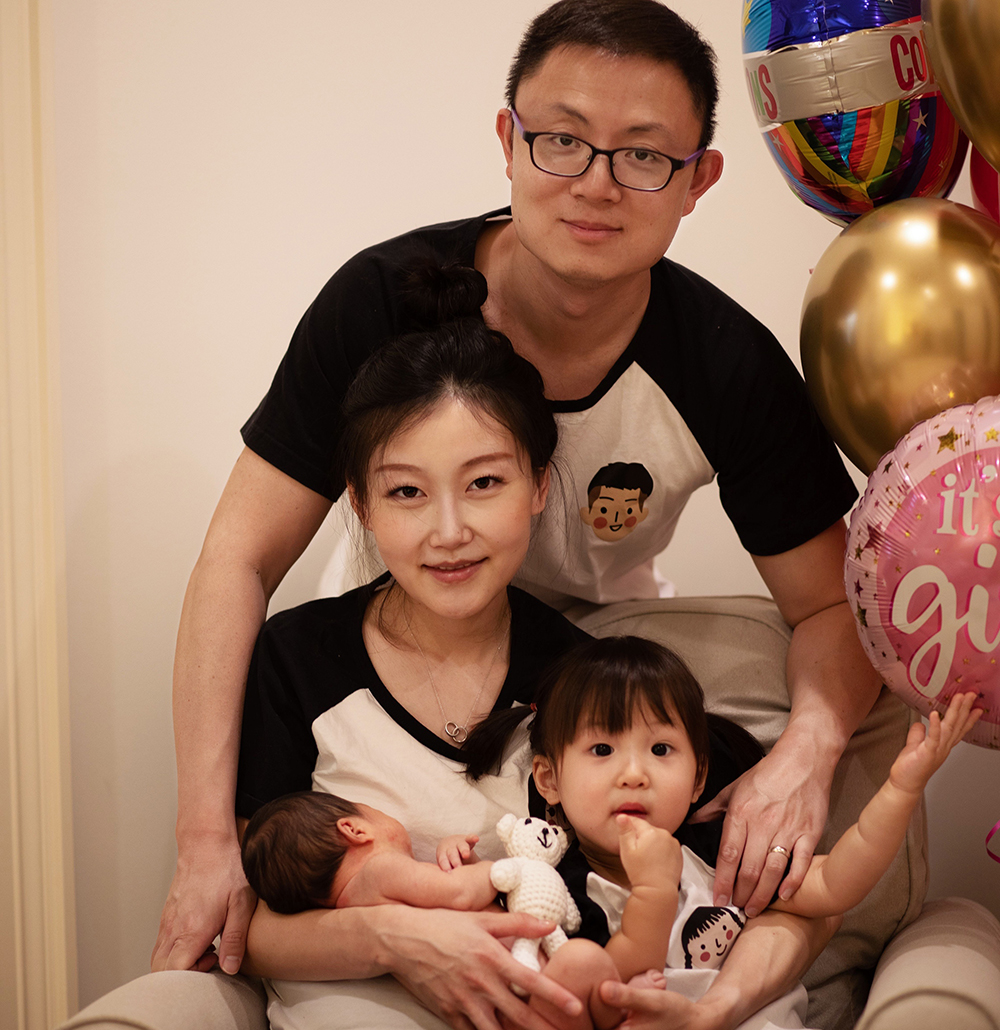 Siva Madduri '20
Siva was fortunate to travel and celebrate her little one's first birthday in Mexico with no travel restrictions.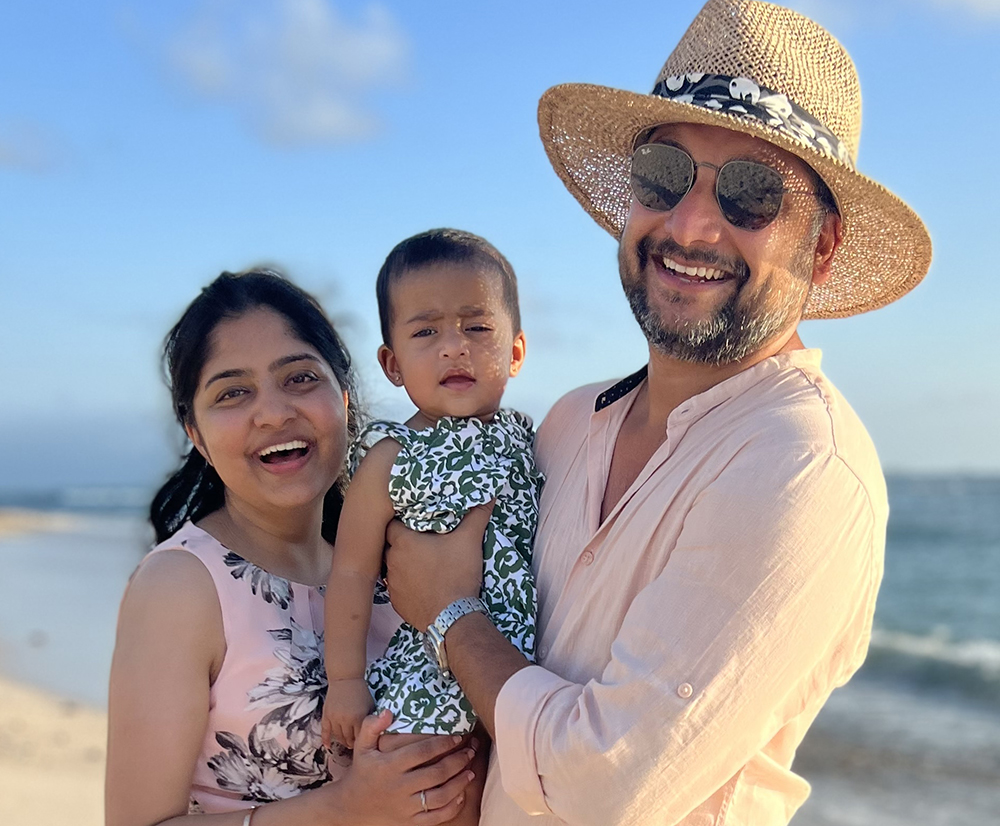 Patrick Ray '20
Patrick Ray and Sophie Randolph '22 were married June 11 in a wedding at Sophie's parents' home in the Berkshires of western Massachusetts.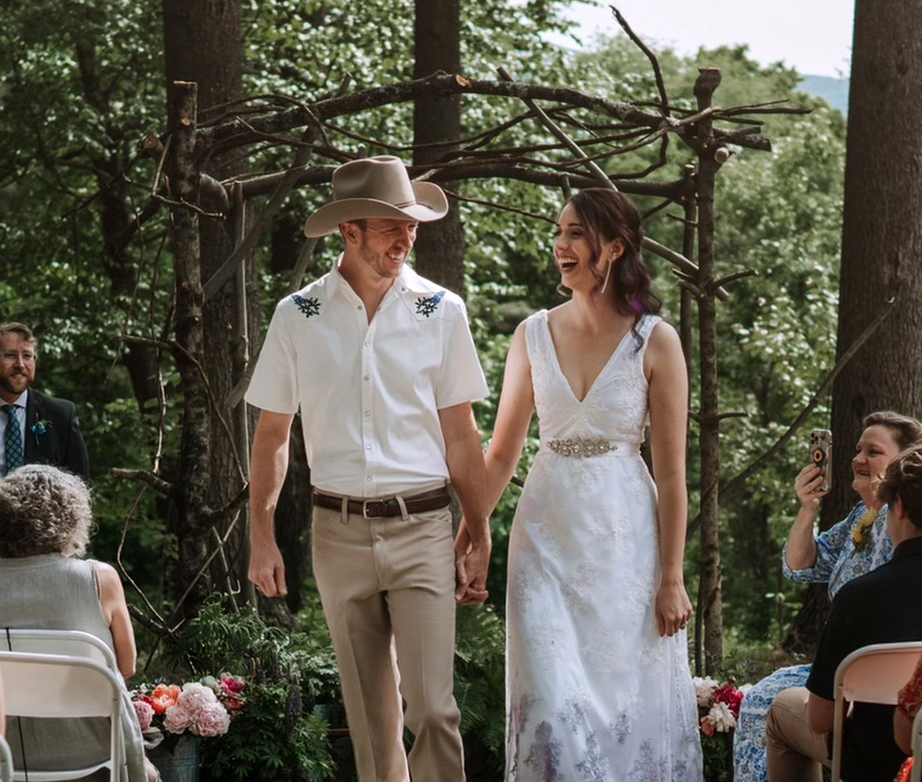 2021
Nate Churchwell '21
Nate and his wife Lauren, welcomed their first child, Emilia Catherine Churchwell on May 7, 2022.
Robert Godinez '21
Robert will be relocating from West Texas to the Denver area for a new position. He is moving on from being a facilities engineer at Chevron to a senior project engineer at Carbon America, a small carbon capture start-up.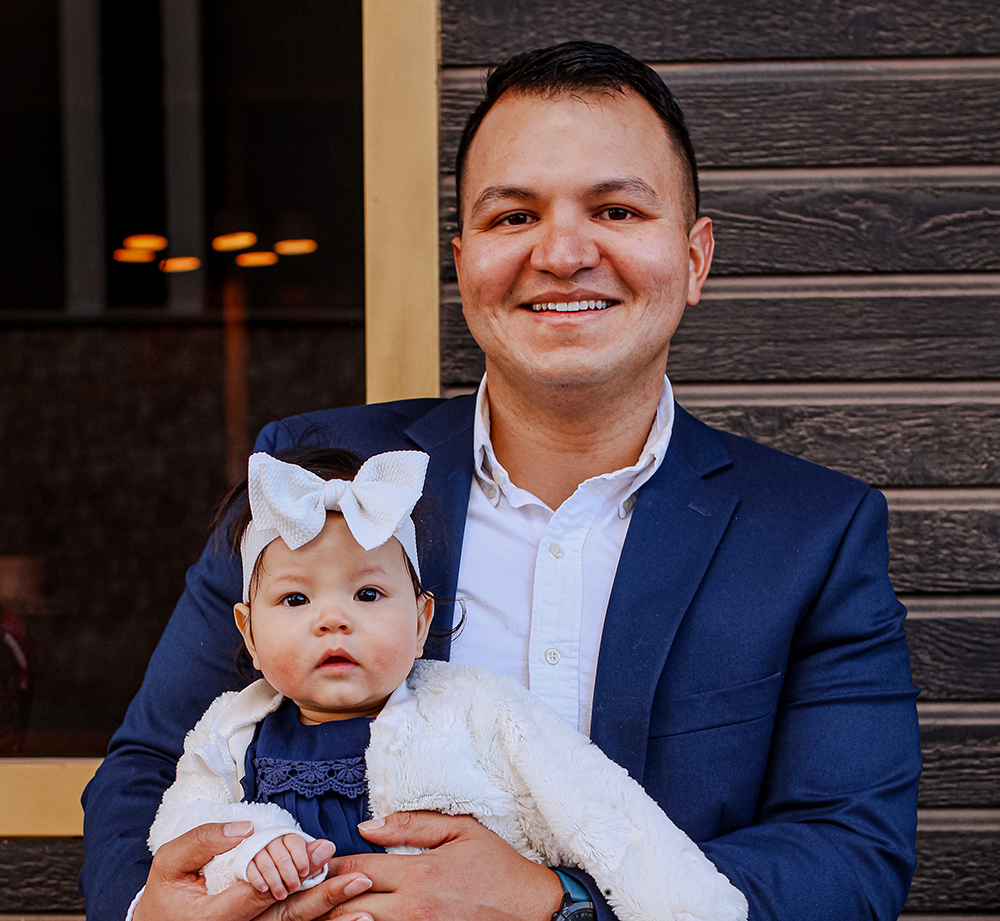 Sam Martinez '21
Sam has successfully pivoted from a corporate senior project manager with Chevron Phillips Chemical to senior management consultant with Kalypso.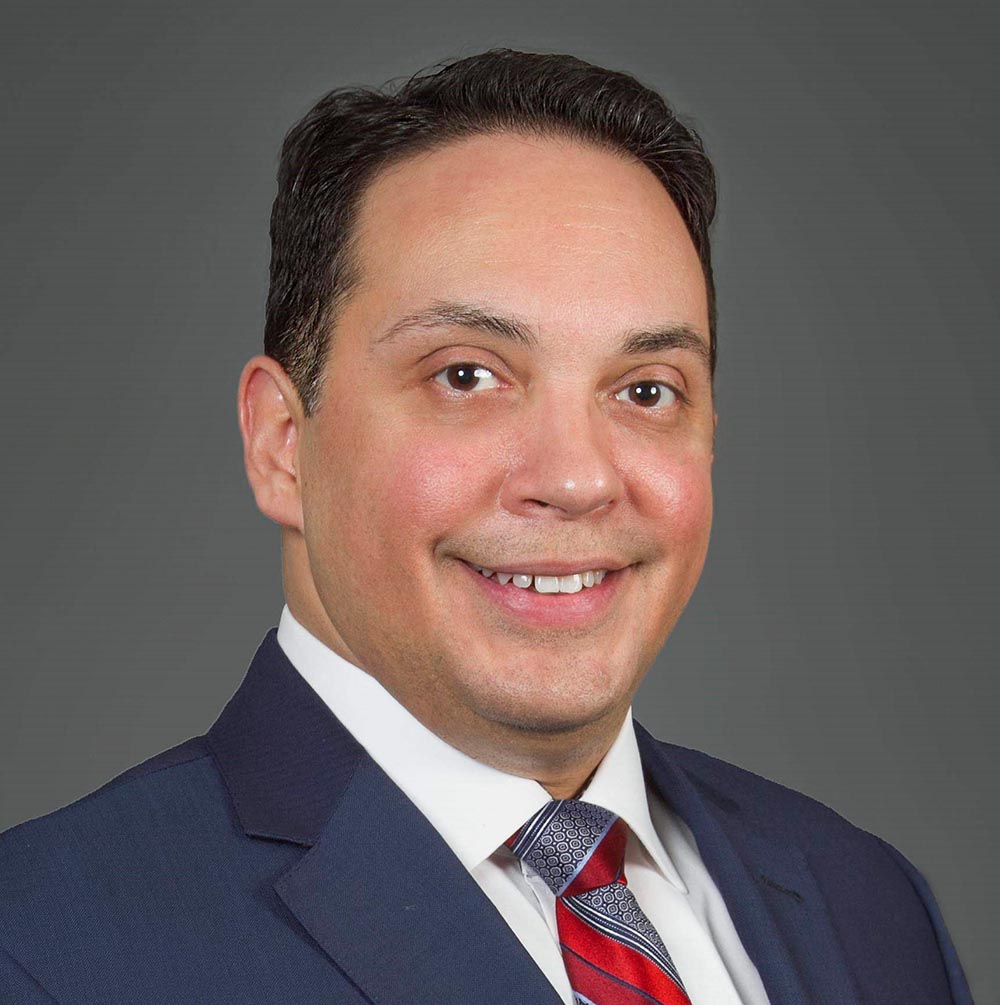 Ryan Newcomb '21
Ryan recently joined North Highland Consulting as director of new business growth in the Energy & Utilities practice for the U.S. He is currently operating out of the Houston office.
Tony Topcu '21
Tony and Aisha welcomed their first baby girl, Ada Eliz, into the world June 17.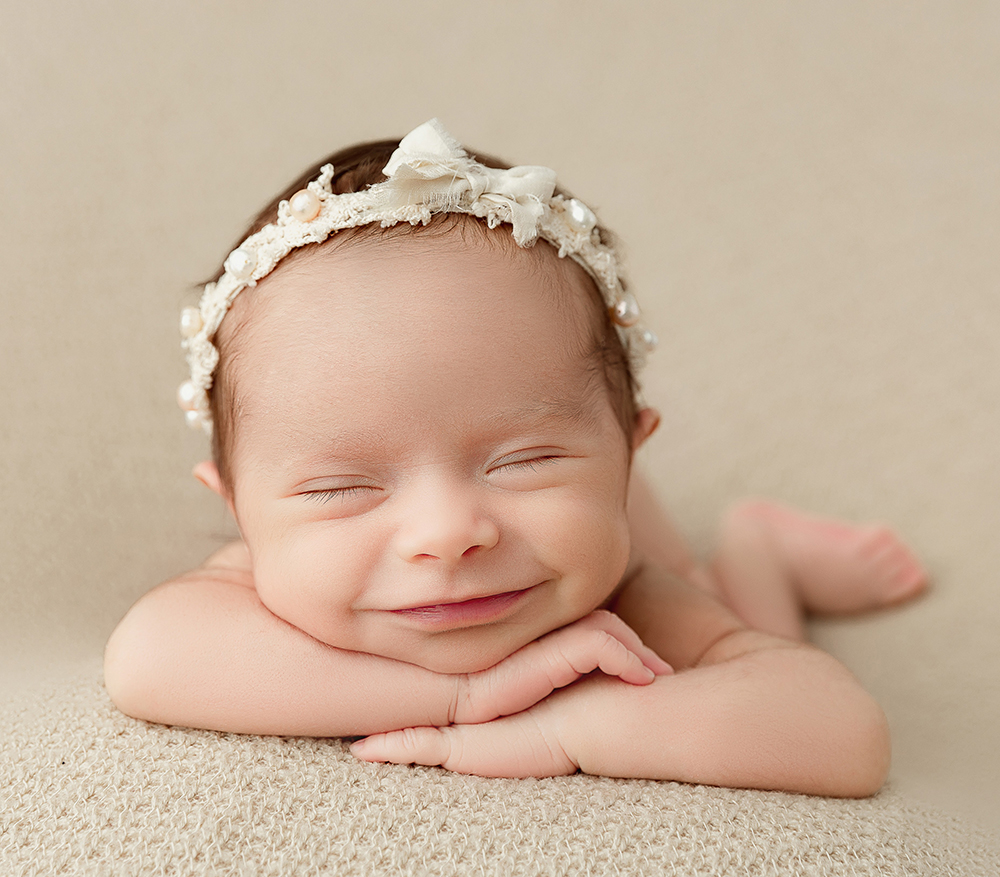 Julia Vollmer '21
Julia Vollmer and her husband, Justin, welcomed their first child, Charlotte Erin, in the summer of 2022.
2022
Brett Harmeling '22
Brett joined DLP Capital as the director of elite relationships. This is a powerful collaboration where doing good and making a positive impact in the world intersect.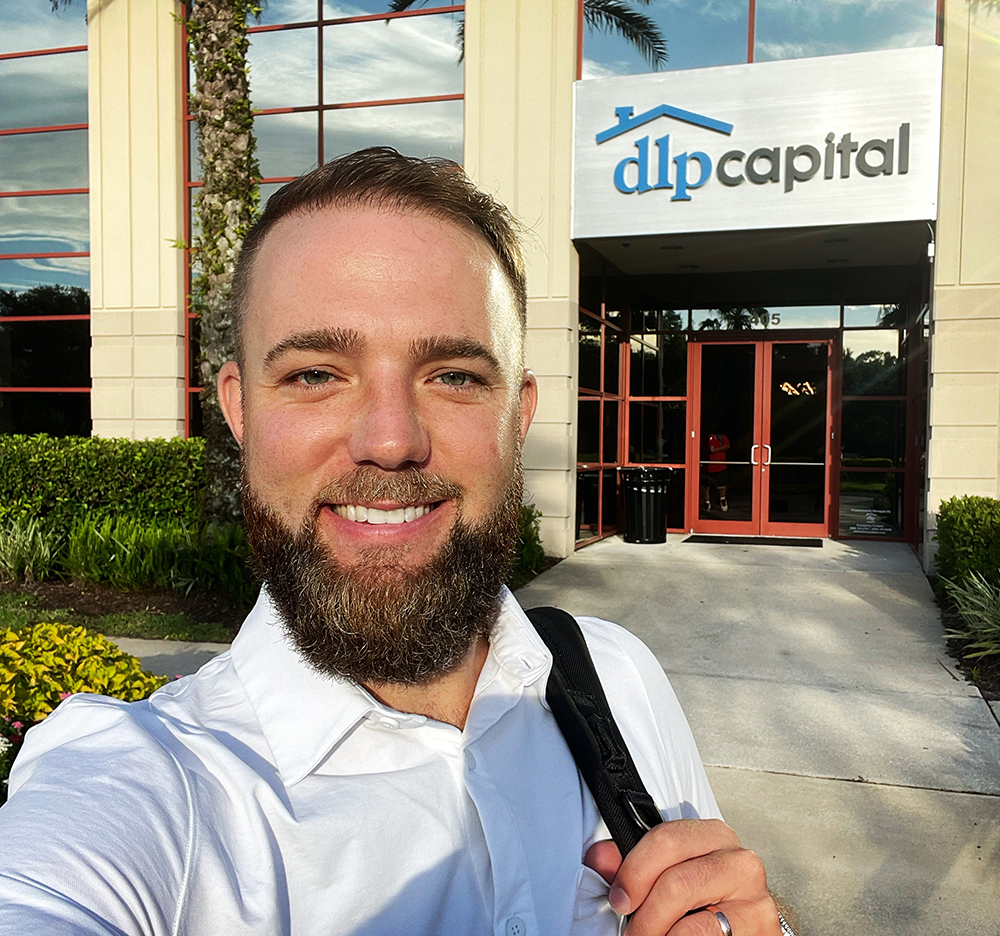 Kelly Lavergne '22
Kelly (McGrath) Lavergne, FTMBA, married Alex Lavergne, '21 PMBA, June 25, 2022 in Cape Cod, Massachusetts.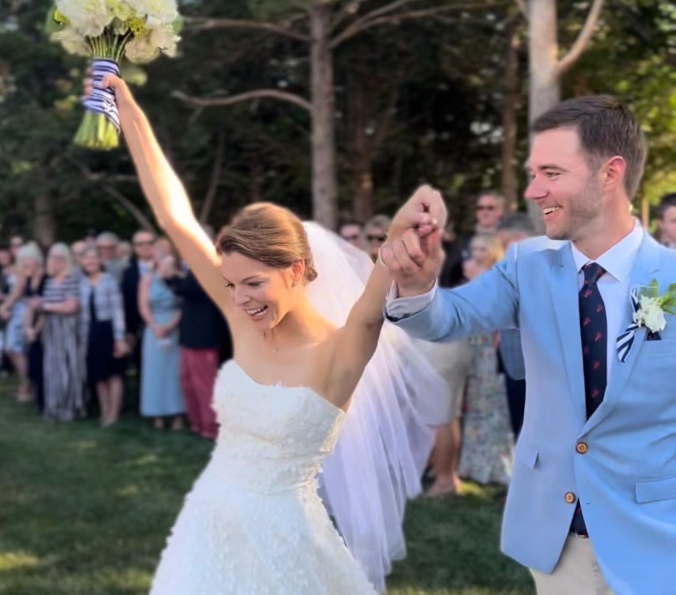 Sophie Lin '22
Sophie moved out of Houston for the first time to start her medical residency at Emory! Sophie also got engaged to her boyfriend, whom she met in medical school at Baylor College of Medicine.
Anna Mihova '22
Anna is Ukrainian, and her parents and brother still live in Ukraine. She is grateful for the support and accommodations she received during her last semester at Rice. It's been a few months since she started her career as a OneFinance Rotational Business Analyst at LyondellBasell. She said it's incredible how much knowledge she learned in the Master of Accounting program and is using at her job. Furthermore, she said graduation from multiple Doerr Institute for New Leaders programs taught her invaluable skills that are helping in her personal and professional life. Anna has signed up to be a mentor for a few students and is excited for their new journeys at Rice.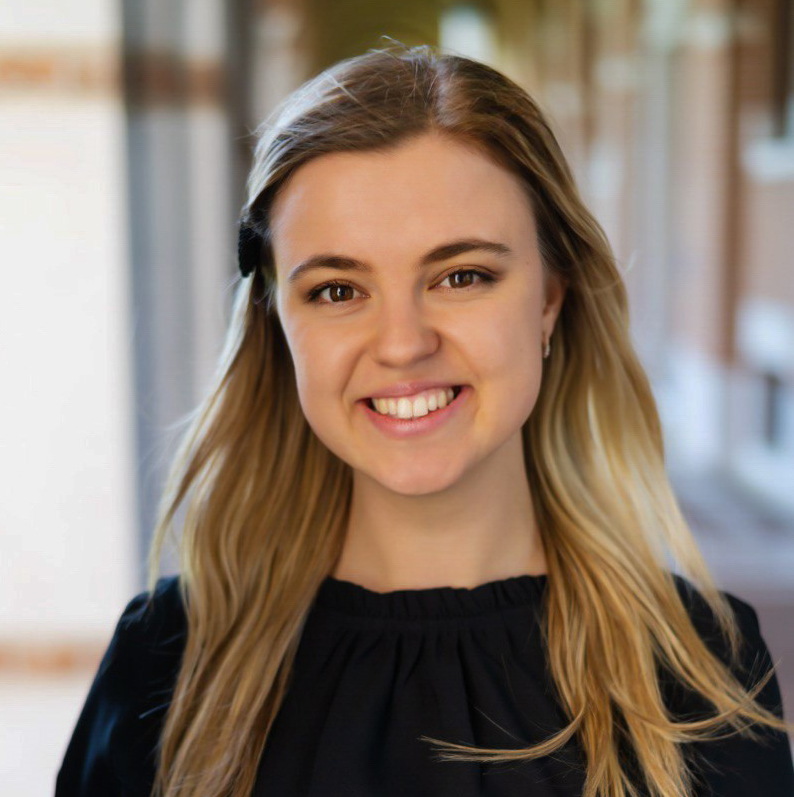 Caroline Yuki '22
Caroline launched a real estate passive income site boldmillionaire.com. In addition, she teamed up with Justin Sheu '22 and David Liu '20 to build a commercial real estate investment team.