Strategy Formulation and Execution
Develop Your Ability to Implement Value-Creating Strategies
New Program Dates Coming Soon!
Click below to receive updates on our fall 2023 program.
Overview
Equip yourself with the knowledge and skills to achieve sustainable competitive advantage and growth in your business. By focusing on key elements of business strategy formulation, this course will develop your ability to evaluate, design, and implement value-creating strategies using strategic formulation concepts, techniques and frameworks. Your professor will employ a highly interactive learning approach to enhance your ability to "ask the right questions" in the context of developing strategy – a critical skill for any successful leader.
Good balance of content for the time away from the office that can be applied immediately upon my return.

Chad Meyers, Sunquest information Systems

Strategy Formulation and Execution
Who Should Attend
Leaders at all levels
Program Takeaways
Explore the factors and benefits of strategy formulation that make an industry attractive and profitable

Understand the implications the nature of an industry has on an organization's strategy and advantage

Learn how a company builds advantage over rival companies

Evaluate alternative competitive positions and associated tradeoffs

Consider main issues executives need to take into account when creating a winning strategic formulation

Explore multiple approaches to growth and the benefits and costs of specific growth strategies
Interested in Executive Education?
Associate Professor of Strategic Management
Rice Business Wisdom
Rice Business Wisdom is our online ideas magazine that features faculty research.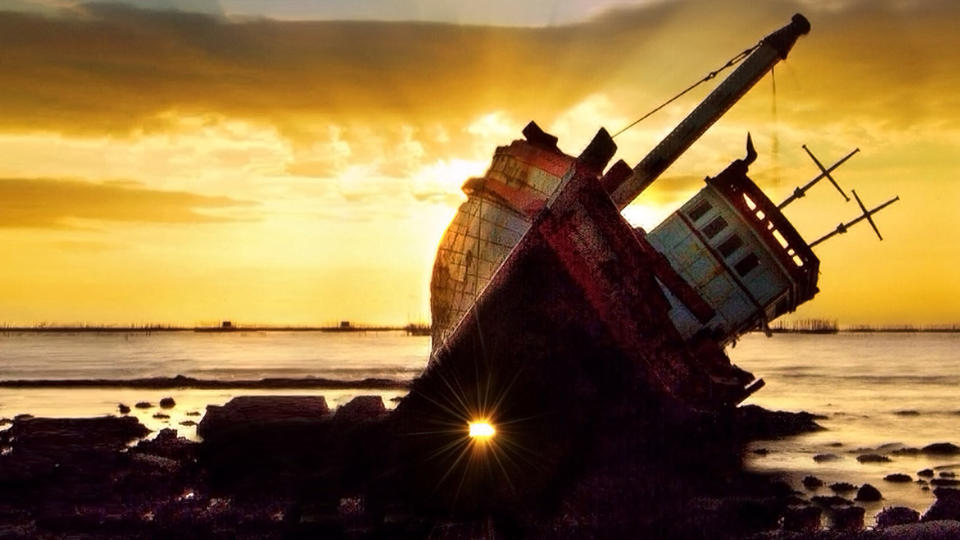 Intellectual Property | Peer-Reviewed Research
Is There A Way To Stop Institutional Leaks?
Based on research by Professor Prashant Kale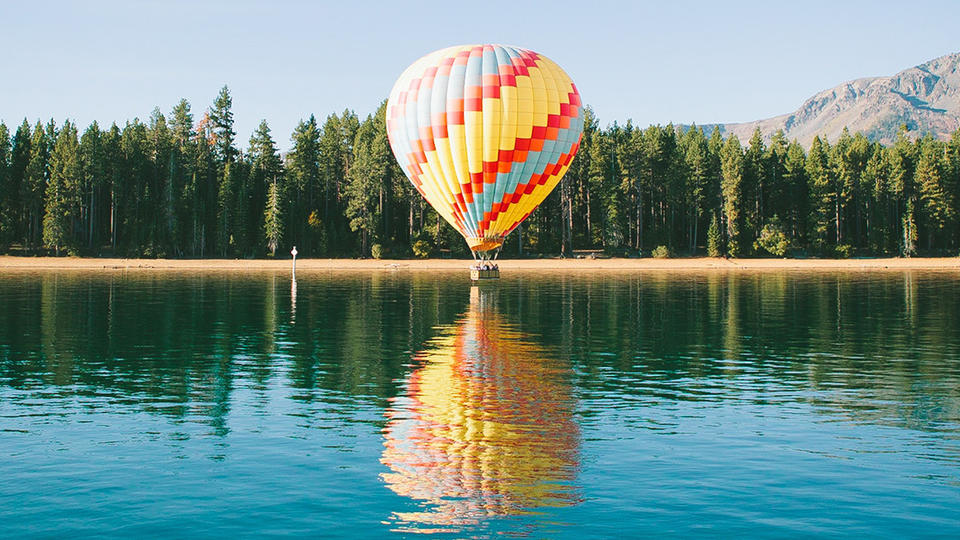 Decision Making | Peer-Reviewed Research
Two Classic Business Theories Put To The Test
Based on research by Professor Prashant Kale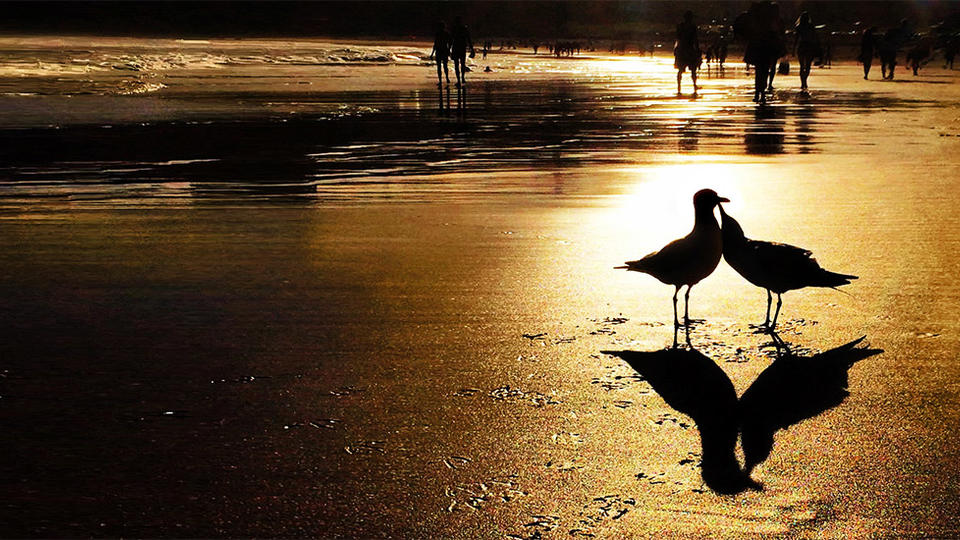 Business Partnerships | Peer-Reviewed Research
In business partnerships as in marriage: Get acquainted, be nice and build trust.
Based on research by Professor Prashant Kale
Interested in Executive Education?