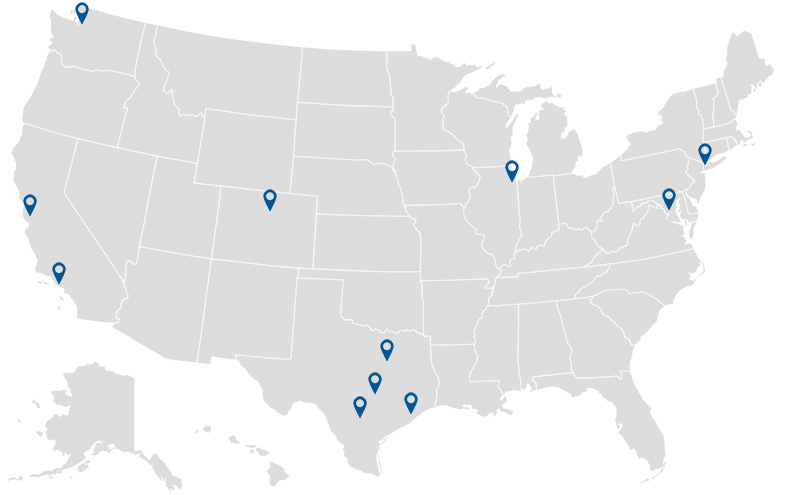 Vital to Rice Business alumni engagement efforts, Alumni Regional Chapters create and support connections with people who want the opportunity to stay involved with alumni, students and the University after their JGSB experience!
What does it mean to be in a chapter?
Be our go-to alumni in your specific city

Welcome incoming students in your area
Welcome new alumni in your area

Organize quarterly events with one another
Help JGSB organize events when we come your way

Select a venue
Open up your home if comfortable
Invite your local alumni friends

One leader of the chapter communicates monthly with our alumni relations team
For more information on these regional chapters and to be involved, please contact jgsbalumni@rice.edu.