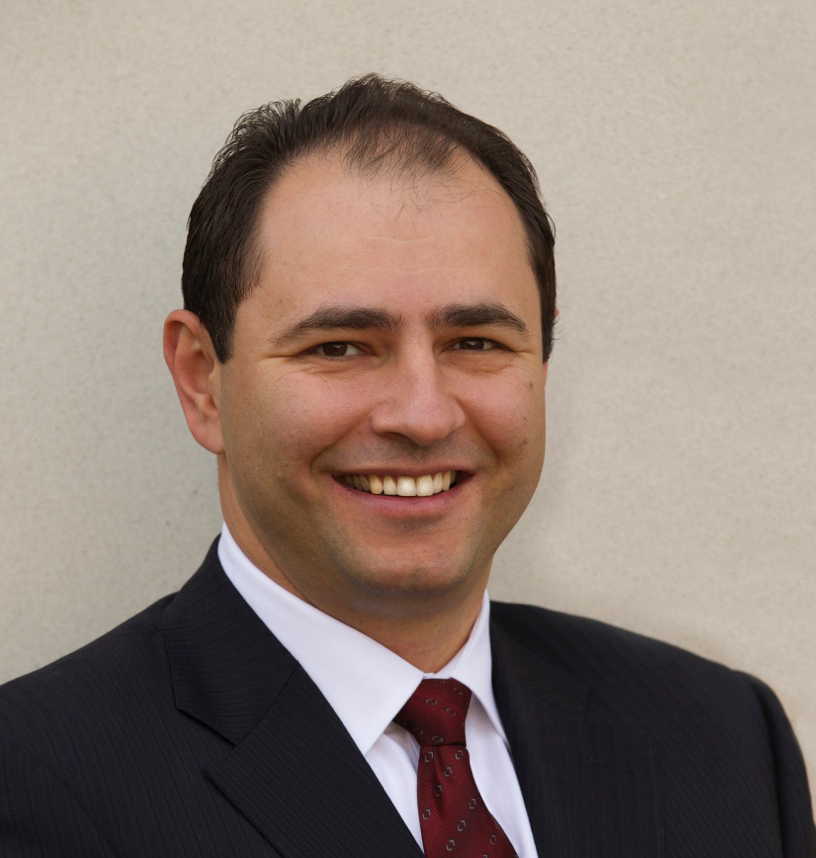 For 25 years, Jones Partners has been a dynamic friend to the business school. From thought leadership series events hosting industry leaders to round-table discussions with faculty and scholarships for students, we have focused on the mission of opening doors, increasing collaboration and building ties.
We're incredibly proud of the work accomplished in the past 25 years and are thankful to all the individuals and organizations who have partnered with us in our growth.
As we settle into our new name, Rice Business Partners, we extend our gratitude to all of you as champions. Our mission is only a refined version of what has always been front and center in everything we do:
Connect. Inform. Inspire.
We hope that you continue to support, engage and partner with us for many years to come as we work to grow our reach and serve Rice Business and the greater Houston community.
If you want to learn more about Rice Business Partners, we encourage you to visit our new website where you can read about the organization, upcoming and past events, and meet our board members and partners.
As always, if you have any questions, please don't hesitate to reach out.
From all of us at Rice Business Partners
Greg Kusinski
President, Rice Business Partners Board (Rice MBA '14)