Zack Barth
Full-Time MBA, Class of 2021
Energy, Strategy and Environment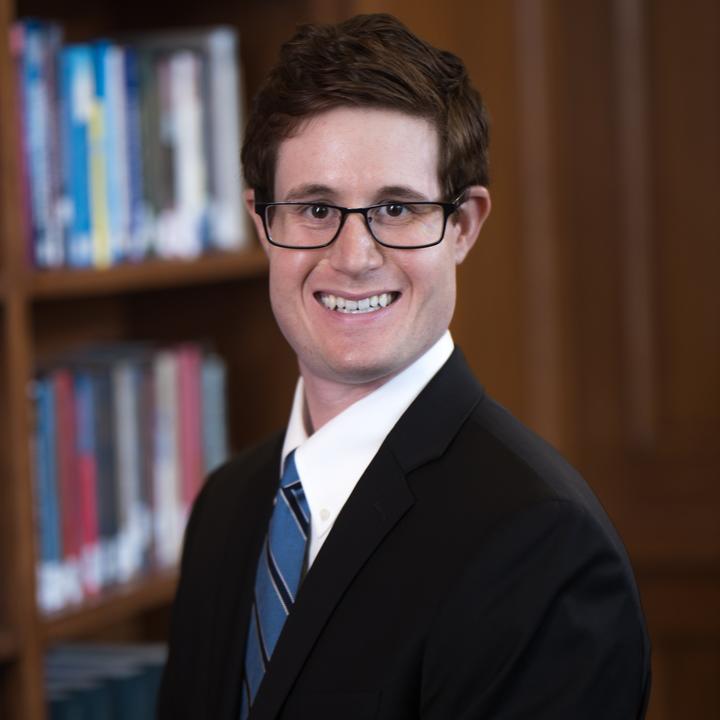 Energy
Strategy and Environment
Hometown: Houston
Home State: TX
Home Country: USA 
Previous Institution & Degree: The University of Texas at Austin, Government
Pre-MBA Industry: Government
Pre-MBA Company: United States House of Representatives
Pre-MBA Title: Legislative Assistant
Desired Post-MBA Industry: Energy
Desired Post-MBA Function: Strategy/Business Development
Student Organization Membership:
Consulting Association
Economics Association (The Adam Smith Society)
Energy Association
Jones Christian Fellowship
Rice Business Board Fellows
 
What about the Rice MBA program has surprised you the most?
When I first arrived at Jones, I was a bit unsure of how I would like the small class sizes. In undergrad, a class of 60-75 felt small. Now my normal classes are even smaller! Our classes at Rice Business are led by some of the best professors I've ever learned from. In addition to the understanding that comes from our teachers, I discover so much every day from my classmates and their interesting and diverse backgrounds. 
What has been your favorite moment of your Rice MBA experience so far?
My favorite experience thus far was Lunar New Year partio! We had dancing lions, awesome food, and I learned so much about Asian culture.
What is your favorite thing about and/or favorite spot in Houston?
As a native Houstonian that just returned from a four year stint as a Texpat in Washington, DC, I've gotta go with Tex-Mex! It's Texan comfort food and you can often find me at a table with a plate of fajitas and a margarita!
In a sentence, what is the one piece of advice you have for prospective students?
Don't let the process stress you out! I know researching schools, studying for standardized tests, and networking with current students and alumni while simultaneously working is a lot. Don't sweat it too much, though. You're extremely qualified and accomplished. You will get through this challenging time.