Wasim Khawja
Professional MBA - Evening, Class of 2021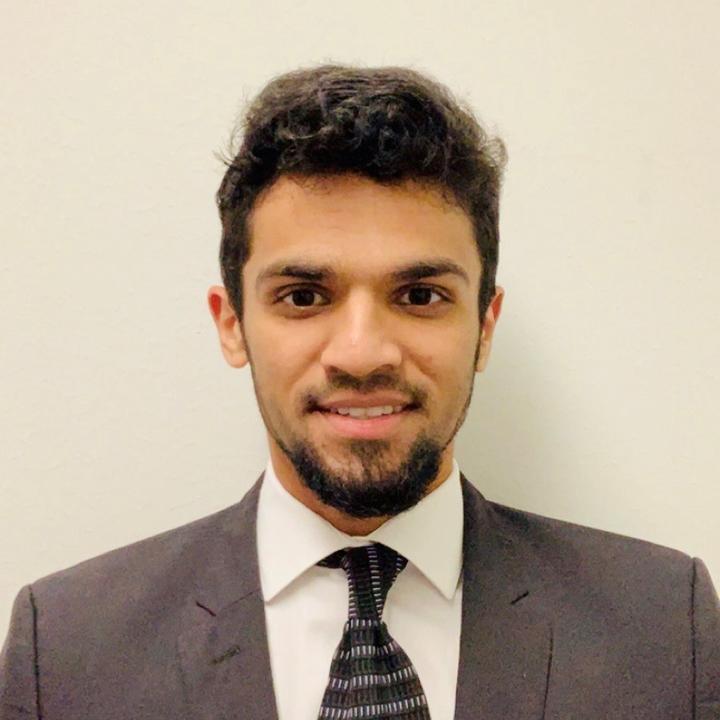 Hometown: Houston
Home State: Texas
Home Country: USA
Previous Institution & Degree: University of Texas at Austin, Management Information Systems
Pre-MBA Industry: Energy
Pre-MBA Company: US Global Fuels
Pre-MBA Title: Project Manager
Desired Post-MBA Industry: Energy
Desired Post-MBA Function: Project Supervisor
Student Organization Membership:
Asian Business Student Association
Entrepreneurship Association
What about the Rice MBA program has surprised you the most?
The amount of connections and relationships I have established is amazing. It is a very friendly and open environment during and after class hours. Also, there are plenty of resources and opportunities that Jones School provides during your MBA experience. Regardless of what your aspirations are, Jones School has a way of helping guide you in the right direction.
What has been your favorite moment of your Rice MBA experience so far?
My favorite moment of my Rice MBA so far is traveling to China for the global elective. It was incredible to see businesses abroad and have the opportunity to connect with successful business leaders. Also, the cultural experience through the trip was amazing. There were plenty of amazing sites we got to visit such as the Great Wall, the Forbidden City, Tiananmen Square, and more.
What is your favorite thing about and/or favorite spot in Houston?
The diversity in Houston is amazing. The food and culture of the city is very unique.
In a sentence, what is the one piece of advice you have for prospective students?
I would advise students to take all the opportunities and risks they can throughout the MBA program. It is great to experiment and try out new paths while at Jones. Many people come in not knowing what they want to pursue right after getting an MBA and that's completely okay. Having an open mind to any opportunities will help you grow and gravitate towards the career of your choice.