Thiago Silva
Professional MBA - Evening, Class of 2021
Energy, General Management, Other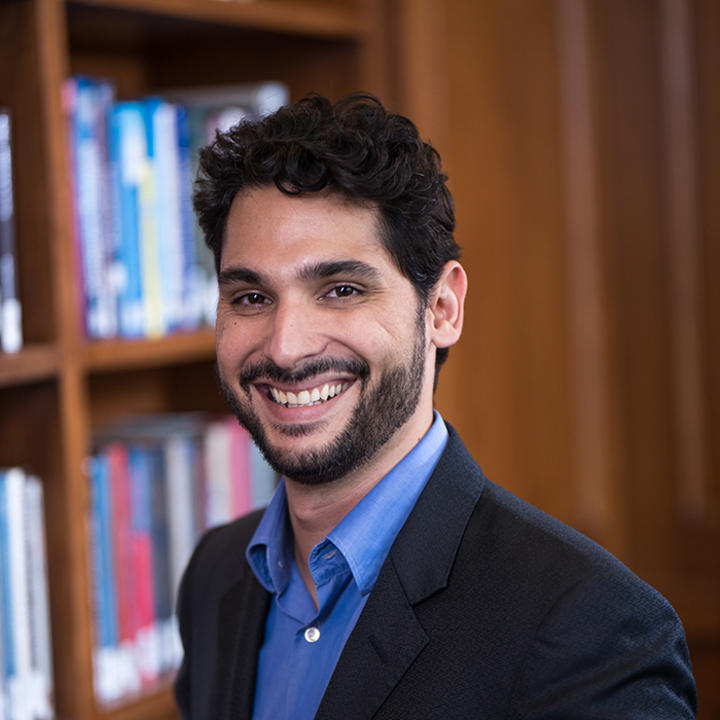 Energy
General Management
Other
Hometown: Rio de Janeiro
Home Country: Brazil
Previous Institution & Degree: Federal University of Rio de Janeiro, B.Sc.Computer and Electronics Engineering
Pre-MBA Industry: Oil and Gas
Pre-MBA Company: Schlumberger
Pre-MBA Title: Global Supplier Manager
Desired Post-MBA Industry: Oil and Gas/Consulting
Desired Post-MBA Function: General Manager/Consultant
Student Organization Membership:
Beer Club
Economics Association (The Adam Smith Society)
Entrepreneurship Association
Wine Club
What about the Rice MBA program has surprised you the most?
I was pleasantly surprised to find people from different cultures studying here, diversity really enhances the experience.
What has been your favorite moment of your Rice MBA experience so far?
It is hard to choose only one moment, but every class so far has opened my eyes to new ways of thinking in one way or another. Getting to know people from different backgrounds has also been a very pleasant experience.
What is your favorite thing about and/or favorite spot in Houston?
Being new to Houston, I'm still exploring, there is a lot to know here! My go-to place when someone visits is definitely Saint Arnold brewery; a good place to relax and enjoy a good beer. 
In a sentence, what is the one piece of advice you have for prospective students?
Enjoy the journey, talk to people and be open-minded to new experiences.