Spencer Robichaux
Full-Time MBA, Class of 2020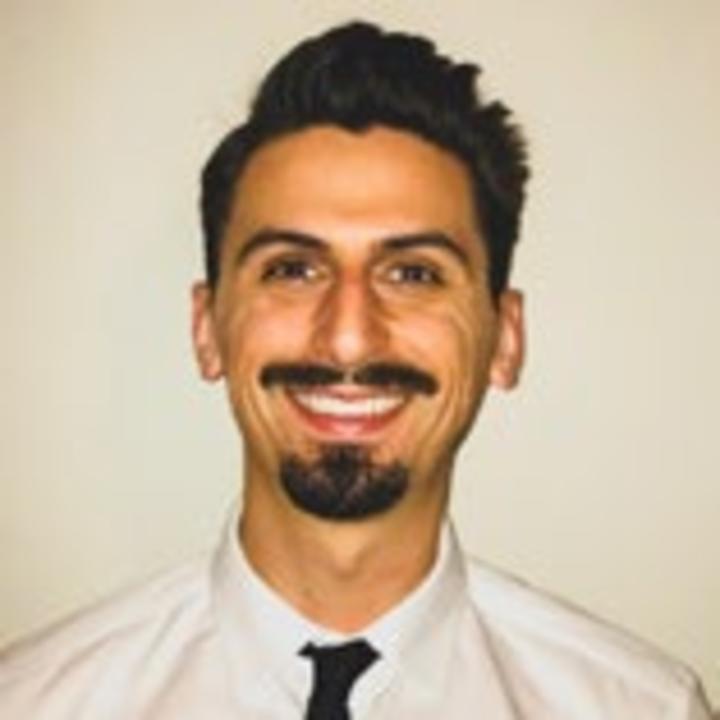 Hometown: New Iberia
Home State: Louisiana
Home Country: US
Previous Institution & Degree: University of Louisiana at Lafayette, B.S. Mechanical Engineering
Pre-MBA Industry: Oil and Gas
Pre-MBA Company: OneSubsea
Pre-MBA Title: Project Engineer
Desired Post-MBA Industry: Management Consulting
Desired Post-MBA Function: Strategy Consulting
Summer Internship Company: EY-Parthenon
Summer Internship Title: Consulting Intern
Student Organization Membership:
Beer Club (Co-Brewmaster)                                         
Consulting Association (Officer)           
Energy Association      
Entrepreneurship Association                          
What about the Rice MBA program has surprised you the most?
The overall commitment from the students and staff to continually improve the program. It is exciting to see how much everyone wants to give back and improve the overall experience for future students.
What has been your favorite moment of your Rice MBA experience so far?
It's tough to list just one. I would say all of the social events that give you the opportunity to get to know your classmates. There are so many amazing events throughout the first year (international partio, Owlympics, Gala, weekly partios, just hanging out with friends, etc.).
What is your favorite thing about and/or favorite spot in Houston?
The amount and variety of food options throughout the city. Too many restaurants and local breweries to list here. Feel free to ask me for my recommendations!
In a sentence, what is the one piece of advice you have for prospective students?
Recruiting for some industries (specifically consulting, investment banking, and energy) starts only a couple of weeks into the program, so do some research and reach out to students within the specific industry/function you are looking to enter to better understand if it is something you really want to pursue.