Shannon Emerson
Full-Time MBA, Class of 2020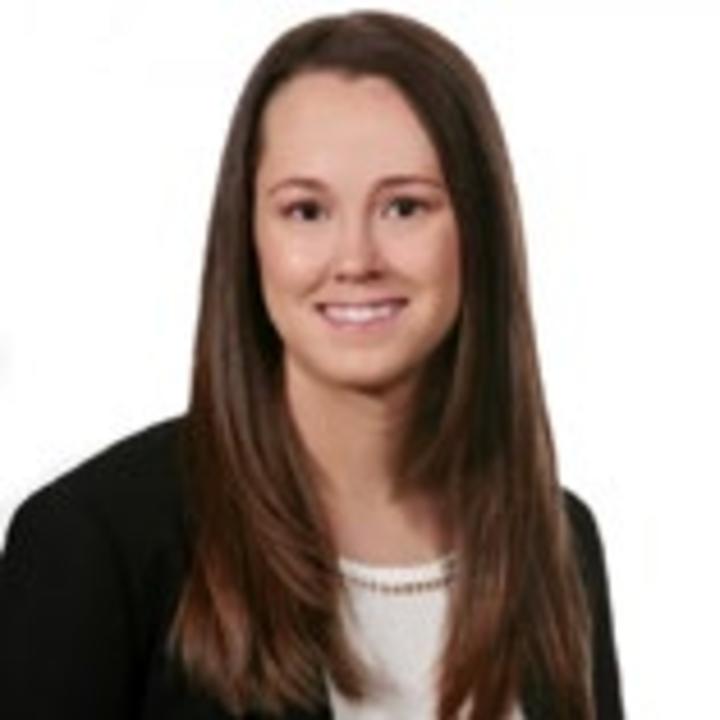 Hometown: Austin
Home State: TX
Home Country: US
Previous Institution & Degree: Texas A&M University, Bachelor of Environmental Design - Architectural Studies, Minor in Business Administration
Pre-MBA Industry: Design and Construction
Pre-MBA Company: David Weekley Homes
Pre-MBA Title: Business Analyst - Design, Training, and Implementation
Desired Post-MBA Industry: Real Estate
Desired Post-MBA Function: Development
Summer Internship Company: USAA Real Estate
Summer Internship Title: Summer Associate
Degree Concentration: Marketing, Real Estate
Student Organization Membership:
Jones Gives Back                                                                                                                     
Real Estate Association (Vice President)
Rice Business Board Fellows                 
Rice Business Women's Organization/Men as Allies (Officer, Marketing)                                    
What about the Rice MBA program has surprised you the most?
As a student with a "non-traditional" background, I have been most surprised by how many of the assignments and cases in the program have covered problems similar to things I have experienced in my career.
What has been your favorite moment of your Rice MBA experience so far?
My favorite moment of the MBA experience so far is the group members I have had the opportunity to work with on class assignments. I have gotten to learn from so many people with diverse backgrounds, and I know that experience will be useful after graduation.
What is your favorite thing about and/or favorite spot in Houston?
My favorite thing about Houston is the amazing food culture the city has cultivated. There are so many good, classic Houston restaurants, while at the same time it seems like almost every week you hear about a new, amazing restaurant you have to try.
In a sentence, what is the one piece of advice you have for prospective students?
The admissions process can feel very arduous, but take every interaction with the school as an opportunity to really understand the school's culture and make sure you find the right fit.