Sandra Alistair
Full-Time MBA, Class of 2020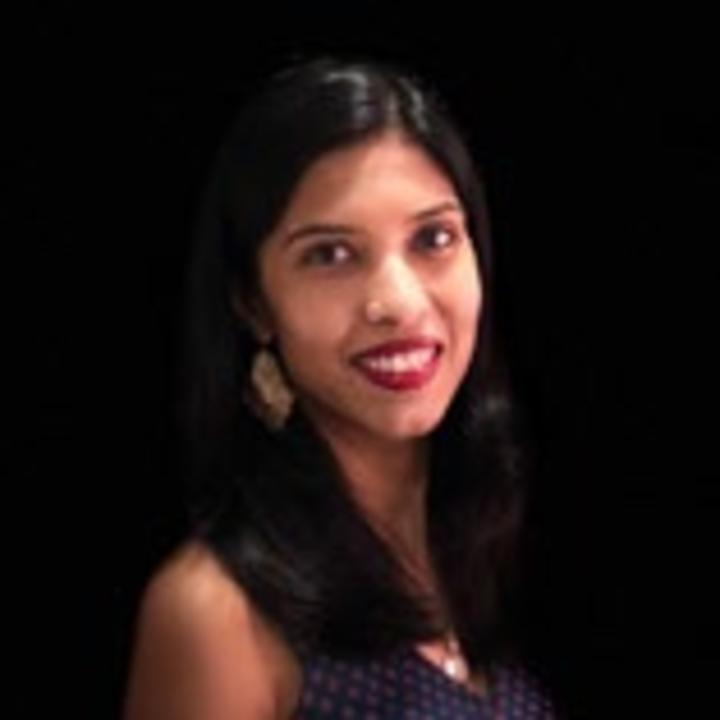 Hometown: Bangalore
Home State: Karnataka
Home Country: India
Previous Institution & Degree: RV College of Engineering, BE, Electrical and Electronics
Pre-MBA Industry: Technology
Pre-MBA Company: TP Vision
Pre-MBA Title: Senior Technical Specialist
Desired Post-MBA Industry: Technology
Desired Post-MBA Function: Product Marketing
Summer Internship Company: Dell
Summer Internship Title: Marketing intern
Degree Concentration: Marketing
Student Organization Membership:
Consulting Association
Jones Christian Fellowship (President)
Rice Business Indo-American Association                                                          
Technology Association
What about the Rice MBA program has surprised you the most?
The faculty -- the professors are fantastic! I never expected to find classes like Financial Accounting and Core Finance so interesting.
What has been your favorite moment of your Rice MBA experience so far?
International Partio
What is your favorite thing about and/or favorite spot in Houston?
Houston has a huge amount of diversity and is welcoming, no matter who you are.
In a sentence, what is the one piece of advice you have for prospective students?
Every business school has its own culture; it's important to know yourself, and to know what kind of culture most appeals to you before choosing a school because fit is important.