Samantha Rahal
Professional MBA - Evening, Class of 2020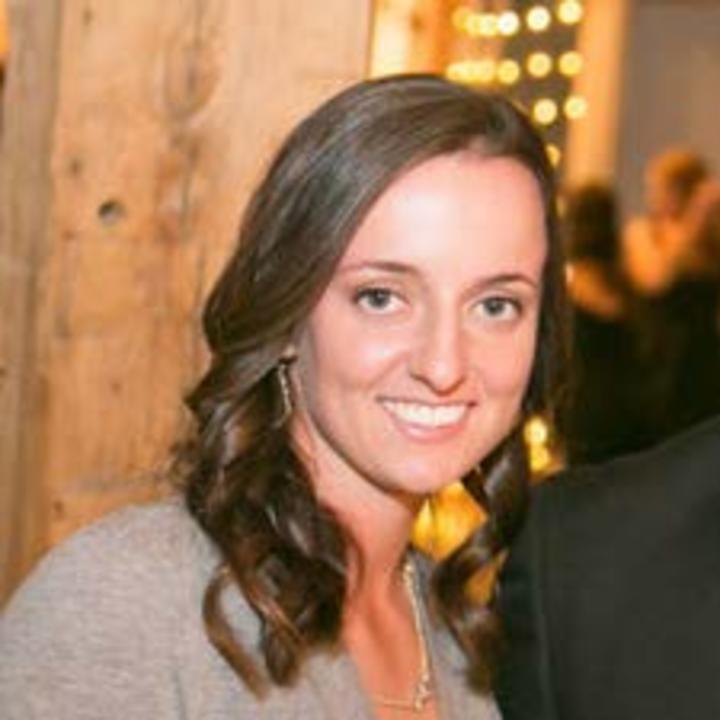 Hometown: New Albany
Home State: Ohio
Home Country: US
Previous Institution & Degree: The Ohio State University, B.S. in Animal Science, Minor in Leadership Studies
Pre-MBA Industry: Equine/Sports
Pre-MBA Company: Flanders Polo and Riding Lessons
Pre-MBA Title: Riding Instructor/Trainer
Desired Post-MBA Industry: Automotive
Desired Post-MBA Function: Product Marketing Manager
Student Organization Membership:
Strategy Association                             
Wine Club
What about the Rice MBA program has surprised you the most?
How helpful and supportive everyone is! I came into this program thinking I would be lost because I lack extensive business knowledge, but my classmates and professors have really helped me along the way. I'm never afraid to ask for help or guidance.
What has been your favorite moment of your Rice MBA experience so far?
Becoming close with my team members and classmates. We've all had a lot of fun together and it makes the stressful times that much better.
What is your favorite thing about and/or favorite spot in Houston?
Favorite thing about Houston is the food! I'm very adventurous and have tried many new cuisines while living in Houston. I haven't had one food I didn't like, but my absolute favorite is probably crawfish -- we just don't have food like that in Ohio!
In a sentence, what is the one piece of advice you have for prospective students?
Be prepared to work harder than you ever have, but also be prepared to witness yourself grow and mature in ways you didn't think possible.