Ryan Hanna
Professional MBA - Evening, Class of 2020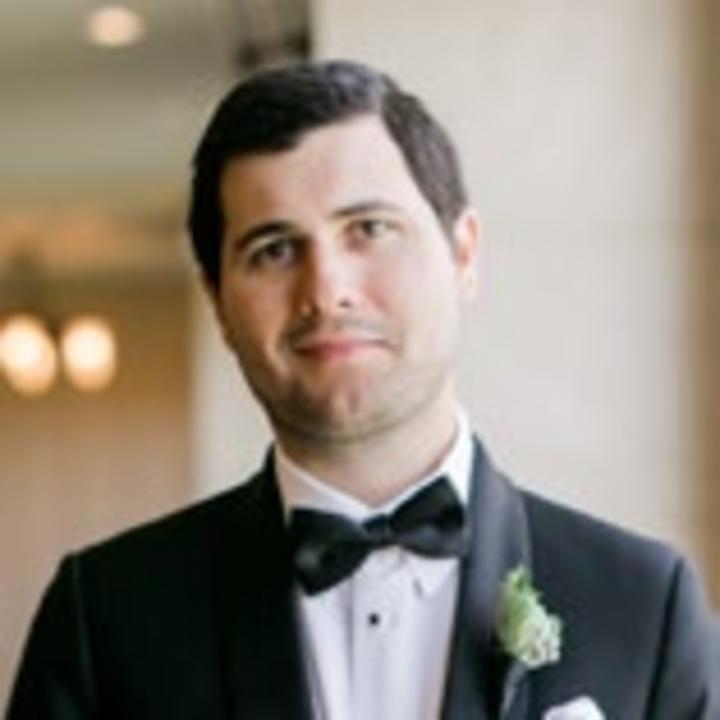 Hometown: Austin
Home State: TX
Home Country: US
Previous Institution & Degree: Texas Tech University, BBA in Energy Commerce, Minor in Spanish
Pre-MBA Industry: Oil and Gas
Pre-MBA Company: Live Oak Resource Partners
Pre-MBA Title: Landman
Desired Post-MBA Industry: Oil & Gas / Banking
Desired Post-MBA Function: VP Business Development
Student Organization Membership:
Entrepreneurship Association   
Finance Association                  
Private Equity & Venture Capital Association                                         
What about the Rice MBA program has surprised you the most?
I really could not believe how fast paced everything became once we started our first week of Launch. Working full-time as well, it was very difficult to adjust at first to how fast my life changed once we got started.
What has been your favorite moment of your Rice MBA experience so far?
My favorite part at Rice so far has been getting to meet so many different people from so many different backgrounds. Being in oil and gas, I find myself sometimes realizing my whole world revolves around the industry -- friends, professional contacts, etc... It has been very refreshing making new friends in many different industries and learning from them.
What is your favorite thing about and/or favorite spot in Houston?
My favorite thing about Houston is how diverse the city is.  There is no shortage of fun things to do or places to eat.  There is truly something for everyone in this city and that is what makes it so special to me.
In a sentence, what is the one piece of advice you have for prospective students?
Getting your MBA from Rice will be one of the best and most rewarding things you have ever done but you need to make sure you are 100% committed because it will be arguably the most difficult thing you have ever done as well